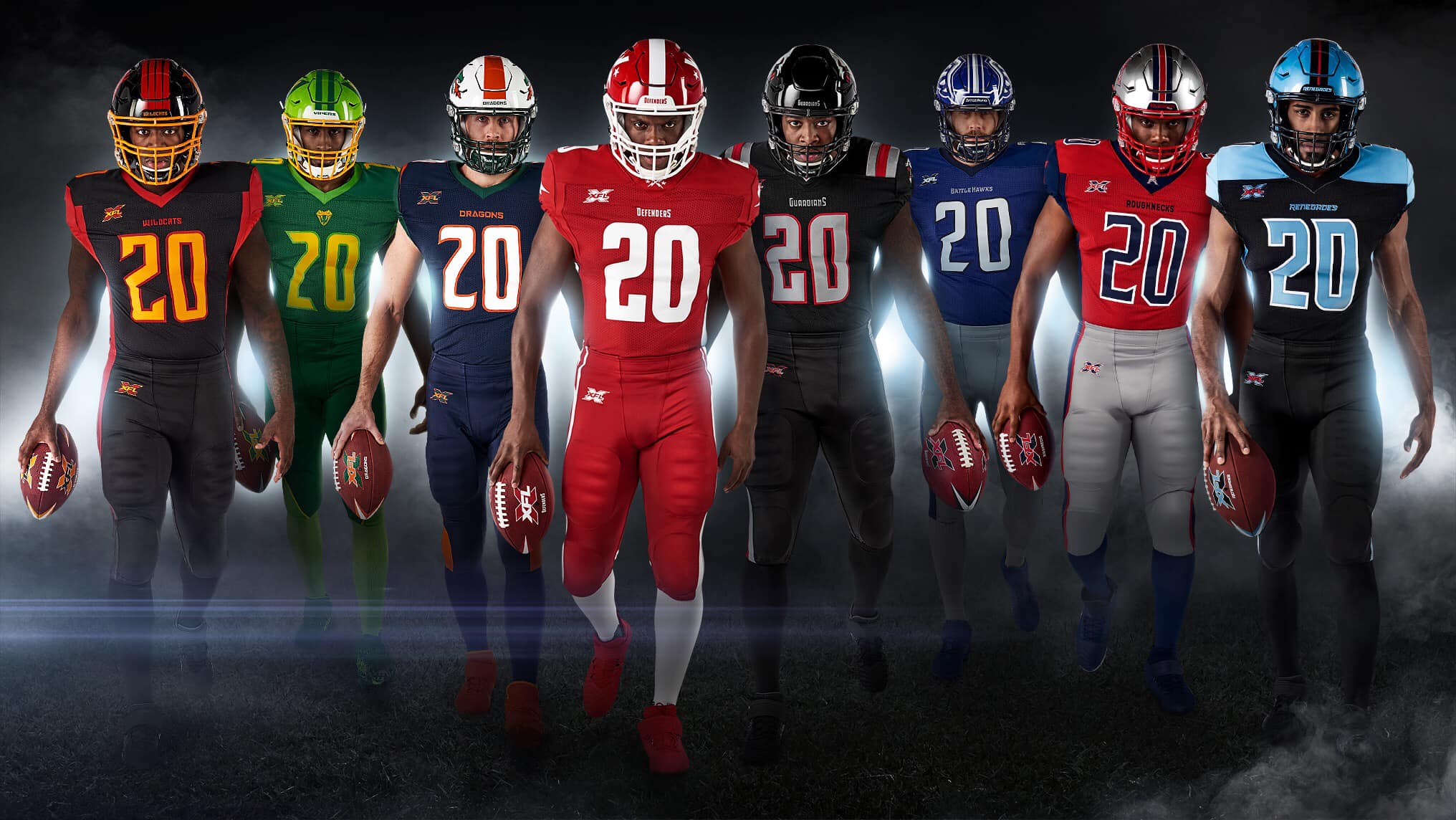 The XFL today announced a multi-year partnership with Genius Sports to protect against the threats of improper and illegal betting-related conduct.
As the trusted integrity partner to the PGA TOUR, English Premier League and over 100 other leagues and federations globally, Genius Sports will enable the XFL to build and launch a comprehensive integrity program to help protect fans, players and officials from potential game-fixing.
Genius Sports will provide 24/7 monitoring of all pre-game and live betting markets to give the XFL visibility into wagering on its games, and also provide alerts and analysis of all significant odds movements.
During the XFL's centralized training camp this month in Houston, Texas, Genius Sports will conduct integrity workshops with players, coaches and game officials to help educate them on best practices to prevent betting-related misconduct. Genius Sports will also help the XFL understand the projected level of betting on its games, establish a process for reporting potential problems, and, if needed, assist in investigations.
XFL players, coaches, officials, team and league executives also will be provided a customized e-Learning portal that explains the league's regulations, the obligations to report any potential rule breaches and the importance of integrity to the league's future growth.
"Sports betting is growing rapidly in the U.S. and we are gearing up to be a good citizen and thoughtful participant in the marketplace," said Jeffrey Pollack, President and COO of the XFL. "Our alliance with Genius Sports is an important first step and foundational element."
Steven Burton, Managing Director of Genius Sports, said: "The XFL has shown an exemplary commitment to protecting the integrity of its games. We are proud to partner with such a dynamic league and look forward to helping the XFL benefit from increased fan avidity by engaging with the nascent US sports betting industry."
Collaborative work on the Integrity Program has already begun and will be fully in place by the start of the season on February 8.