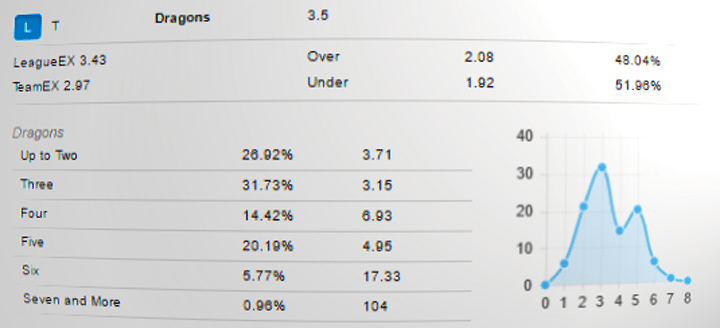 UK, London – 10 September 2015 – Betgenius, the leading provider of software and technology to the sports betting industry, has launched the world's first comprehensive pre-match and in-play eSports betting product.
eSports – professional gaming tournaments – has been the buzzword in sports betting this year. With a current fan base of almost 90 million worldwide, eSports offers bookmakers a huge recruitment opportunity from an important and key demographic.
The unique Betgenius product will allow betting operators to fully automate their pre-match betting and offer hundreds of betting-friendly market types on thousands of live events each year. It will cover all major events from leading games, including League of Legends, Dota 2, Counter-Strike: Global Offensive, and Heroes of the Storm.
From the outset, Betgenius focused on developing sophisticated models that will offer operators the most accurate in-play eSports odds. This will ensure that the product offers industry-beating margins across the breadth of its events, covering both in-play and pre-match.
To enhance the consumers experience and encourage sustained interaction, the new product comes with live scoreboards and other engagement tools that can be accessed across different platforms, including desktop, tablet and mobile. Together with Betgenius' programmatic marketing, a cutting-edge software capability that enables the targeting of specific audiences according to their betting habits, the new eSports service offers a complete solution to attract new customers and maximise revenue streams.
Mark Locke, CEO of Betgenius, said: "This is a real first in our industry and I am thrilled that we can now offer such an exclusive product to our customers.
"Over 30% of current eSports fans have engaged with some form of betting online – this represents an excellent opportunity for the market. On recognising this, we began building a sophisticated product line that not only offers pre-match odds across all major competitions base but also a full live betting offering, which is generated through our specialist software capability."