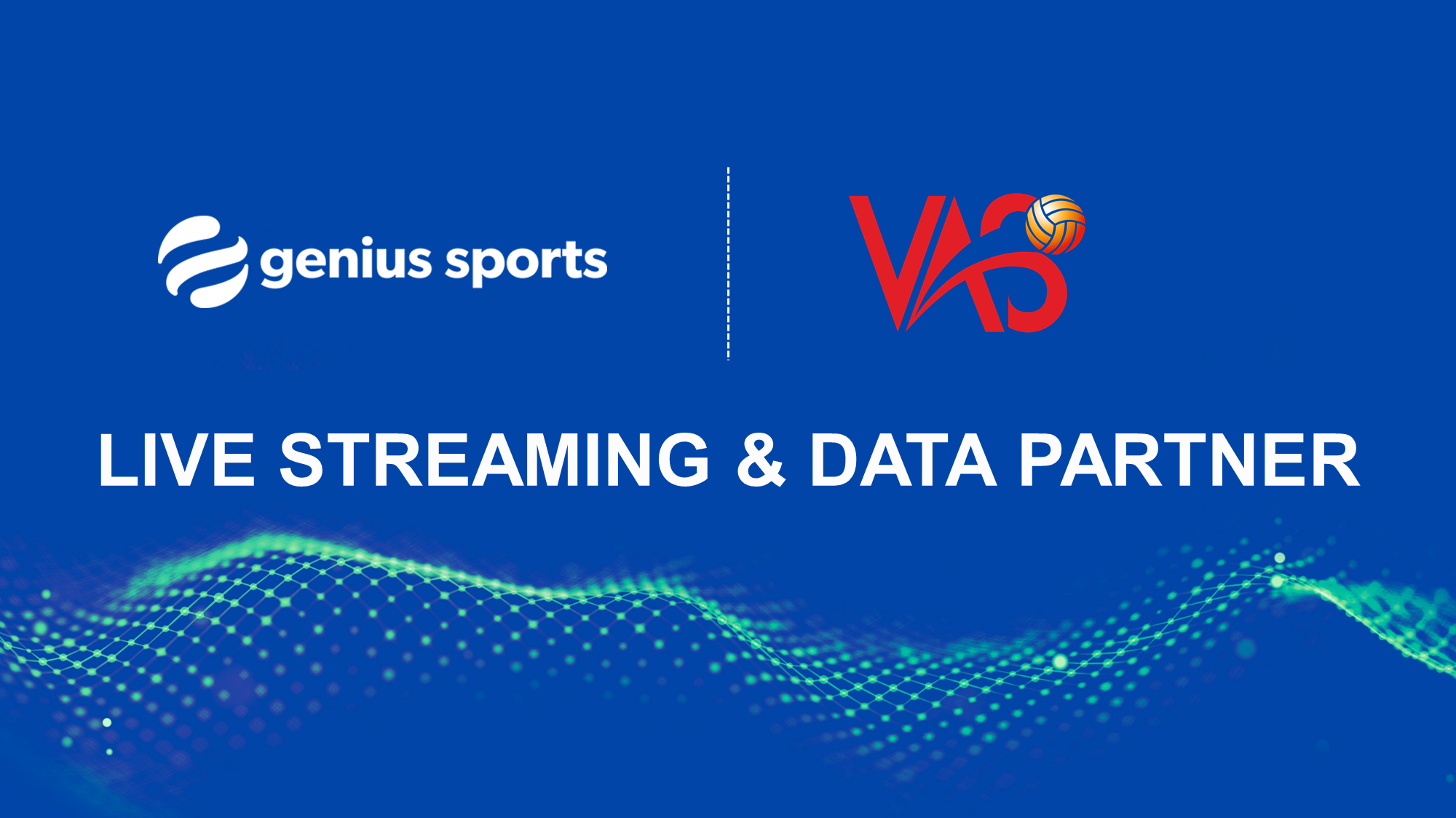 AI-powered streaming solution GeniusLive central to VAS fan engagement strategy
The Volleyball Association of Singapore (VAS), the national governing body of the sport, has partnered with Genius Sports to launch its first live streaming strategy powered by GeniusLive.
By automating each step of streaming, production and distribution, GeniusLive enables leagues and federations at all levels of sport to showcase their competitions to fans around the world. The VAS will be able to live stream every play of the first ever annual national volleyball competition in Singapore, providing crucial visibility and associated revenue opportunities.
The GeniusLive Reporter Camera will enable the VAS to capture behind-the-scenes footage to complement each stream including team huddles, player interviews and press conferences.
To provide the VAS with complete control of its live data and video content, Genius Sports will also provide its market-leading scoring, competition management and performance scouting solutions. All live streams, team and player statistics will be published across the VAS' new Microsite, providing a platform to engage fans and expand its global audience.
Mr Ang Wei Neng, President of the Volleyball Association of Singapore, said: "We are extremely impressed by the cutting-edge and proven competition management, scoring and match streaming solutions from Genius Sports.
"GeniusLive, the automated streaming solution, will fundamentally change the way we promote and showcase Singapore volleyball to a wider audience locally and hopefully regionally and internationally."
Thomas Klingebiel, Commercial Director, Asia at Genius Sports, said: "With sports facing an immediate future behind closed doors, automated streaming solutions like GeniusLive can provide a vital lifeline to leagues and federations at every level. The VAS will be able to showcase its competitions to volleyball fans and sponsors globally while implementing proven data technology solutions."