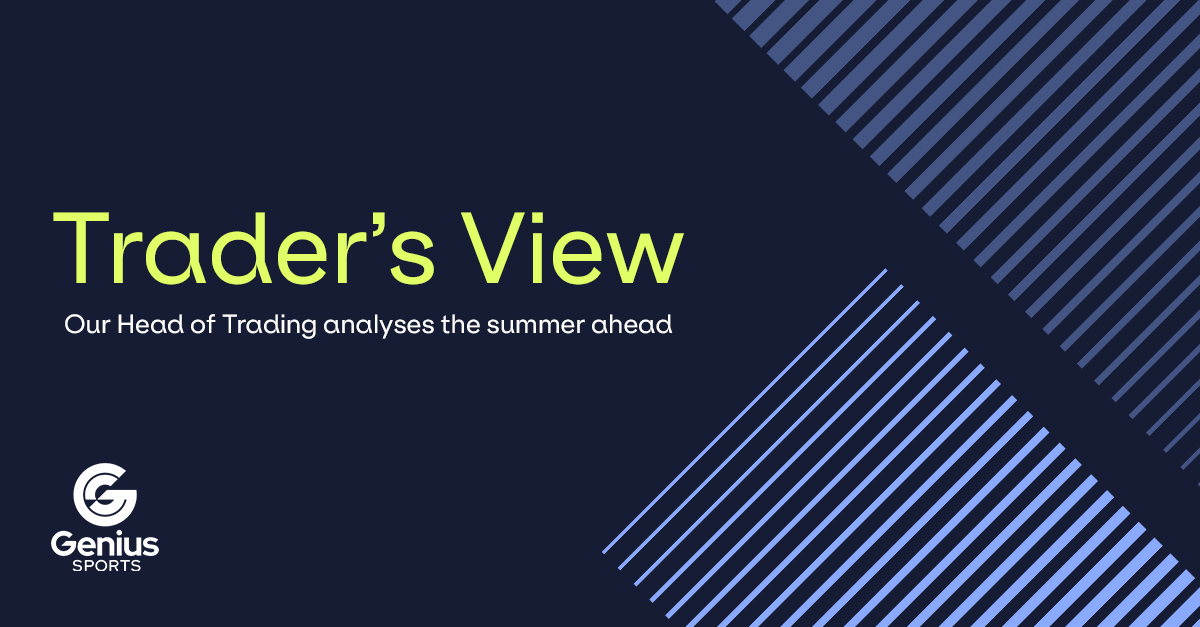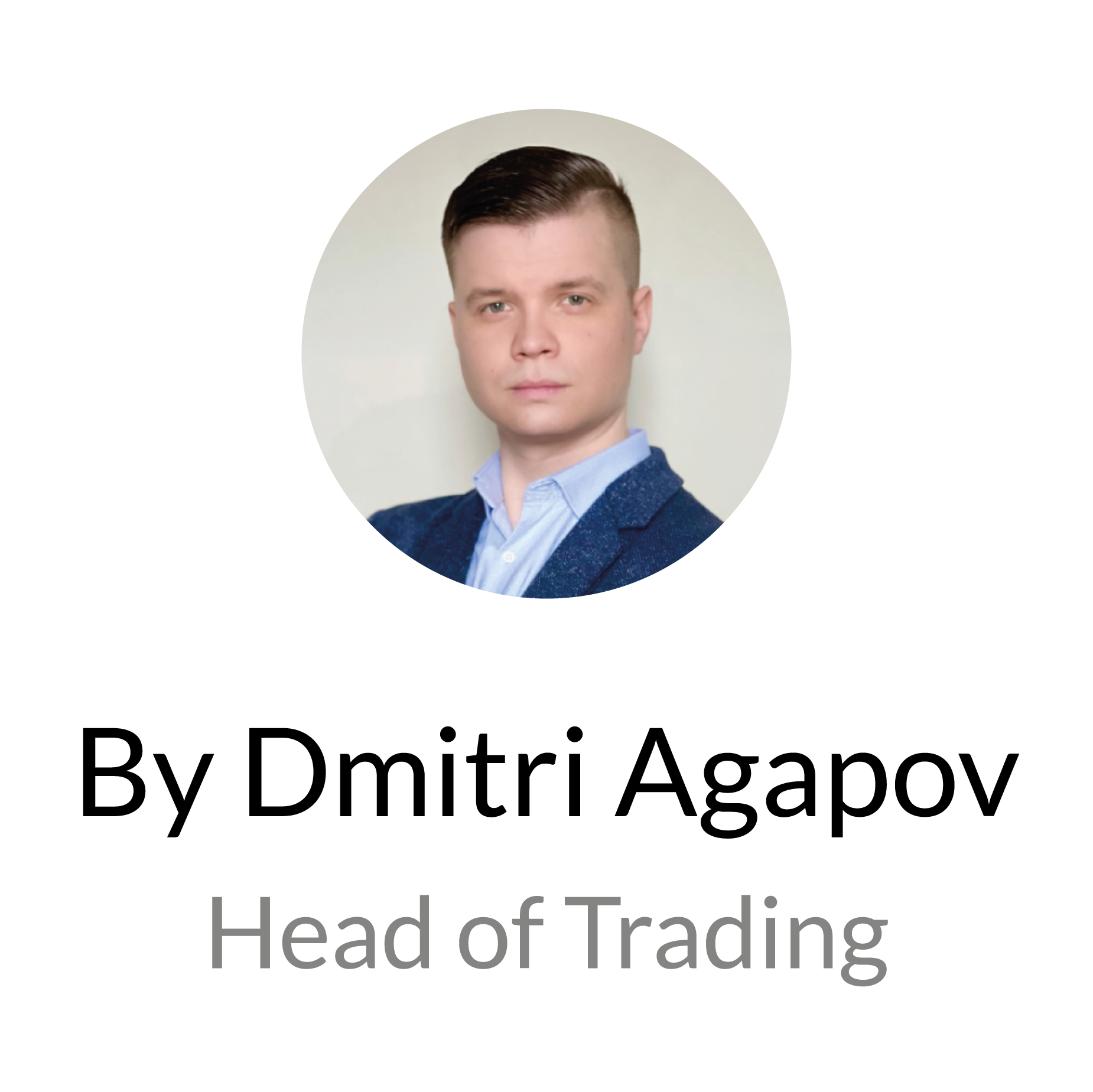 Dmitri Agapov
is Head of Trading at Betgenius. He has over 10 years' sportsbook trading experience, managing fixtures and markets for hundreds of operators around-the-world. In his current role, Dmitri leads Betgenius' global sportsbook trading operation.
Summer is finally here and brings with it some marquee events and plenty of trading challenges – but huge opportunities – for sportsbooks.
After last year's Wimbledon was cancelled for first time since World War II, it returns next month with Novak Djokovic favourite to claim a sixth SW19 title. Meanwhile, in the U.S., Super Bowl LVI futures markets are starting to gain traction ahead of the opening of NFL training camps (July 27).
And for many of our sportsbook customers, bolstering summer in-play schedules – with most European leagues on their off-seasons – is also currently a key focus.
I've analysed these three topics in the latest edition of Trader's View.
Wimbledon
Sharpen live pricing and grow uptimes
Extra speed and bounce from grass tennis courts give players a natural advantage when they're serving – and off the back of the French Open, traders must adjust supremacies accordingly to factor it into their live Wimbledon pricing.
On average, we estimate the chance of a player winning a point on serve increases by 5% on grass. This subtly impacts key in-play markets such as total games per set and match.
Additionally, ball replacements every seven games (nine including the warm-up) marginally affect the 'Next Point Winner' market – which is popular during matches shown on TV. Like surface type, our agile live tennis trading model adjusts real-time prices accordingly.
It's also worth noting the new tiebreak rule introduced in 2019 (a deciding game is now played at 12-12 in the final set) and the potential for rain delays, which often extend SW19 matches over multiple sessions.
To maximise live market availability, we're advising our customers to use fast, reliable data in order to adopt aggressive suspension strategies throughout the tournament.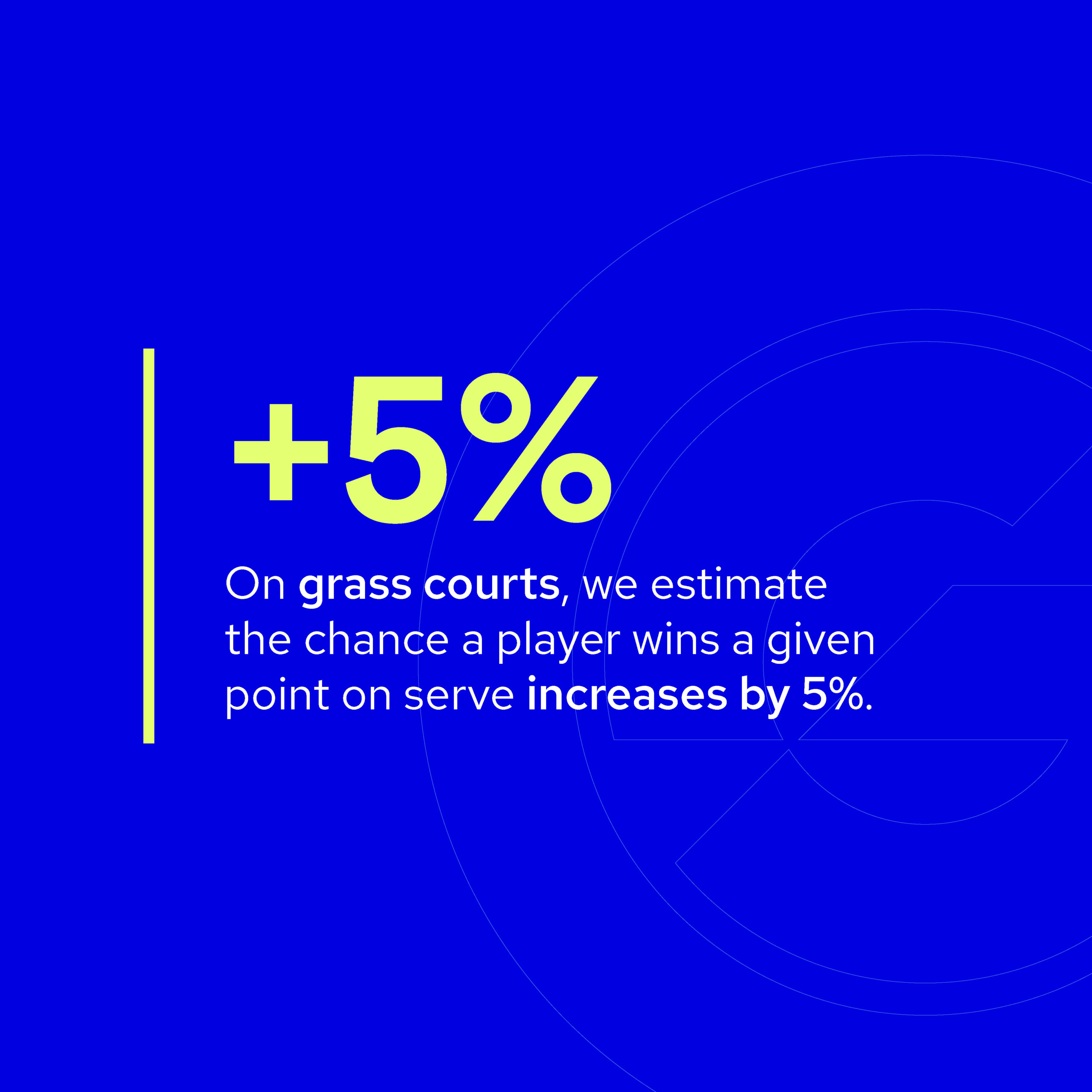 Summer scheduling
The right content can grow weekday turnover
This summer, with most major football leagues on their off-seasons, the Argentine Primera Division and LigaMX are set to be crucial live betting alternatives for sportsbooks.
Their 2021/22 campaigns begin on July 16 and July 23 respectively – hot on the heels of Euro 2021 and the Copa America – and cover traditionally off-peak times during the week for sportsbooks in Europe.
The Olympics (starting 23 July) is set to be really valuable this year, too. We will be offering 14 different sports for In-play coverage, ranging from 3×3 basketball, badminton and baseball, to handball, hockey and water polo. For our customers, this content will mean plenty of smaller sports being played on quiet periods.
Meanwhile, top esports, table tennis and beach volleyball tournaments are being played throughout July and August and also make for effective tools to bolster in-play schedules.
Table tennis continues to prove a popular live betting proposition on weekdays as it's fast-paced, often streamed and provides quick-gratification. For many operators, it is now a top three sport in terms of live turnover at these times.
In the last edition of Trader's View, we discussed how to improve your esports trading performance.
NFL
Tampa Bay backed with Cleveland an outside shot
Reigning Super Bowl champions Tampa Bay Buccaneers are the most bet-on franchise on Genius-powered U.S. sportsbook properties ahead of this year's training camps (opening on July 27).
Kansas City Chiefs are also popular in the 'Super Bowl LVI Winner' market, with Cleveland Browns the third most backed club with our bricks-and-mortar sportsbook partners.
On a divisional level, patrons are supporting Green Bay Packers to top the NFC North, with New York Jets well-fancied in the AFC East and LA Rams in the NFC West.
Denver Broncos attracted a flurry of bets amid rumours they were signing quarterback Aaron Rodgers earlier this year.
So far, the average on-property NFL futures bet with select Genius partners is $75.