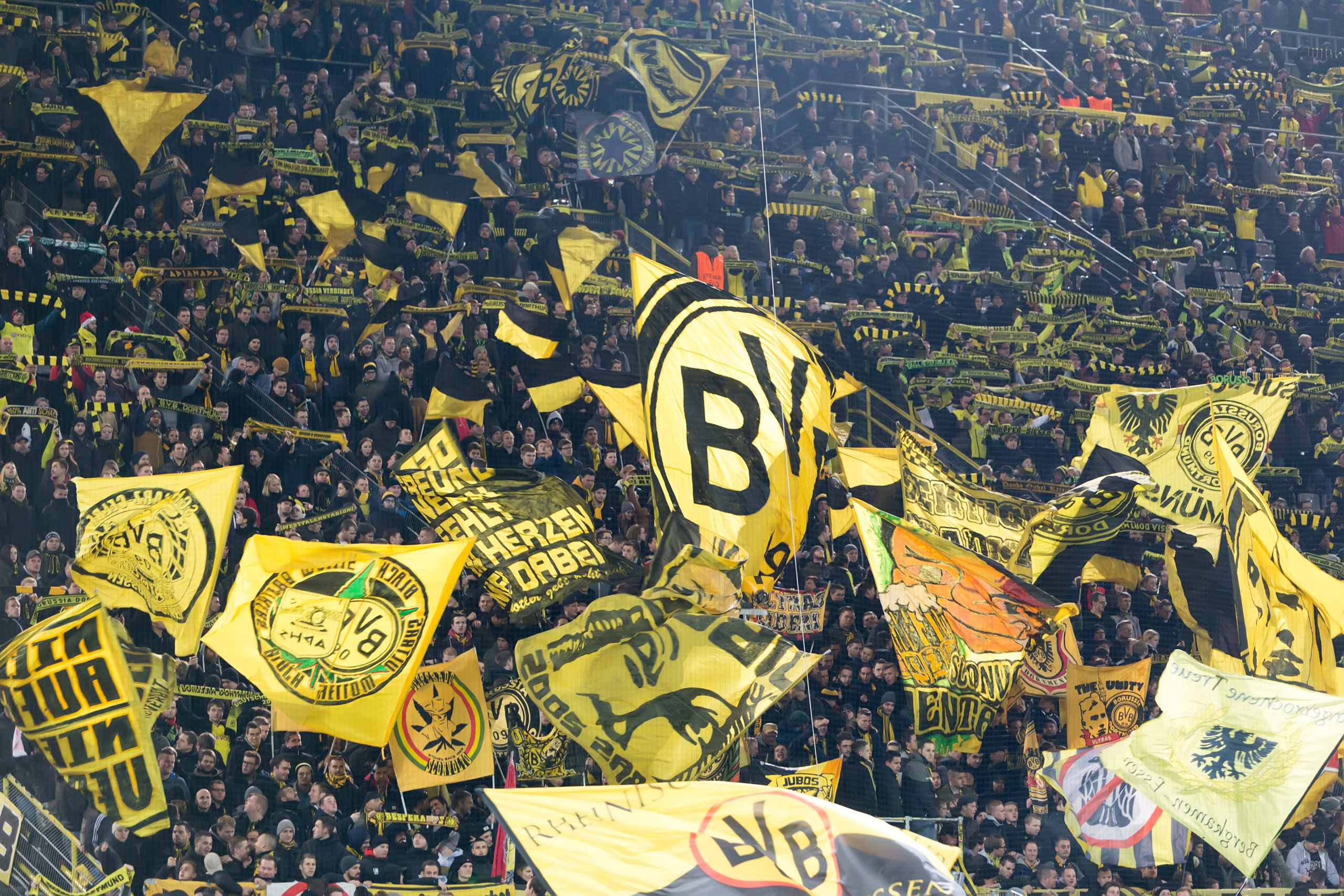 As football leagues around the world prepare to return behind closed doors, our Head of Trading Dmitri Agapov assesses what a lack of fans means for both pre-match and live pricing. This article was first published with SBC News.
In normal times, tonight's match between Borussia Dortmund and Bayern Munich at Signal Iduna Park would have harvested one of the best atmospheres in European football.
Watching this top of the table clash play out in eerie silence will be an altogether different experience – but one we must all get accustomed to. With leagues worldwide set to return behind closed doors in the coming weeks, fans and sportsbook operators alike must adjust to the new status quo.
For football traders, empty stadiums present a unique set of pricing conundrums across dozens of market types. Weighting given to home advantage is among the most obvious but what about the prospect of neutral venues, and how do things differ between leagues?
Fortunately, we have some of the best and most experienced trading brains in the business in our team. So here's what you need to know….
Levelling the playing field
In the weeks ahead, a reduction in unintentional home team referee bias and a fall in crowd motivation will be the factors that affect home win prices most.
Primarily because they are free from crowd pressure, history shows us that when football is played behind closed doors, match officials tend to give more marginal calls the way of away teams than usual. This impacts everything from fouls to cards, penalties and added time.
By way of example, in the 24 Italian Serie A and Serie B matches played without fans in 2006/07, referees awarded on average 2.6 fewer fouls and 1.16 fewer bookings per match against away sides, along with 1.7 more fouls against hosts (Pettersson-Libdom and Priks, 2007).
Meanwhile, without fans in stadia, away sides will often play with greater freedom while home performance levels drop. Although extremely difficult to quantify, how many times has the Anfield faithful played its part in memorable Liverpool European victories?
It's also important to note that these weightings will differ significantly between teams and leagues.
Our research shows that home advantage is more prevalent in higher tier leagues with larger stadia, where loud and hostile atmospheres impose greater influence on away team players and of course the match officials. We'll be making sure we embed this thinking so that the same adjustments aren't applied to the Bundesliga compared to, say, the Costa Rican Primera Division.
As a general rule – and it will vary between matches – Betgenius is advising its partners that home match result prices will on average lengthen by 4% to 5%.
Less bookings on the cards
Match result is by no means the only market affected by football moving behind closed doors. Traders should also prepare for away team card expectancies to fall and the chance of an away team winning a penalty to increase.
To a lesser degree, home sides will receive fewer cards, too. Without a noisy loyal following behind them and the intensity it creates, home players tend to see less bookings in empty stadia. This is backed up by a wide-range of research including the same Pettersson-Libdom and Priks study which suggests hosts commit more fouls.
Furthermore, the likelihood of late away team goals and comebacks marginally increase when games are played behind closed doors.
Over a strong sample, reduced referee bias means greater added time is awarded when visitors are trailing. The reverse is the case for trailing home sides, who tend to benefit from favourable added time in normal circumstances. This is an interesting prospect that our live football traders are keeping a close eye on.
With crowd variables largely levelled out, home advantage behind closed doors hinges on psychological factors such as familiarity with pre-match build-up and pitch size. Measuring this is not an exact science but it's value will certainly be well down on the 0.4 goals we measure it at normally.
Either way, if the English Premier League does opt to complete the rest of the 2019/20 campaign in neutral venues, home advantage will diminish completely. We'd effectively price these fixtures like an FA Cup semi-final at Wembley.
So, as dozens of leagues return over the coming month, we'll be working hard to give our sportsbook partners the edge and boost their margins on this crucial content.
Over time, we and the rest of the industry will gain more information when it comes to pricing fixtures played behind closed doors. Starting with tonight's heavyweight Bundesliga clash, I'm excited to watch it all unfold.