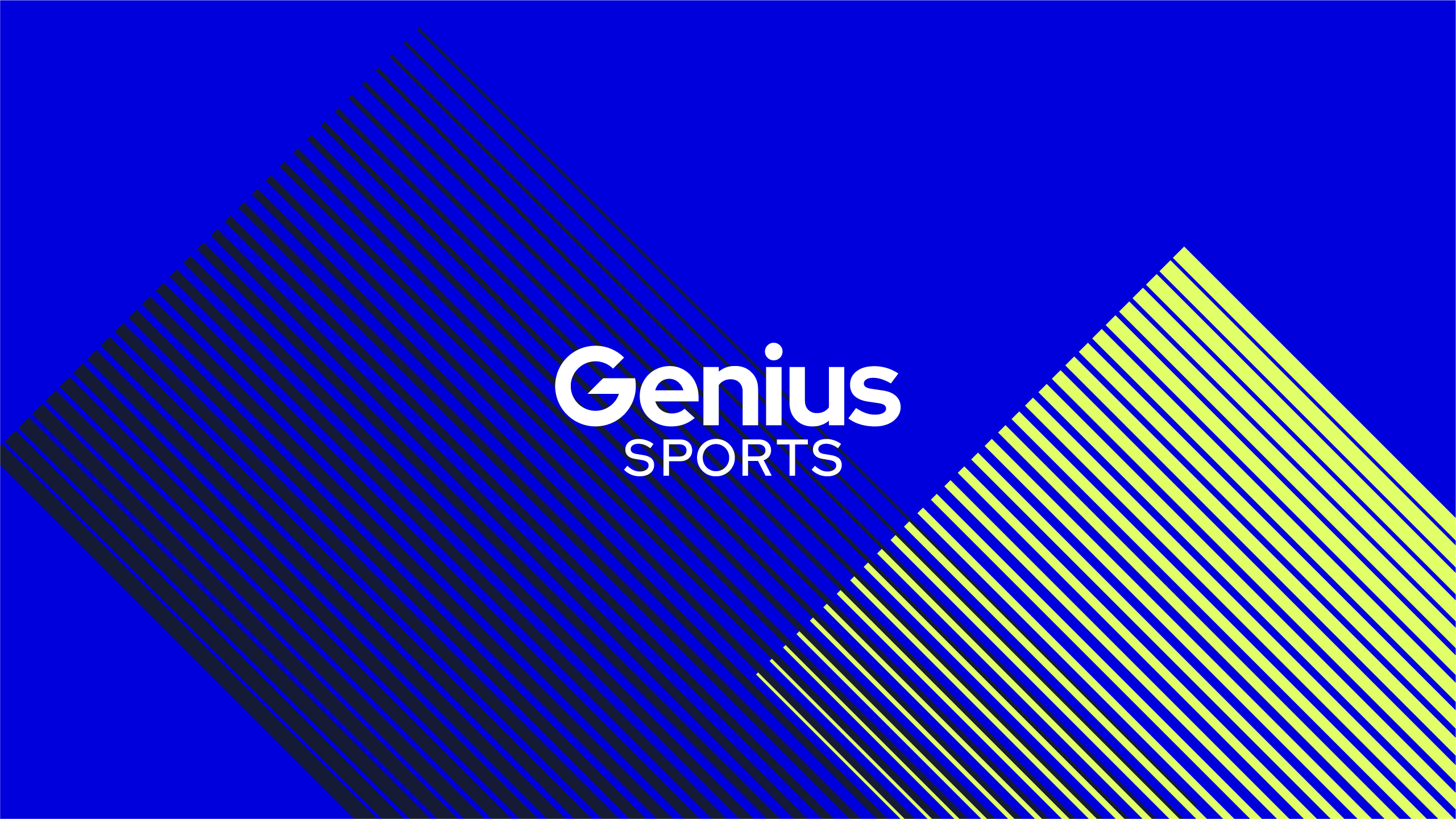 It's been a transformational few months for all of us here at Genius Sports and, as we near our NYSE listing date, there's just about time to fit in one more major milestone.
Today, we launch a vibrant new identity and announce that we are bringing everything we do together under a simpler, more connected brand.
For me, these changes are all about a natural evolution of our business. One that mirrors the advancements being seen in the world of sports entertainment and that will ultimately better serve the needs of our partners.
Converging worlds
Sitting as we do at intersection of sports data, sports betting and sports media, we've had the perfect vantage point to witness the convergence of these sectors.
As they have become ever more connected, so too have the component parts of Genius. Last week's major partnership announcement with the NFL is a fantastic example of this, joining the dots between our data capture and distribution technology, sportsbook solutions and media services.
But this is being played out at across many of our 650+ partners around the world.
Take our digital marketing solutions for example, which have been used for over 15 years by sportsbook brands to acquire and engage players. As well as helping brands like Pizza Hut and Volvo to engage sports fans, many of our sports partners are seeing amazing results by working with us to drive ticket sales and to maximise the value of their ad inventory.
A simpler, more connected brand
So, what's changing? Given this backdrop of rapid convergence, we've taken the decision to no longer operate multiple company brands and so bid a fond farewell to Betgenius and Genius Sports Media.
Instead, we will organise our solutions into four clear, simple product areas under the Genius Sports umbrella:
Sportstech
Video
Sportsbook
Media & Engagement
You can find out more on each of these areas on our website, of course.
Along with a new logo, you'll also see new colours and designs bring our new identity to life over the coming weeks and months. You'll see changes across our website, social media and overall branding, and soon across our products as well. But it's the same great people and technology underneath making the magic happen.
Everything about the new brand speaks to connectivity, innovation and to our deep understanding of the worlds we operate in. Its simplicity will help a wider audience understand the full breadth of our capabilities, while helping us communicate how our products and services interconnect to create something greater than the sum of their parts.
The truth is that this is really our way of catching up with the natural evolution of our business in recent years.
We see infinite possibilities to help our partners create completely new and immersive sports experiences. Today's brand launch marks another step on that journey.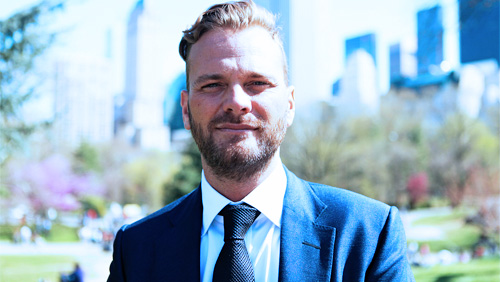 Mark Locke, CEO, Genius Sports