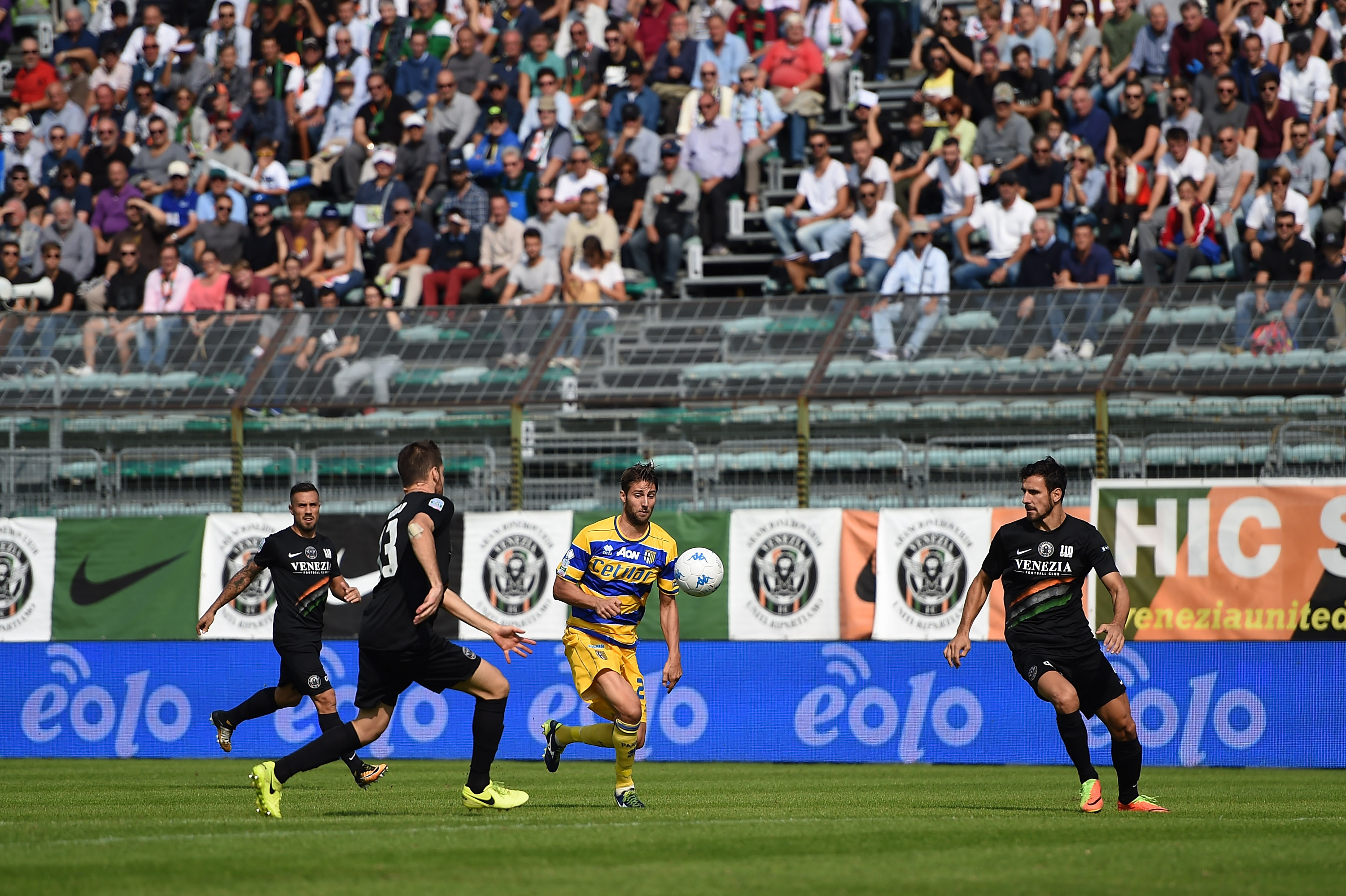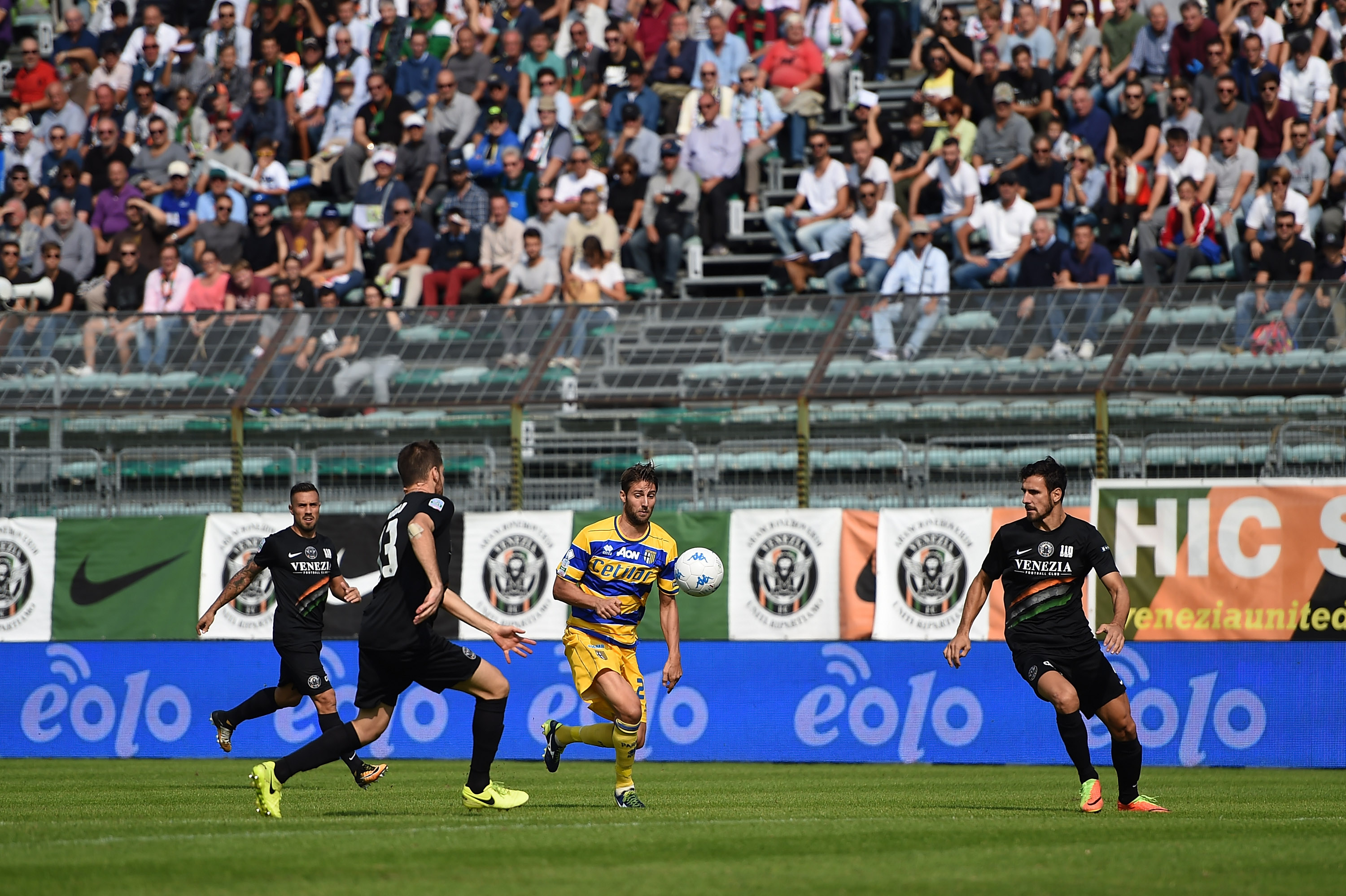 Sports leagues and federations are taking control of live data collection and licensing their official data for betting purposes. Here, Thomas Klingebiel, Genius Sports, commercial director, Asia, asks what's driving this shift and how can technology minimise the risks of a closer relationship between sports and betting?
The inevitable spread of legalised sports betting across the world is driving rapid shifts in sports' attitudes to the industry.
Led by the recent legalisation of major markets such as the US and Brazil, many sports are investing in betting engagement strategies to generate new revenue streams and grow their global audience.
Historically, most leagues and federations have made a conscious decision to keep the betting industry at arms' length. But legalisation has brought betting out of the shadows and into the global spotlight, driving a greater understanding in the sports betting ecosystem. Sports are recognising that betting will continue to exist and thrive regardless of their engagement strategy or whether it is legal in a particular country.
Taking control of official live data is key to sports unlocking the benefits of betting. But to create a superior product that delivers fast, accurate and reliable data that powers in-play betting markets, sports need to know the risks and rewards.
Ignoring the issue
All sports are presented with three distinct options: don't collect any betting data at all; outsource collection to a third party; or take control of the live data collection themselves.
Although a number of sports leagues and federations, including several of the major US leagues, are now proactively engaging with betting, the reality is that the majority do not have the means or desire to capture official live data for betting purposes.
Often this is a question of pure economics – many sports lack the financial means to invest in the necessary technology and personnel. Others are unaware of the commercial value of their data or mistakenly fear engaging with betting will increase the threat of match-fixing.
The risks from non-engagement are very real, ranging from a failure to extract revenues to having a fundamental lack of control or visibility over who collects their data, where and how it is used. Sports electing not to engage with betting will not diminish the demand or availability of markets on their games but will merely assist unofficial data collectors and their customers.
If sports don't authorise or control the collection they can't control the supply. And unlicensed or illegal sportsbooks can directly threaten the integrity of their competitions. These operators do not collect extensive data on their customers, they have no obligation to support investigations and have no interest in disclosing information on suspicious betting activity or restricting easily manipulated betting markets.
It is a sad truth that sports which allow the unauthorised collection of unofficial data lose an important source or revenues and inadvertently risk the integrity of their competitions.
Relying on a third party
Some sports leagues and federations engage a third party to collect and exploit their official betting data. These entities can provide a useful service and give the sport access to a new revenues and a degree of control and visibility of how their data is used.
However, engagement with third party data collectors and resellers must be approached with caution. Sports need to retain ownership of their data, have proper reporting audit rights and know that their data partner is committed to long-term product innovation.
Global betting markets are rapidly evolving and sportsbooks crave new and innovative products. Those sports that have access to advanced data collection technology can continually increase the value of their data by capturing and commercialising new statistics such as biometric data.
Taking control
At Genius Sports, we pride ourselves on operating as a trusted partner to sports. Increasingly, this is led by our approach of empowering sports to own and take control of their data for betting and other purposes.
We provide leagues and federations with access to best-in-class data collection software that captures the fastest, richest and most accurate advanced statistics from court or pitchside. Crucially, this technology is often operated by the sports' own statisticians (whom we train and monitor for quality control and integrity purposes) meaning the sport itself has visibility and control from the outset.
If equipped with fast, accurate, reliable and official data, sports can determine which sportsbooks have access to their asset, which bet types are permissible and which competitions can be bet on.
Ultimately, sports betting is here to stay and the global trend towards legalisation will only gather pace. For sports to protect the integrity of their competitions, secure new revenue streams and increase fan engagement, the answers lie in control and the quality of their data.