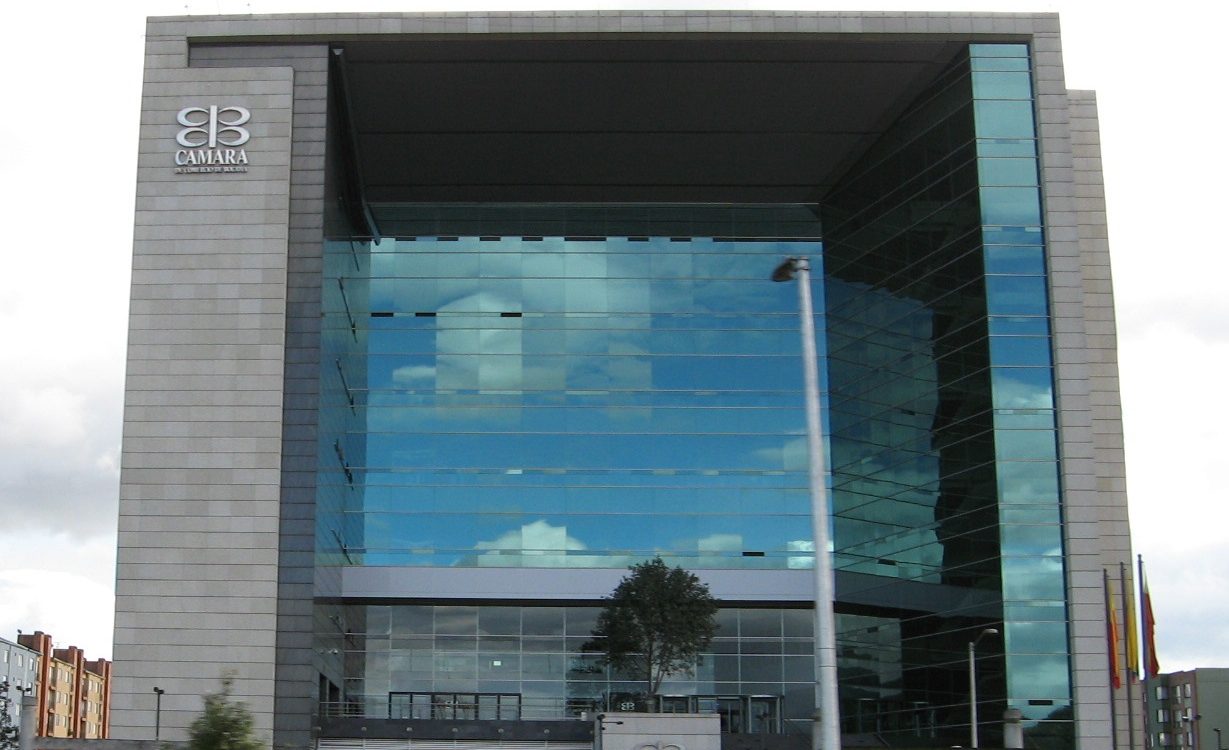 On February 22nd 2017, Genius Sports, in partnership with Coljuegos, the Colombian gaming regulator, will host and moderate a landmark sports integrity conference at the Chamber of Commerce of Bogota, Colombia. Experts from the world of sport, gaming regulation and law enforcement will assemble to discuss how Colombia's recent gambling regulation with its enhanced regulatory controls are powerful weapons in the fight against match-fixing and sports-related corruption.
As the first country in South America to adopt a licensing regime for online betting and gaming, Colombia is in a unique position to lead the region by establishing a safe, transparent and regulated sports betting market. To some, the regulation of online betting increases questions surrounding the integrity of the sports with heightened levels of betting perceived to increase the threats posed by match-fixing and betting-related corruption.
Participants will hear from experts in sport, regulation, gambling and online betting including Javier Tebas, President LaLiga, Juan Pérez Hidalgo, President Coljuegos, John McManus, MGM Resorts General Counsel and James Kilsby, Managing Director, Americas of Gambling Compliance.
Across two panels, these experts will engage in thought-provoking debate on the current state of sports integrity in Latin America, discussing its increasing importance, the required regulation and the measures that can be taken to safeguard competitions including the required co-operation between sports, regulators and betting operators.
Participants can also hear about the increasing value of official sports data as the market matures, focusing on commercialisation.
If you would like further information on this event, please contact percy.wilman@geniussports.com
To register, please follow this link.