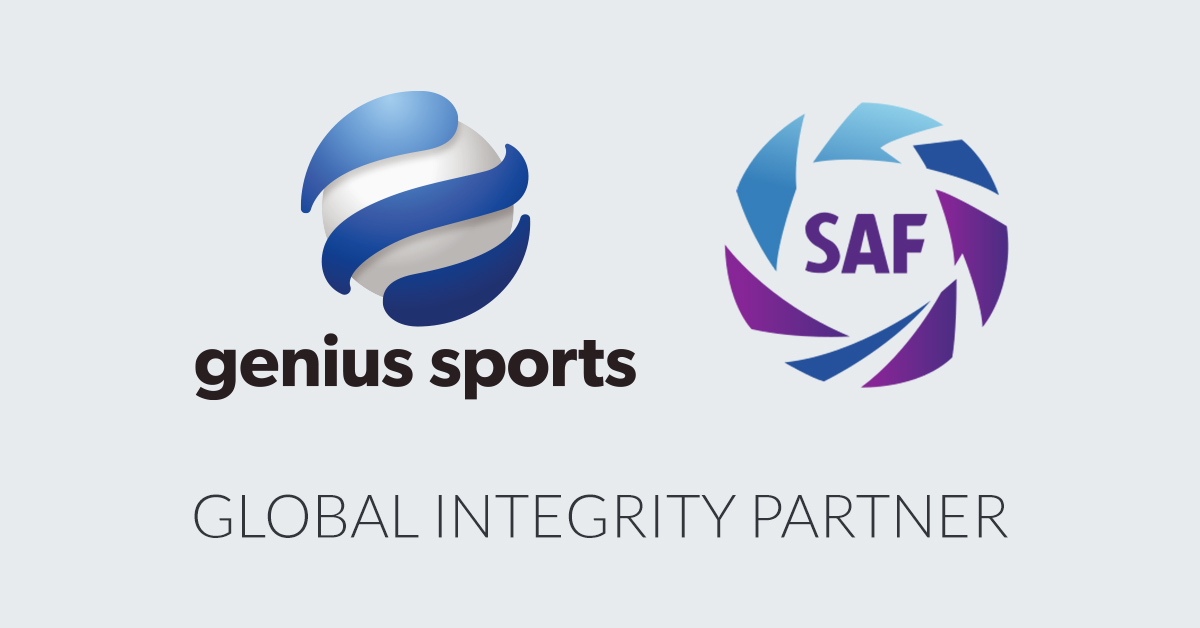 Global sports technology company to launch comprehensive programme, combatting match-fixing and data piracy
Superliga Argentina, the premier football competition in Argentina and one of the largest leagues in the world, has partnered with Genius Sports to launch a comprehensive integrity and official data strategy.
Through a rigorous review of its integrity strategy and existing rules, 24/7 bet monitoring technology and a series of educational workshops, Genius Sports' Integrity Services will provide Superliga Argentina with an unprecedented level of protection against match-fixing and betting-related corruption.
Superliga players, coaches, officials and administrators will be trained to identify, prevent and report any threats to the league's integrity while Genius Sports' leading Bet Monitoring System will provide 24/7 oversight on global wagering patterns by monitoring global odds movements through its unique predictive algorithms.
To protect the value and integrity of its official data, Superliga will launch a new rights enforcement initiative, identifying both unauthorised scouts operating in-stadia and unofficial data feeds that have been scraped and reutilised. Through Genius Sports, Superliga will be able to control the supply and use of its official data, expanding the league's global audience and providing new platforms for fans to engage with the live action.
Mariano Elizondo, President of Superliga Argentina, said: "Ensuring the transparency of our games is a fundamental priority for Superliga. We aim to guarantee all our teams with the same rules for every game, which is the main requirement for providing our fans and sponsors with the spectacle that they expect.
"This agreement with a world leader like Genius Sports allows us to work together to combat any threat to the transparency of our games through the same tools used by the most prestigious leagues in world football."
Fernando Martinez, Head of Commercial Partnerships, LATAM for Genius Sports, said: "Argentinian football is at a critical stage of its growth with increased data quality and access to content driving major developments. This partnership with Superliga sets a precedent for leagues across LATAM to proactively safeguard the integrity and future of their competitions while controlling the collection, management and distribution of their real-time data."