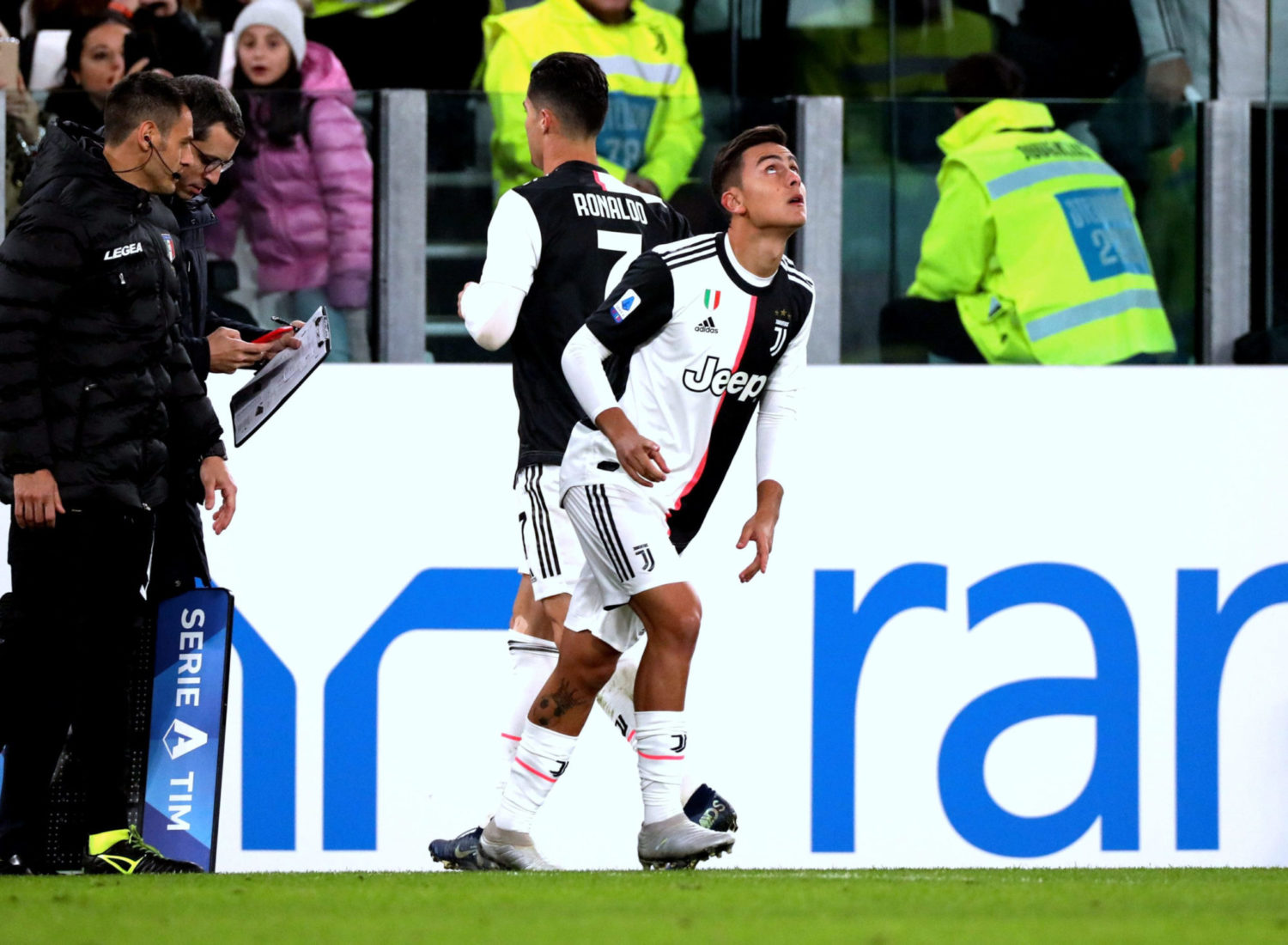 Betgenius Head of Trading Dmitri Agapov weighs up what the new IFAB ruling allowing teams five substitutions means for sportsbook traders. This article was first published with SBC News.
When the Premier League, La Liga and Serie A get back underway, empty stadiums and socially distanced benches are not the only changes for fans and teams alike to get used to. Under a new IFAB ruling, leagues are permitted to allow clubs five substitutions per match for the remainder of the 2019/20 season.
EPL and La Liga have both confirmed they will adopt the new rule, as the Bundesliga already has, while Serie A could also follow suit.
For sportsbook traders, this is definitely food for thought. Two extra personnel changes does not only hand managers and head coaches greater influence over games but a crucial chance to rest key players as we head into an intense eight week schedule.
Knowing which markets this will affect and how to manage them is going to be vital.
European giants to gain an edge
As you'd expect, two more pair of fresh legs will work in favour of elite clubs who boast strength in depth and benches brimming with international talent.
Being able to call upon an extra two players capable of changing a game rather than inexperienced academy graduates is a huge advantage for coaching staff when their side is trailing or looking for fresh impetus.
With fixture scheduling condensed so this season is completed without infringing on the next, the proposed change also awards these teams a chance to rotate and keep players fresh without letting performance levels drop. Over a 10-game period, that will shine through in terms of results – at least where sides still have something to play for.
We've already seen this in the Bundesliga with Bayern and Dortmund. Last weekend, in the pair's fourth match in two weeks, both German giants ran out five goal winners while withdrawing five key players throughout the second-half.
Sportsbooks should expect the effects of this to be most noticeable pre-match when Europe's biggest sides are in action, especially when they are away from home.
Coupled with reduced home advantage in the new fanless world, customers will be extra keen to get behind the EPL's top six, La Liga's big three, Bayern, Dortmund and Juventus when they are on their travels. The ability to make five subs adds further reason to back selections that already look attractive without crowd pressure.
In these cases, closing prices will be shorter than we would usually see in normal football conditions.
Keep an eye on live goalscorer markets
 Where the five subs proposition is most challenging is in-play. Managers can now make more of an impact late on in games by introducing extra forwards, making drastic formation changes and boosting the team's energy.
Dealing with this requires live traders to make judgement calls in real-time but that's by no means simple. With no historical data to go by, where do you start when measuring the impact of up to ten changes per match?
Firstly, live traders must be aware that we're set to see key players who take up a big slice of the next goalscorer market withdrawn earlier and more frequently. Triple and double substitutions are also more likely.
Aside from where live money goes, who's been replaced, who's coming on and how long is left on the clock all need to be factored into price changes.
Last weekend for example, we saw Thomas Mueller and Serge Gnabry withdrawn for youngsters on 75 and 78 minutes – after Bayern had already made three subs. As a result, market favourite Robert Lewandowski's sixth goalscorer odds slightly shortened twice in quick succession.
Meanwhile, traders also need to keep a close eye on the chance of late comebacks, again in favour of the top sides. Would Real Madrid still have lost to Real Betis before the break if Gareth Bale and James Rodriguez were introduced rather than left as unused substitutes?
Like the impact of empty stadiums on home advantage and referee behaviour, use of five substitutions rather than three remains an unknown quantity in trading terms. We'll be observing this, along with the other features of top tier football in the new normal, forensically over the next few weeks.