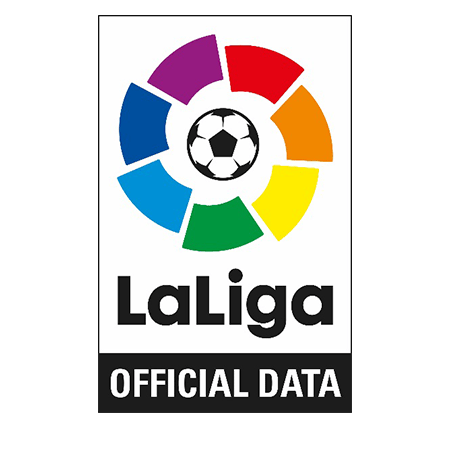 Satelitte Information Services LTD. (SIS), a leading supplier of products and services to the global betting industry, and Genius Sports, the world leader in sports betting and gaming technology, have signed an exclusive partnership for the latter to distribute official Spanish soccer in-play data. Matches covered include those in LaLiga, the top division of soccer in Spain and one of the most respected sports competitions in the world.
SIS' high quality capture and delivery of betting data, together with Genius Sports' added value services and global distribution, will ensure sales and reach of LaLiga's official betting data in betting markets is maximised around the world.
As LaLiga's official, exclusive partner for collection of distribution of live betting data since 2014, SIS has the rights to 2,500 matches covering the top three leagues and two cup competitions per season. The deal will provide Genius Sports access to the only official pre-match, in-running and post-match data feed available for Spanish football.
Paul Baker, SIS Strategic Development Director, said "As the official, exclusive data partner with LaLiga, SIS are pleased to work with Genius Sports to expand greatly the reach of our high-quality, low latency data distribution. This season, SIS will deliver data for more than 2,500 matches from LaLiga's world-renowned leagues and tournaments, which have been a huge success for the company and our customers, and we're looking forward to reaching new markets in partnership with Genius Sports."
Mark Locke, Genius Sports CEO, commented: "We are excited about partnering with SIS and LaLiga, one of the most prestigious and well-respected sporting brands in the world. This deal reflects our ongoing commitment to working with the best official data in the market place, ensuring sports are protected and opportunities maximised."
LaLiga President Javier Tebas said "Our goal is to always work with official data partners that will work with us to help safeguard sports integrity and we feel this partnership further compliments this strategy in the betting space, Genius Sports' state of the art technology works perfectly with SIS, our official, exclusive data partner, and will allow fans an unprecedented gaming experience, which will help drive media and market interest in our games and grow our global fan base."