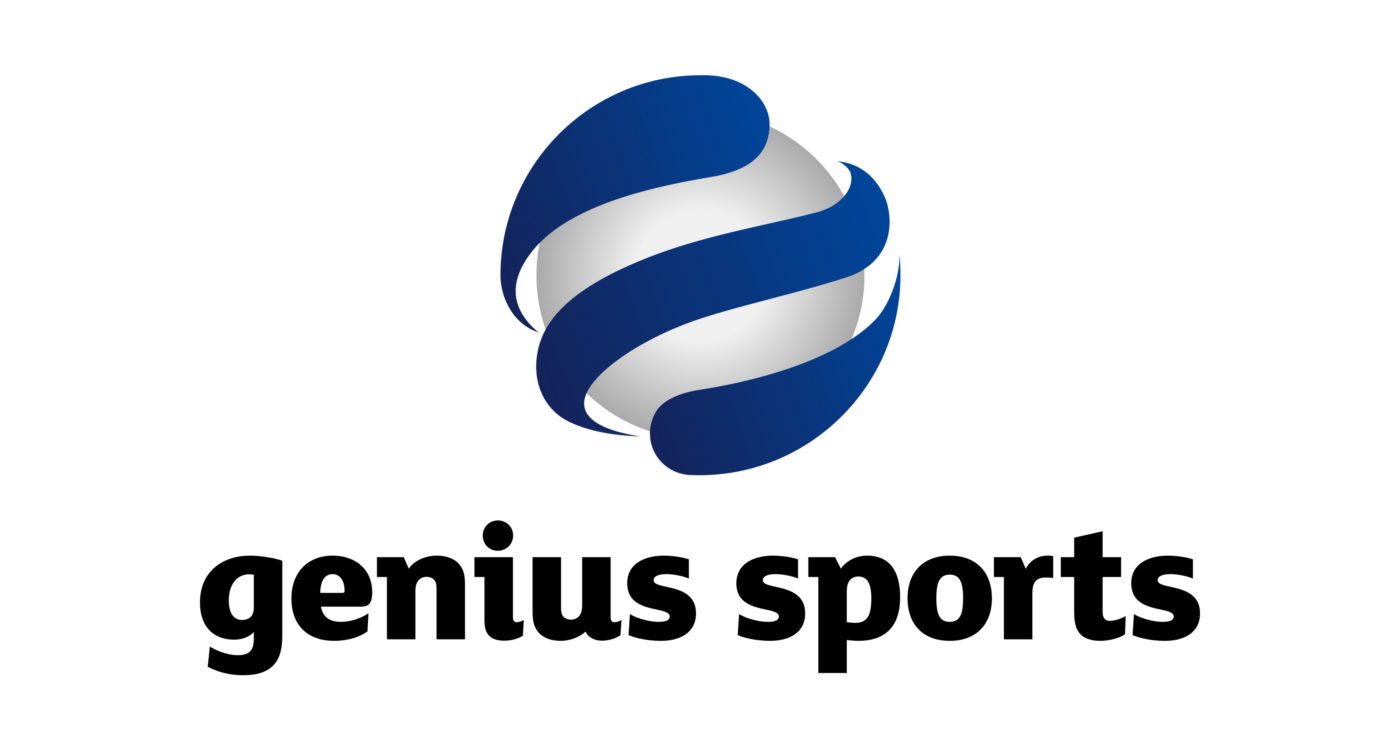 This week has seen heightened media attention around match-fixing, with news emerging of incidents involving tennis and football players across Europe and in Australia.
A Dutch daily newspaper reported that half of the Netherlands' top 16 tennis players have been approached by match fixers, as pro player Scott Griekspoor was quoted as saying: "Match-fixing 100% happens"
In Austria, a regional court dismissed appeals by former international footballer Sanel Kuljic and seven others against their convictions in the country's biggest match-fixing scandal
In Australia, the Australian Sports Commission wrote to national associations and professional clubs across the country asking them to follow new integrity guidelines to help insulate their organisations from the "increasing" risk of match-fixing.
These news stories illustrate the renewed effort required by governing bodies and sports leagues to crack down on suspicious activity and protect the integrity of matches for all concerned.
Commenting on the media attention Genius Sports, which has developed technology to monitor sports betting activity in regulated markets, said a robust, collaborative and data-led response is required.
CEO Mark Locke said: "This week's news coverage is a timely reminder of the need for sports to remain vigilant to the threat of match-fixing. Everyone from sporting bodies to fans wants sporting events to take place in an atmosphere of the utmost confidence and integrity, but incidents such as these sadly damage their hard-earned reputation.
"Technology can make a critical contribution to the world of sport by monitoring betting markets in real time and alerting the security divisions of sports governing bodies to any suspicious or aberrational activities.
"We believe sports organisations also need to educate teams, players, managers and officials on the risks that they may be exposed to.  That education, combined with innovative technology and meaningful data, can address the problem."
About Genius Sports
Genius Sports is a global leader in sports data technology, distribution and commercialisation services. We provide innovative and data-driven solutions to sports, media and regulated betting markets.
Genius Sports, through its SportIM product, helps governing bodies prevent and manage the integrity concerns associated to betting related corruption and match fixing. The range of services available includes consultancy, education and training, bet monitoring and investigations.
Founded on integrity, Genius Sports has become the trusted partner of hundreds of sporting bodies, including the world's largest international federations and professional leagues such as FIBA, MLB, EPL, LaLiga, ATP and WTA.