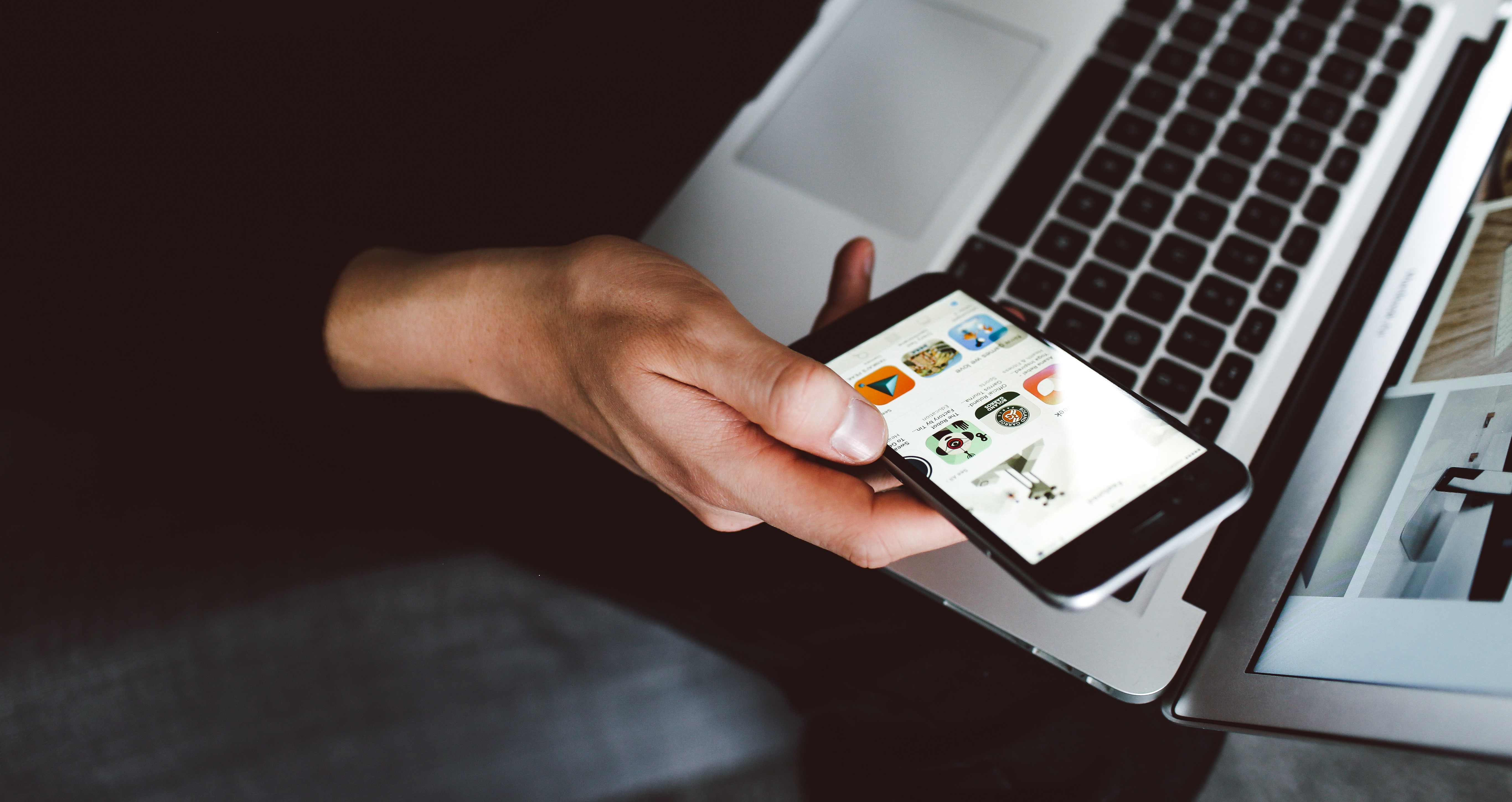 Simon Mukerjee, Global Partnerships Director at Genius Sports Media, outlines the importance of protecting vulnerable gamblers in the age of personalised digital marketing.
When introducing an outright ban on online casino ads during TV broadcasts earlier this month, Belgium became the latest in a long line of territories to tighten their rules around the marketing of gambling products.
The crackdown has intensified over the past 18 months, bringing major regulatory changes in Italy and sparking fresh action in Spain and the UK. And I think it's fair to say it hasn't come as much of a surprise. Most people working in the sector will admit that the prevalence of primetime TV ads for betting and gaming brands, especially around live sports coverage, has reached its limit.
Recent history has shown that without self-regulation, we will quickly find strict rules are imposed on us from above. Whether it's a change in tone and content or a dramatic change to ad frequency or placement, something has to change.
Bringing online in-line
One area often overlooked in this increasingly public debate is how a responsible approach to marketing translates to the online world. A highly likely bi-product of reduced TV and out-of-home spend is marketing budget being redirected into digital campaigns. These ads may be less visible but if done irresponsibly, carry just as much harm as the often aggressive, attention grabbing approach of their TV counterparts.
The combination of micro-segmentation, automated media buying and dynamic ad creative is a hugely powerful tool for operators to acquire and engage customers. Personalised messaging, relevant to what is happening in the sporting calendar or even as a game unfolds, is proven to cut through the noise and drive conversions.
But this technique can also play a vital role in player protection campaigns and must be go hand-in-hand with an ethical approach. These campaigns are effective because they are contextual and non-intrusive, not simply generic bonuses or sign-up offers. Served to the wrong audience however – namely problem gamblers or minors – and they could be highly damaging.
There are basic requirements that all digital agencies should meet. At GSM, the sister company of Betgenius,we have implemented both automated and manual protocols around category restrictions, domain blacklisting and third-party domain verification.
We automatically flag, block and eliminate any website that falls within a category that might appeal to under 18s, such as toys, games and comics. We manually review every domain that we buy space on and cross-check with those already flagged to ensure no stone is left unturned. And on a client-by-client basis, we use third party vendors to review and verify domain content before we bid to display each advertisement.
Collaboration towards a common cause
Online operators have made great strides in recent years by making responsible gambling tools easily accessible to their customers. And yet the lack of genuine collaboration and information sharing around the issue is glaring. Reducing harmful gambling behaviour is an industry-wide challenge and therefore needs to be addressed by the entire industry.
We believe that all stakeholders have an additional responsibility to share valuable insights into how problem gambling evolves and manifests, as well as successful intervention techniques. We also applaud Kindred Group's recent work with Gamban to integrate site-blocking software into its self-exclusion process in the UK. Self-exclusion schemes should not simply be limited to a single operator but harnessed by all stakeholders, including digital marketing agencies, to minimise the amount of messaging reaching these consumers.
Ethical advertising is a fundamental part of improving the public perception of our industry and protecting the people who matter the most. In today's climate, gaming brands need the utmost confidence that their campaigns are safe and not targeting vulnerable consumers. Operators must demand more from their digital marketing partners or risk the consequences – the time to act is now.