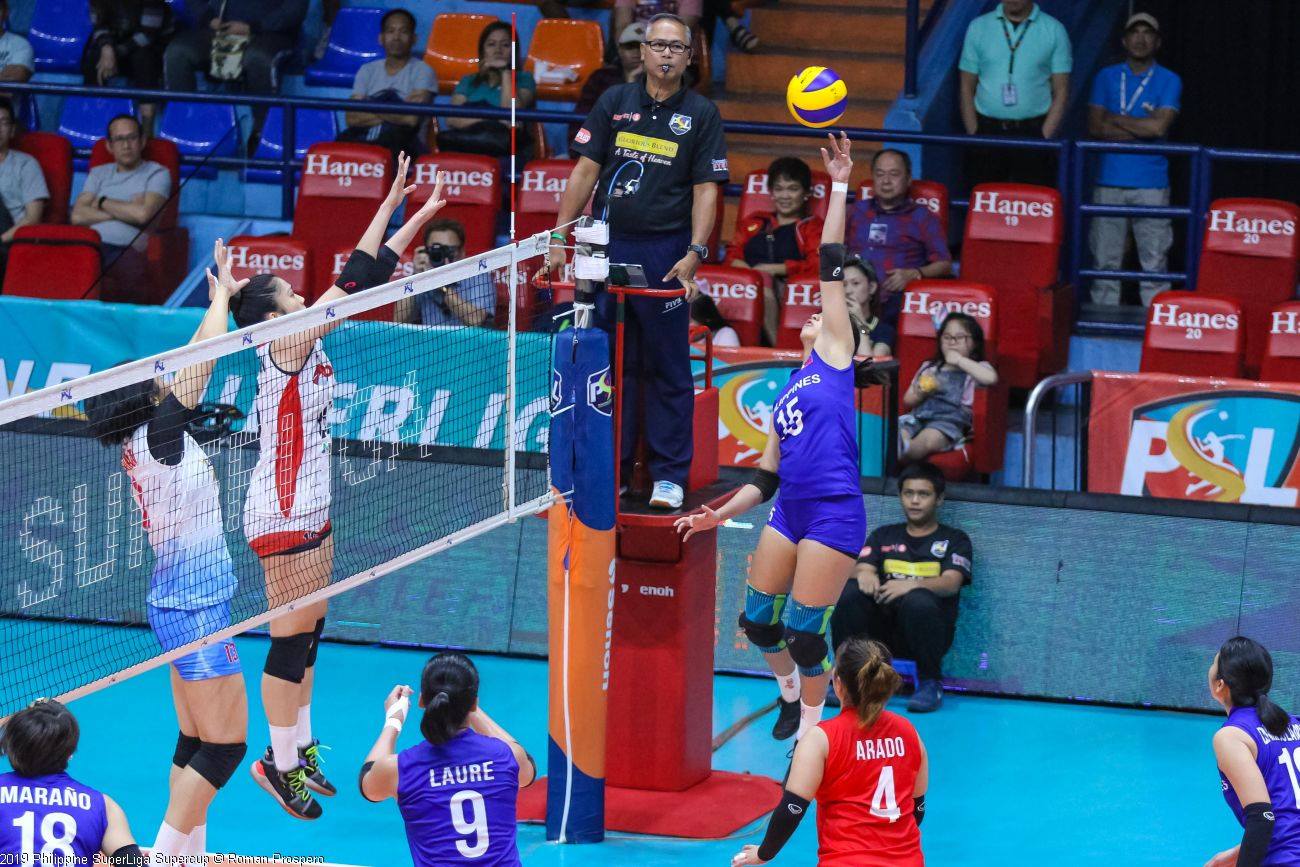 PSL expands partnership with leading volleyball technology supplier to include GeniusLive
The Philippine SuperLiga, one of the largest and most technologically advanced volleyball leagues in South East Asia, has expanded its partnership with Genius Sports to live stream every game as part of a major digital transformation strategy.
GeniusLive will showcase every PSL game, automating each step of streaming, video production and OTT. The PSL will able to provide its fans with live streams and video-on-demand through a customised OTT platform, transforming the digital fan experience and showcasing their games to audiences around the world.
To further drive their digital transformation and improve the standard of their competitions, the PSL will implement DataVolley and a customised microsite, capturing and publishing a rich level of team and player statistics for every game.  PSL coaches and fans alike will able to examine every play with rich performance data and integrated video to improve training and preparation, split-second decision making and post-match analysis.
Dr Philip Ella Jucio, Chairman of the PSL, said: "PSL is delighted to be partnering with Genius Sports to introduce live streaming to all its stakeholders. The fans, the players, the coaches, the sponsors and media, are among the many who will benefit from our strong focus on digital transformation.
"Again, the PSL is leading the way in working with the largest suppliers to implement the leading volleyball technology in our region. We are privileged to be the pioneer in all aspects of bringing volleyball closer to all stakeholders."
Will Torlot, Senior Commercial Partnerships Manager, Asia of Genius Sports, said: "As our first streaming agreement with GeniusLive in Asia, this partnership is a prime example of our strategy to provide high-quality video solutions to leagues at every level. The PSL has established a real reputation for technological innovation and we're delighted to be powering their new strategy with our best-of-breed streaming, statistics and scouting solutions."
Genius Sports has worked in partnership with the PSL since 2017 providing e-Scoresheet, Web Competition Manager and VideoCheck, the leading scoring, management and decision review systems in world volleyball.