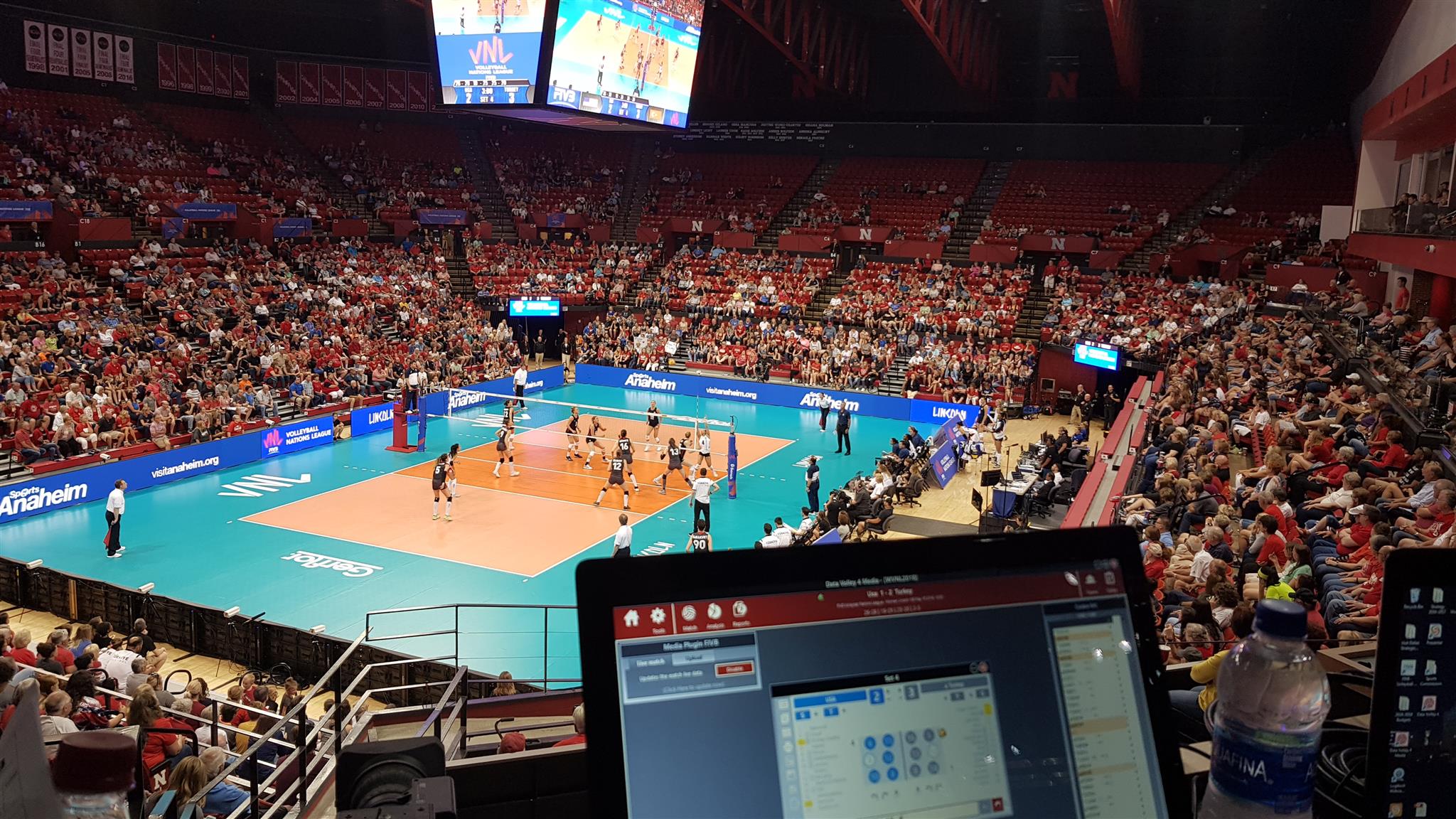 The Peruvian Volleyball Federation (FPV), the national governing body of the sport including the Liga Nacional Superior de Voleibol, has partnered with Genius Sports to launch its first live data strategy.
As the leading technology provider in world volleyball with partners including the Brazilian Volleyball Confederation and ACLAV in Argentina, Genius Sports will enable the FPV to enhance the value of its live data across courtside scoring, performance analysis and split-second distribution to volleyball fans around the world.
e-Scoresheet will enable the digital recording and real-time distribution of the official match scoresheet. FPV coaches and statisticians will benefit from Data Volley's rich scouting data, enhancing the quality of their pre-match preparation, split-second decision making and analysis.
Genius Sports will also protect Peruvian Volleyball from the threats of match-fixing and betting-related corruption by automatically reporting any potentially suspicious activity. To expand the sport's global audience and drive new revenues, Genius Sports has been granted the exclusive rights to distribute official FPV data.
Commenting on the importance of the agreement, Carmen del Pilar Gonzales, President of the FPV stated: "We are very grateful to Genius Sports for their ability to supply the services and products we required and placing our competitions at the forefront of technological innovation alongside the most renowned leagues in world volleyball. This is a great advancement for our statistics, technical and results management and will contribute to raising the profile of our leagues."
Percy Wilman, Special Counsel, Latam at Genius Sports, said: "Peruvian volleyball fans, coaches, officials and administrators will all benefit from their advanced live data strategy. We're delighted to be their official partner, expanding their global profile and achieving another key milestone for Genius Sports' Latam operations."