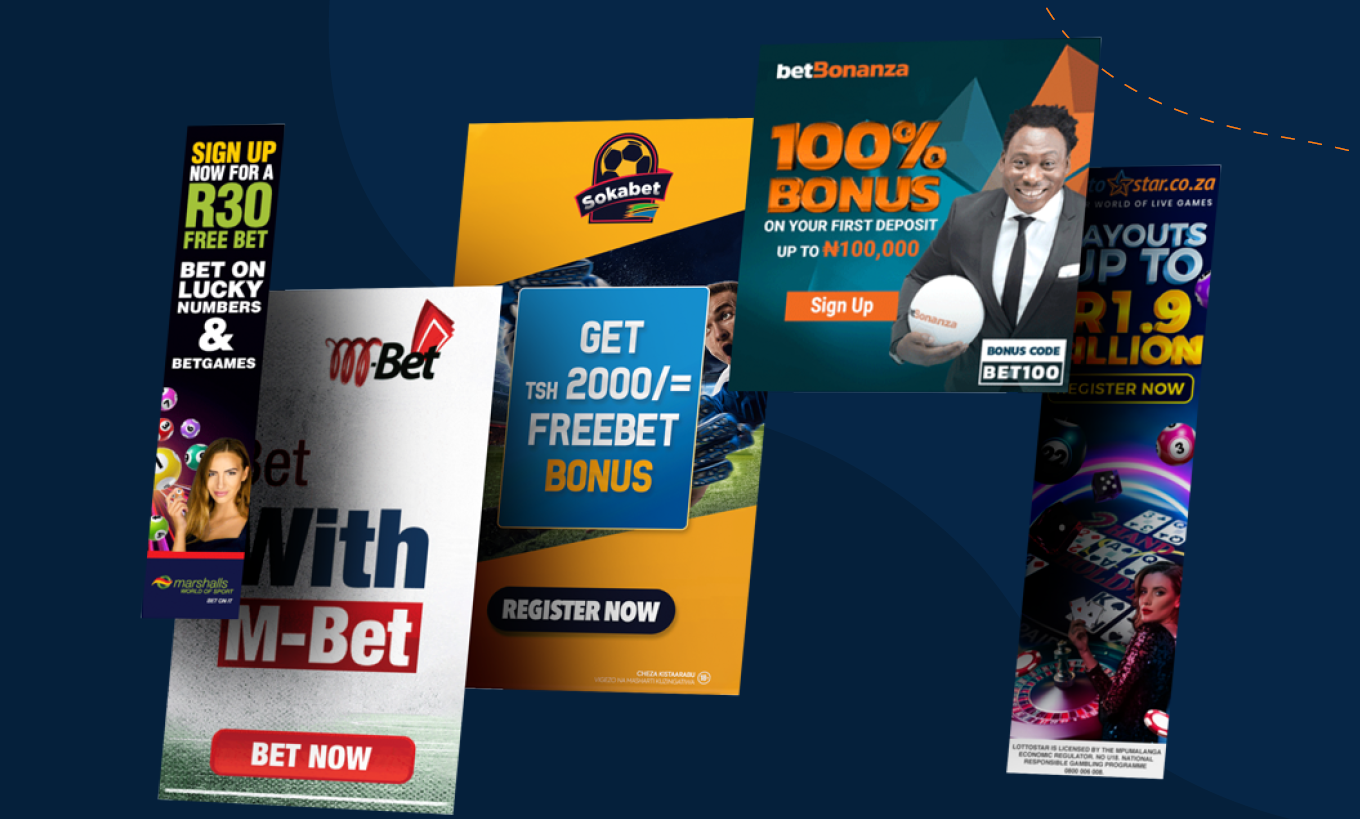 Daniel Lyons, Genius Sports Media's South Africa-based Business Development Manager, outlines how leading operators are changing how they drive sports betting growth. This article was first published with E-PLAY Africa.
After a painful few months for sportsbooks all over the world, the return of top-tier football around the globe means African operators will have the chance to end 2020 on a positive note.
The final stages of the UEFA Champions League and Europa League this month, quickly followed by the start of the new European football season in September provides plenty to be excited about – even with the postponement of Euro 2020 until next year.
Perhaps more than ever, acquiring and retaining sportsbook customers will therefore be key to success. And operators all over the African continent are waking up to the fact that digital marketing holds the most effective and efficient way to ensure they win that battle.
The programmatic opportunity
Despite significant growth in smartphone usage and internet penetration, operators in many African markets are yet to truly unlock the power of digital marketing. Until now, attempts to move marketing online have been limited to PPC and social. But, alone, these techniques can often leave vital audience groups untapped.
In cases where we have worked with betting brands in countries such as South Africa, Nigeria, Kenya and Tanzania, a technique for buying online media and targeting specific customer groups – programmatic marketing – has been a total gamechanger.
Specialist technology – like ours at Genius Sports Media – transforms the way sportsbooks reach potential football customers, allowing them to advertise their brand, odds and promotions in the most visible and valuable places, with messages that are heavily linked to what's happening on the pitch.
Next season, when Man City play Liverpool, we can help you produce an interactive ad banner featuring an odds boost on Raheem Sterling to score in a victory over his former club. We make sure your campaign is targeted across the most popular online football websites in the lead up to kick-off.
Online sports news sites, where football fans research their bets, provide a huge and highly relevant audience for sportsbook to engage. Marketing at scale to fans in these places, at the right time and with the right message, ensures an ultra-targeted and cost-effective strategy.
Once players are signed-up, programmatic can also ensure they stay loyal to your sportsbook, delivering personalizing messaging based on past betting behaviour, like their favourite leagues, teams and markets.
Creativity helps you stand out
To ensure our partners' marketing is always relevant, eye-catching and high-performing, we also offer a market-leading dynamic creative service. Our in-house designers build ads on your behalf that speak to local sportsbook players and drive click-throughs.
As the Champions League reaches its conclusion for example, we'll ensure your marketing includes exciting features such as real-time odds, match stats, kit components, countdown clocks and trending bets – be that a popular accumulator, first goalscorer or your headline price boost.
Over the last 15 years, Genius Sports Media has established itself as the number one marketing partner for sportsbooks looking to capitalize on the digital opportunity. Our industry expertise and deep understanding of global sportsbook activity set us apart from other agencies in the market.
If you want to find out more about he we can help your sportsbook bring in new customers, drive loyalty and grow football turnover, feel free to reach out to me today: daniel.lyons@betgenius.com .