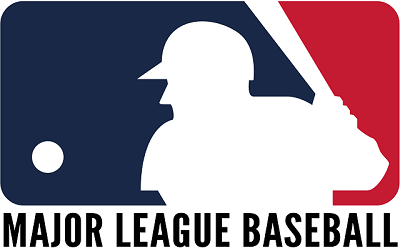 Genius Sports are pleased to announce that their product SportIM, the world's largest and most respected sports integrity company whose partners include the English Premier League, Euroleague Basketball and the Football Association, have signed a partnership with MLB, the company's first in North America.
SportIM will work with MLB on a variety of initiatives to ensure that the competition's integrity remains beyond reproach in a fast-changing, global landscape.
With its cutting-edge technology based system, SportIM will monitor vast amounts of sports and wagering related data and statistics on behalf of MLB and report trends in real time. This new expanded monitoring program will help keep baseball at the forefront of security innovation as the global interest in the game grows and fans in the United States and beyond move online to follow the action.
Dan Halem, Chief Legal Officer of MLB, said: "Major League Baseball is pleased to work with Sport Integrity Monitor in this vital area, as this partnership will be an essential part of our initiatives to protect the game's integrity. We look forward to making use of SportIM's expertise and market-leading monitoring solutions in order to ensure that we have accurate and timely intelligence."
Mark Locke, CEO of Genius Sports added: "We are proud to be able to begin the expansion of our business in North America and look forward to a long relationship with MLB. It is reassuring to know that forward thinking organisations such as MLB are actively taking steps on how to best safeguard their competitions and implement effective measures in this environment to prevent any issues.''
Further information on this new partnership can be found in this Bloomberg feature article.