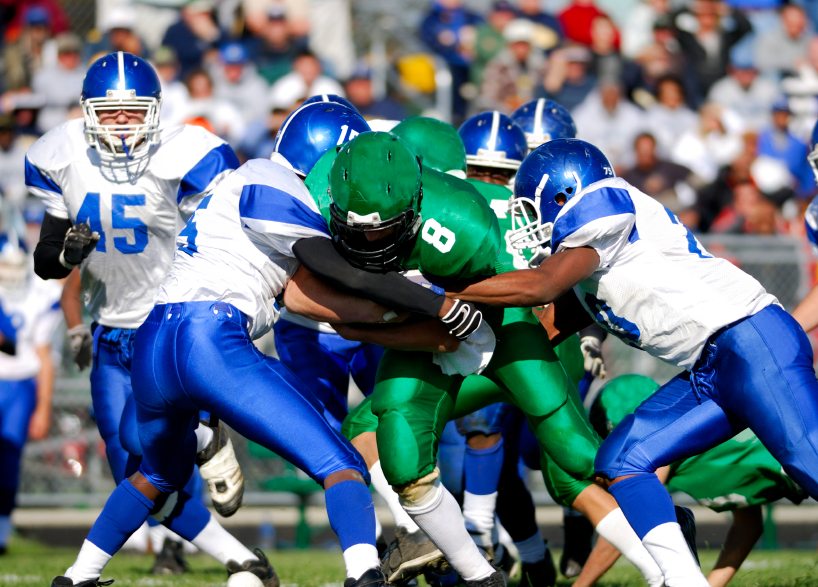 Few environments change as quickly as the social media landscape. Today's trend is quickly yesterday's news with each player constantly seeking to outdo the other. One thing they can agree on however is the immense value of video content in providing customer engagement, specifically sports content.
Since its first tweet, Twitter has rarely led the way amongst social media's big players. While Facebook, Instagram and most recently Snapchat have continued to find new and innovative ways to engage their users, Twitter has consistently lagged behind amidst poor growth – in April this year, Twitter's shares plunged 13.6% following poor earnings results – and an inability to engage their millions of dormant customers.
The San Francisco-based company has bet big on sports to save its future. Led by chief financial officer Antonio Noto, in the past year, Twitter has signed live streaming deals with three of the big four sports in the US, paying US$10m for the rights to show ten Thursday night NFL games. Across the pond, a deal has also been signed with Sky to show exclusive Premier League highlights and goals, even on the previously guarded Saturday 3pm games.
The logic behind these deals is sound: 140 characters will only portray so much but the possibilities in video are endless. Sports fans across the globe demand instant information with video the easiest way for both publisher's and league's to inform and entertain.
Twitter is not the only tech giant to invest in sport as a means to protect and boost future earnings. Since 2013, BT has invested almost £2b in sports broadcasting rights, most recently agreeing to pay £960m to show just 42 Premier League games a season over the next three years. Only time will tell if this gamble pays off, however, considering Sky's global success on the back of the Premier League, few could blame them for trying.
Over at Facebook, a long-anticipated move into live streaming was announced this year, as the firm showcased Wayne Rooney's testimonial game. And NBCUniversal chalked up 2.2 billion views from its Snapchat content covering the Olympics.
This huge investment into live sports coverage is the latest trend demonstrating both the phenomenal value of sports data and our continued appetite for live content across the world. For the second straight week, more than two million people used Twitter to view the NFL's Thursday night game. Considering the one-sided nature of the game – the New England Patriots smashed the Houston Texans 27-0 – the 2.2 million viewers are encouraging for Twitter while reinforcing the idea that while content has always been king, it now also has to be live.
There remains an unquenchable thirst for content and coverage across top level sports with data at the heart of this unstoppable rise. Statistics dominate sports coverage across all mediums with leagues fully aware that their data is crucial for driving fan engagement across all sports.
Broadcast rights have reached almost unfathomable levels in recent years with Sky admitting they paid around £330m more than analysts had forecast in 2015 for their share of the Premier League rights. Data rights will inevitably follow suit with leagues and federations conscious of the fact that they have never possessed a more valuable asset. Extracting that value requires not only a trusted partner but also a top to bottom solution from in-stadium stats collection to the commercialisation of a league's data.
As with everything entertainment, sport will continue to move online going forward. Apple continues to develop its own video sharing application while Facebook will be monitoring Twitter's gamble with more than a passing interest. The unshakeable desire for sports content across the globe means that the leagues and federations are still very much the team in possession. For now, broadcasting rights remain the dominant player, but where social media's involved, nothing is ever constant with the league's use of their core data the coming force.