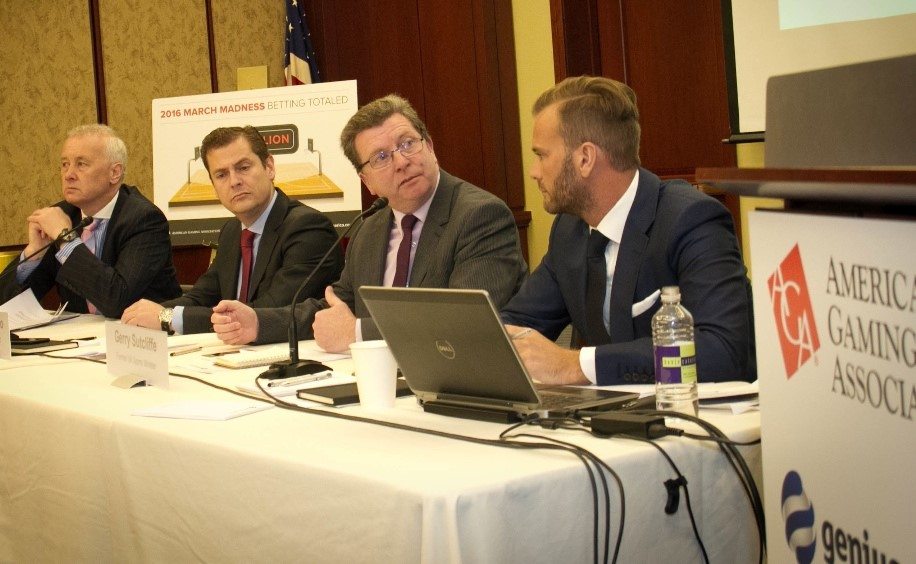 On the morning of Wednesday April 20, Genius Sports and the AGA hosted a landmark event about the future of sports and gaming in the United States (US). Taking place in the US Capitol Visitors Center, Washington D.C, the event demonstrated the clear desire for change from all key stakeholders – sports, leagues and operators.
As a result Mark Locke and Geoff Freeman were invited to continue their discussion on one of Washington's biggest sports radio stations.
Throughout the discussion, several key topics were raised, including the role played by Genius Sports' integrity product Sport Integrity Monitor in combating match-fixing in football, basketball and baseball across the globe.
Creating a transparent and cohesive framework in American sports is a clear opportunity which will benefit all parties going forward, and both the event and the radio appearance were beneficial in beginning the debate as to how this could be achieved.
You can listen to the full radio appearance here.