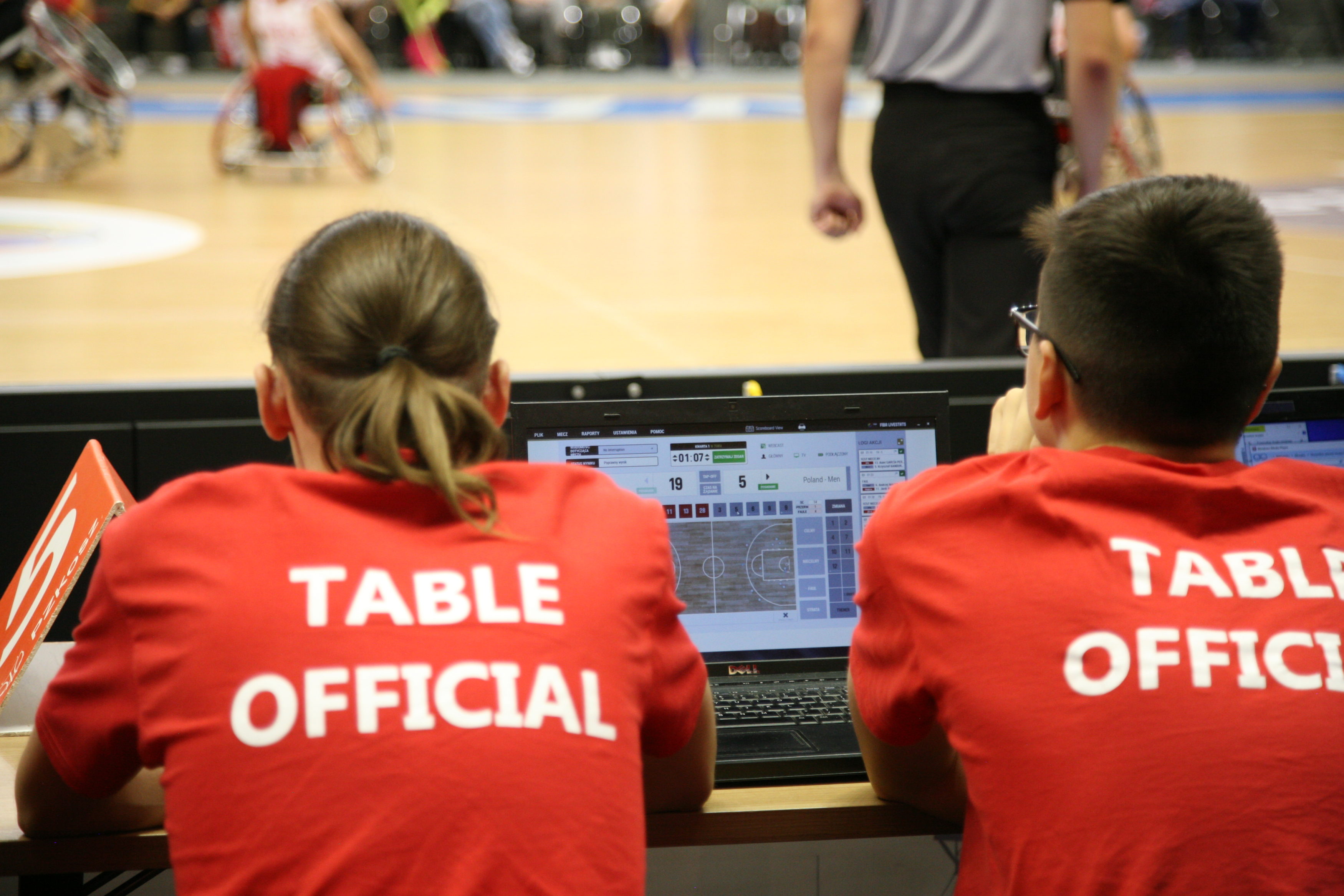 The International Wheelchair Basketball Federation (IWBF), the global governing body of wheelchair basketball, has partnered with data and technology leader Genius Sports to launch a customised version of FIBA LiveStats.
As the premier live data collection tool in world basketball used in over 150 countries worldwide, FIBA LiveStats has been continually developed and improved as part of a 15-year partnership between FIBA and Genius Sports.
The new inclusive solution will be used across all IWBF competitions, including the World Championships, and all Zonal Championships such as the European Championships, Asia Oceania Championships and Americas Cup, providing real-time statistics from courtside to power scoreboards, IWBF websites, apps, broadcast and more.
IWBF Secretary General, Norbert Kucera, said: "IWBF is very excited that the bespoke wheelchair basketball mode has been launched. To have a custom mode that encompasses and details our unique rules and procedures is a milestone for our sport. The new mode not only makes it easier for audiences to get a more complete picture of a game, but it also makes it more straightforward for statisticians to input the game actions.
"We'd like to thank both Genius Sports and FIBA in making this happen and recognising the need for the adaptations as wheelchair basketball continues to grow across the world."
Andreas Zagklis, FIBA Secretary General, said: "We are very happy to see our wheelchair basketball colleagues embracing the FIBA LiveStats technology. Our partnership with Genius Sports was established in 2004 for this exact reason, to offer state-of-the-art digital tools to the entire basketball family. It is great to see Genius Sports and the IWBF working together with this partnership to launch a customised version of FIBA LiveStats."
Mark Locke, CEO of Genius Sports Group, said: "For over 15 years, we have been committed to providing advanced technology that drives the development of every level of world basketball. Creating a bespoke version of FIBA LiveStats for the IWBF has been a real passion project for our team in recent years and we're very proud to be supporting the global growth of wheelchair basketball."