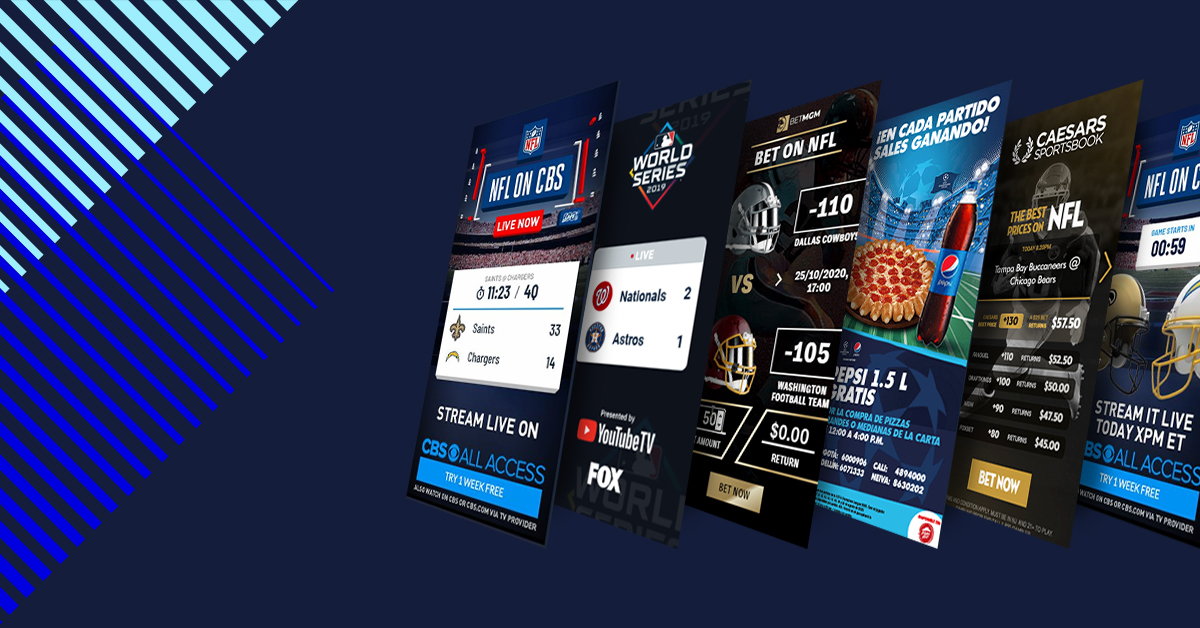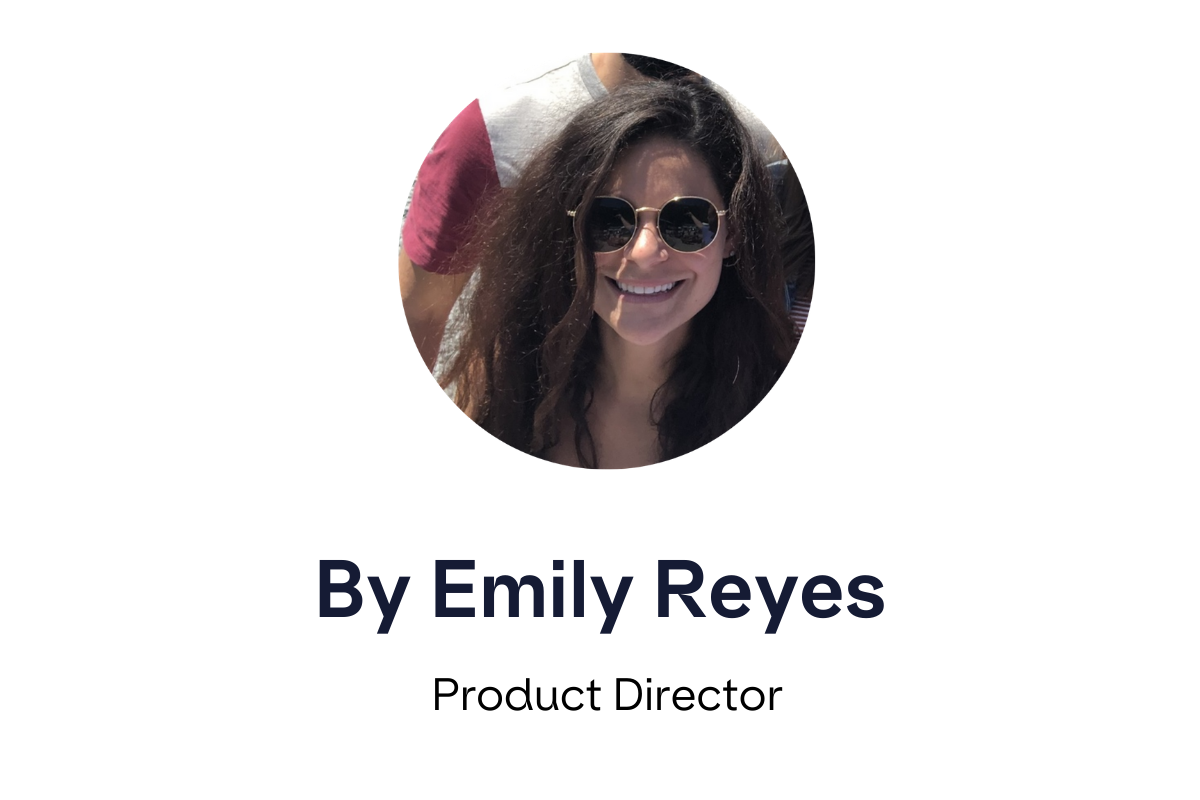 Emily Reyes, Genius Sports Product Director – Media & Engagement, outlines how brands can build meaningful relationships with sports fans as sports engagement rapidly modernizes and evolves.
As everyone at Hashtag Sports knows, sport has been a vehicle for brands to grow awareness and engage huge global audiences for decades – and that isn't going to change.
But the world where a brand could guarantee exposure and return on investment with their spend in sports no longer exists. Just like subscription TV has fragmented audiences across the likes of Netflix and Amazon Prime, no two sports fans consume live sport and related content in the same way.
This presents a challenge to any brand – whether they're a sports league or team, clothes brand or car manufacturer – wanting to tap into this valuable demographic. How can you be a part of the sports experience when fans' attention is divided across so many channels, platforms and websites?
The clue lies in what we at Genius Sports believe sports content consumption will look like in the years to come.
Being part of day-to-day fandom
Take an average U.S. sports fan – let's call him "Mike" from Colorado. Mike is an NFL and NASCAR connoisseur, consuming online content, podcasts and watching as many live events as he can each week. He's also a sports bettor and so studies a huge array of player and team stats, trends and betting tips.
This gives brands and marketers loads of touchpoints to engage Mike in the countdown to gameday and during the game itself. But the challenge remains the same – how can you be a consistent and meaningful presence on his fan journey when so many other brands are vying to do the same?
The winners in this space will be those who understand sports and sports fans better than anyone else. In truth, many brands and agencies fall short here, relying on guesswork to engage a broad spectrum of sports fans rather than taking a targeted approach and giving fans what they really want.
The best adtech will give your campaigns this necessary edge by combining standard attributes like geo, time and browser with deep sports data.
Think less about ads and more about content
Sports fans tend to be loyal to the websites and platforms where they get their news and views from. Brands wanting to be part of the conversation need access to the right kind of data to do so – and to start thinking about campaigns as content more than simply adverts.
We break this down into four types of data:
Audience data – how sports fans behave such as when they are active, spending history and their favorite teams/players.
Live game data – how games are unfolding such as when a TD or three-pointer is scored, plus real-time team and players stats.
Odds data – pre-game and in-game probabilities plus betting handle and behavior trends, such as which teams are being bet on.
Historical stats – all kinds of game, team and player performance data from previous seasons.
In the right hands, the combination of these data points can turn your standard, static digital campaigns into dynamic content that resonates with the sporting calendar and individual fan interests.
Past campaign performance tell us that contextual messaging – such as stats and insights, upcoming schedule news and things like win probabilities – engages fans far more than creative without it.
So if we know that Mike is a loyal Broncos fan and loves to watch Drew Lock, who's just surpassed 300 passing yards in the fourth-quarter, we'll create and serve a real-time ad with a relevant stat about the last time this happened.
All this rich data also enables us, via our AI-driven media buying algorithms, to make real-time bidding decisions across programmatic display and social in order to target the audience at precisely the right time.
Reimagining game-day
Let's fast forward a few years now and reimagine the game-day viewing experience.
Today, Mike continues his fan journey in the same fragmented way. He watches an NFL game on TV or via a live stream; he turns to his phone or laptop to open his sportsbook app and place a bet; he switches to social channels and NFL.com for live stats and rankings; and finally buys his tickets and team jersey via another online vendor.
In the future, we believe all these activities will be in one single online location, in a customized and integrated experience curated by each fan. Betting, live statistics, shopping – all instantly available at the click of a button.
Brands must beware – there is a danger of getting sidelined as part of this inevitable trend. But by bringing together everything we've learned about Mike and the millions of other sports fans just like him around the world, they can find new and more effective ways of monetizing this audience.
Once again, adtech powered by deep datasets will enable these products, content and campaigns be delivered to individuals. If you don't already have a firm grip on this strategy, now is the time to get going.
You can find out more about Genius Sports here.