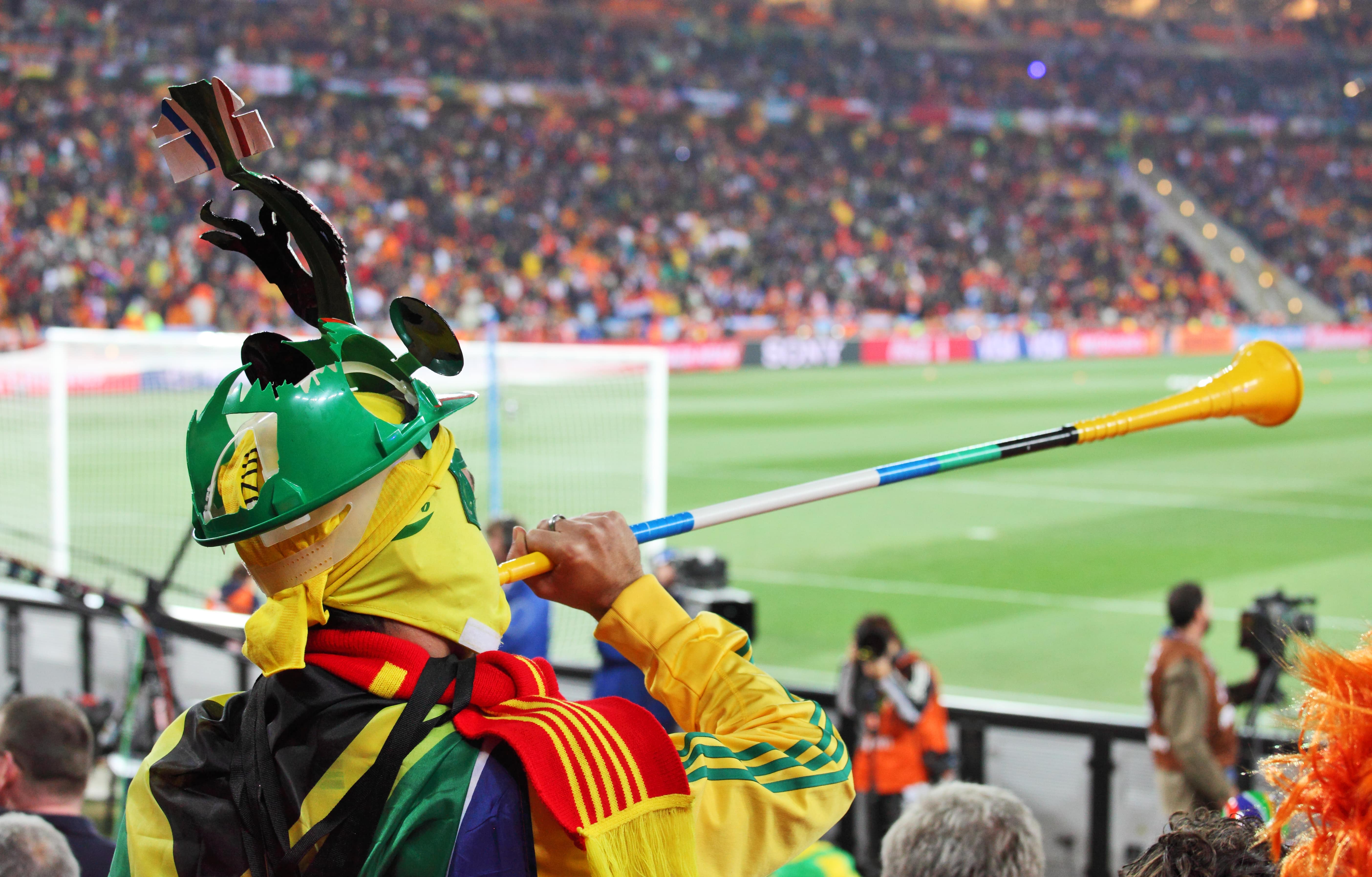 Match-fixing is a threat to all sports at every level and the colossal damage it causes is clear. For governing bodies, fans and everyone in between, this form of corruption is a poison with no place in sport. Yet sadly, it continues to exist and, within some sports, grow in prevalence.
A number of leagues and federations have learned the hard way that by failing to put the necessary safeguards in place, they become vulnerable to incidents which can irreparably harm their public reputation, damage their relationships with fans and threaten their right to rule without state or government intervention.
Yet the reality is that with match-fixing, these reputational risks go hand-in-hand with very real financial consequences. And at a time when the traditional TV broadcasting model, which has driven the financial success of a number of sports for decades, is under serious threat, maintaining integrity to help secure and retain long-term deals with sponsors and other commercial partners is more important than ever.
Under the spotlight
Sport has become the vehicle of choice for brands of every type wanting to grow awareness. The global obsession with sporting competition creates an invaluable emotional affinity between consumers and brands, with sponsors willing to pay a premium in order to tap into a passionate and engaged audience, on a local, regional or global level.
And yet while title, shirt and pitch-side sponsorship provides valuable income sources to leagues, federations and clubs across the world, the brands themselves are taking on a degree of risk. Their association with the sport must be underpinned by the integrity of the competition and recent cases have shown sponsors will not hesitate to sever ties if they fear damage to their own brand from scandals such as doping and match-fixing.
In October 2013, PepsiCo terminated its title sponsorship of the Indian Premier League just two years into a five-year contract reportedly worth $71m (€59m). Pepsi executives did not specifically cite match-fixing incidents in their decision to cut short the agreement. However, it was widely reported at the time that the drinks giant was alarmed that the 2013 scandal which saw the Chennai Super Kings and Rajasthan Royals suspended for two years, had hampered the competition's integrity.
Cricket has not been alone in experiencing the damaging financial implications of match-fixing. While not a straightforward sponsorship arrangement, Puma's deal to be the shirt manufacturer and key partner of the South African national football team was reportedly scrapped just two years into an eight-year deal as a direct response to a Fifa's report which cited serious concern around the authenticity of the side's warm up games in the run-up to its own World Cup in 2010. The football association's revenue fell from $80m in 2010 to just $20m by 2013.
And it's not just the sponsors who are willing to take action. In 2016, after a torrid year for tennis characterised by a spate of match-fixing scandals, the Australian Open felt compelled to distance itself from betting and ended its highly lucrative relationship with bookmaker William Hill.
Though William Hill was not in any way involved, the allegations of match-fixing across all levels of tennis led one of tennis' largest tournaments to deprive itself of a record-breaking commercial agreement reportedly worth $3.8m.
A proactive approach 
Losing commercial partnerships at the highest level can deprive sports of millions each year, not to mention the longer-term reputational risks. Sports have a growing number of key responsibilities, however, these factors are only possible with adequate revenue and conversely, sports who fail to prioritise the integrity of their competitions, above driving revenue elsewhere, can actually face severe financial consequences.
In combatting this financial threat, sports have more sophisticated safeguards available to them than ever before. Bet monitoring systems, operated by specialists like Genius Sports, have provided invaluable, round-the-clock protection to a number of sports against betting-related corruption.
However, such technology is only one tool available to governing bodies. Sports can also employ e-learning educational modules or add proactive measures to accompany real-time detection. Rights holders such as the PGA Tour are harnessing e-learning to educate players, officials and all other stakeholders located around the world on the consequences, approaches and vulnerabilities linked to betting-related corruption.
Never has sport been under such attack globally for failings of integrity, leaving public confidence in the sector at an all-time low. And in a world where sports' reliance on the commercial viability of their product is greater than ever, there is simply no room for complacency when it comes to protecting sport from match-fixing.
This article was originally posted in SportBusiness.