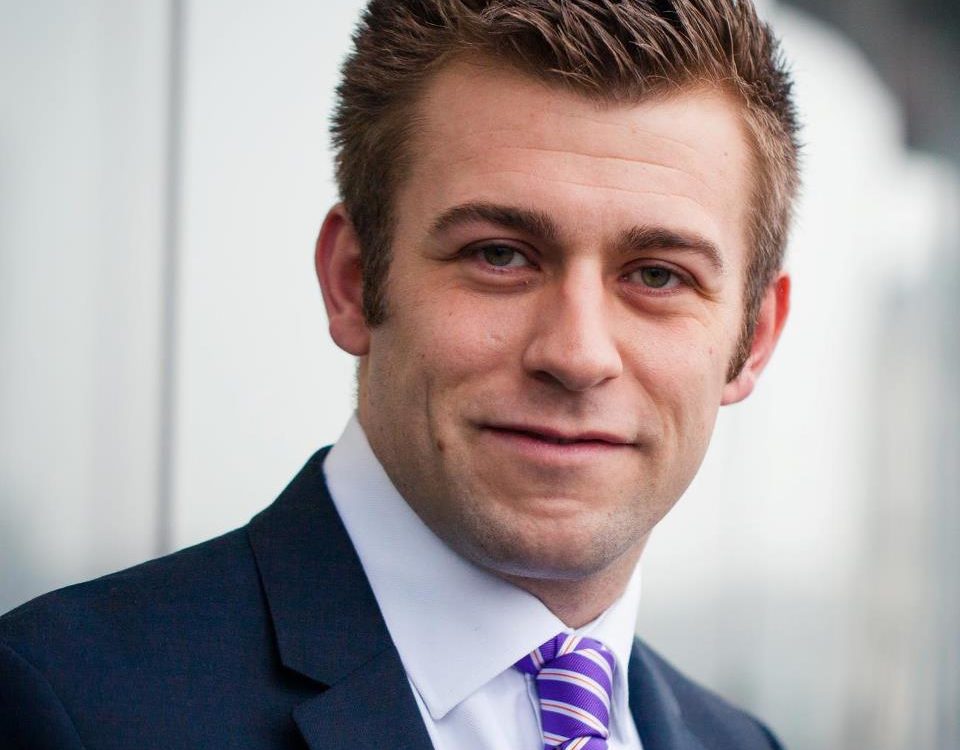 Genius Sports, the global leader in sports data technology, distribution and integrity services, has appointed renowned sports lawyer Kevin Carpenter, to the role of Special Counsel, Sports Integrity.
Widely regarded as an expert in all matters sports integrity, Kevin will join later this month to play a crucial role in Genius Sports' partnerships with leagues and federations, protecting their competitions from the threats of match-fixing and betting-related corruption.
Genius Sports is currently the trusted integrity partner to some of the world's largest leagues and federations, providing state-of-the-art bet monitoring technology, bespoke educational programs, consultancy services and expertise to assist with investigations.
Having advised and worked closely with prominent international, continental and national organisations, including FIFA, INTERPOL, the IOC, the Council of Europe and the United Nations Office on Drugs and Crime, Kevin will lead the delivery of Genius Sports' educational and consultancy services to sports. Most recently he was appointed as the first Chair of the Esports Integrity Coalition (ESIC) and as a member of the Badminton World Federation's External Judicial Experts Group.
Genius Sports provides its sports integrity partners with specifically tailored educational programs, including workshops and e-learning modules, providing players, coaches and all other key stakeholders with the necessary information to recognise, resist and report any incidents of match-fixing or betting-related corruption.
Kevin will also work closely with Genius Sports' league and federation partners in an advisory capacity, conducting in-depth audits and reviews to ensure that they have the necessary regulations, processes and sanctions in place to deal with any threat to their integrity.
Steven Burton, Managing Director of Genius Sports, said: "I am thrilled with Kevin's appointment to such an important role in our business. Protecting the integrity of sports is at the heart of what we do and this is only possible by providing our partners with true expertise. Kevin's track record and reputation throughout the industry spoke for itself."
Kevin Carpenter said: "I am delighted to be joining the Genius Sports team, helping to protect the integrity of sports across a number of key areas. Genius Sports has rapidly established itself as a true leader in sports integrity, not only in the protection against match-fixing and betting-related corruption, but also in their commitment to forming official, long-term partnerships that enable sports to enhance their operational efficiency, better engage with fans and maximise their commercial potential."