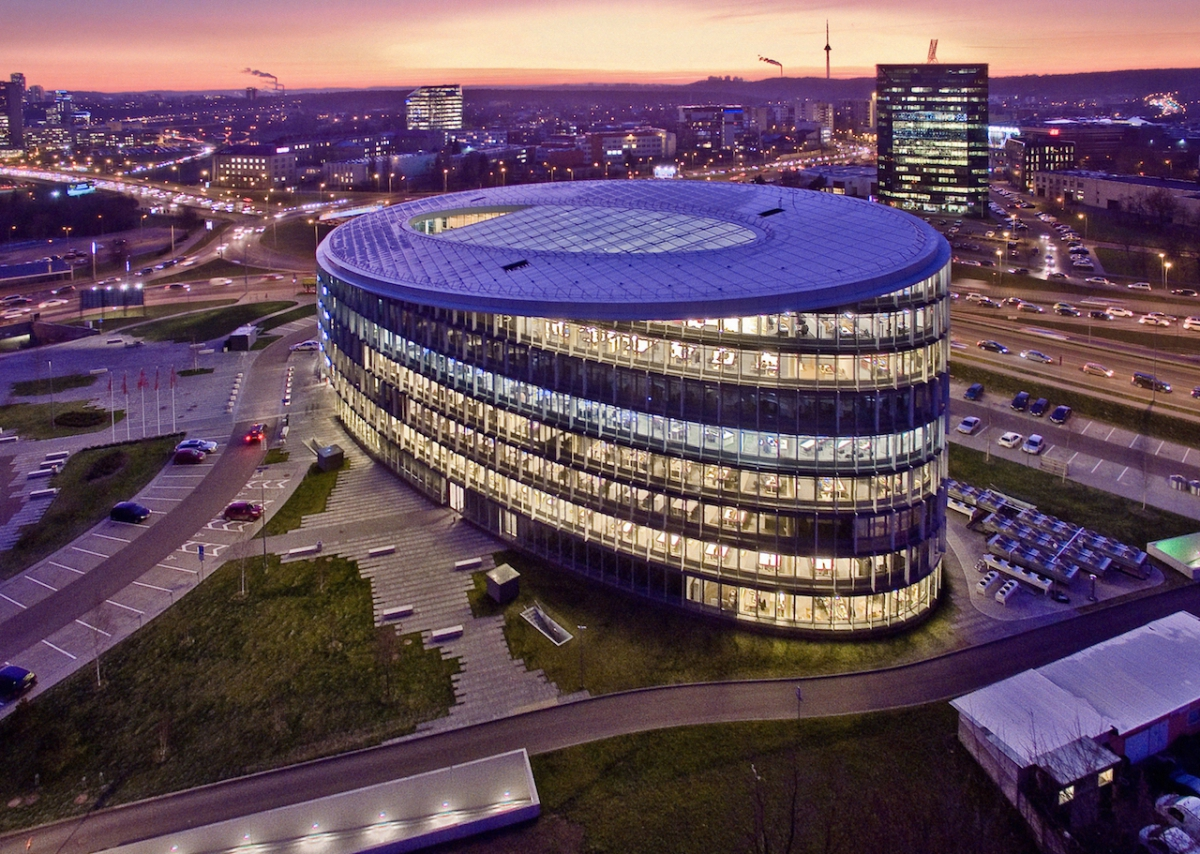 Global technology leader recruiting multiple roles to expand sports development hub
Genius Sports, the global leader in digital sports content and technology services, has launched a new hiring programme to expand its market-leading technical team in Vilnius, Lithuania.
Since its opening in 2015, the Vilnius office has been central to Genius Sports' growth into one of the world leaders in sports data, technology and streaming. The team has built some of the most advanced live data solutions in world sport in partnership with FIBA, the NCAA and over 500 other sports organisations globally.
Genius Sports is actively hiring several exciting new positions to drive the development of a new digital competition management system for world football, the next era of enhancements to its basketball data solutions and new solutions for engaging sports fans around the world.
Matthew Cowling, Head of Product Innovation at Genius Sports, said: "The products that our team here in Vilnius develop and implement every day are relied upon by sports in over 150 countries worldwide. Amidst the challenges of the Covid-19 pandemic, we're excited that Genius Sports' operations in Vilnius are continuing to expand and look forward to welcoming several more outstanding people to our team."