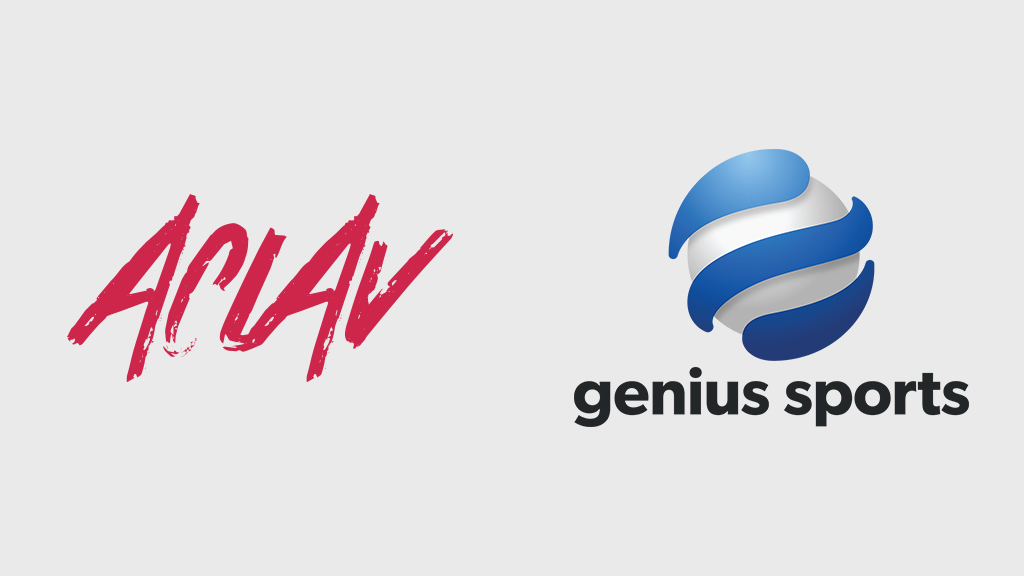 Genius Sports has been selected as the Official Data, Statistics and Scoring Partner of the Association of Argentine League Volleyball Clubs (ACLAV), the governing body of the largest men's volleyball competition in Argentina.
Having acquired Data Project in 2017, Genius Sports provides the leading courtside technology in world volleyball, including e-Scoresheet for digitally compiling and distributing match information, and Data Volley for advanced scouting and performance analysis.
ACLAV will also benefit from VideoCheck, Genius Sports' video referral solution for detecting on-court infringements and fouls. 17 high-speed cameras will be positioned around the court at each game, enhancing the accuracy of the officiating and driving in-stadia engagement levels through slow motion replays and reviews.
ACLAV's enhanced digital strategy will be further supported by software for managing competitions, publishing rich statistics for fans and analysing team and player performance through video.
"This is a very important step forward for our competition" ACLAV President Eduardo Demaestri said. "We are grateful for the trust Genius Sports placed in us. We aim to keep growing and developing to be among the best leagues in the world and technology is an essential asset for this goal."
Fernando Martinez, Head of Commercial Partnerships, LATAM of Genius Sports, said: "Forward-thinking organisations like ACLAV have recognised the value advanced digital software can provide to each aspect of their sport. Our technology will drive their digital transformation while providing complete control of their official data from collection to distribution."