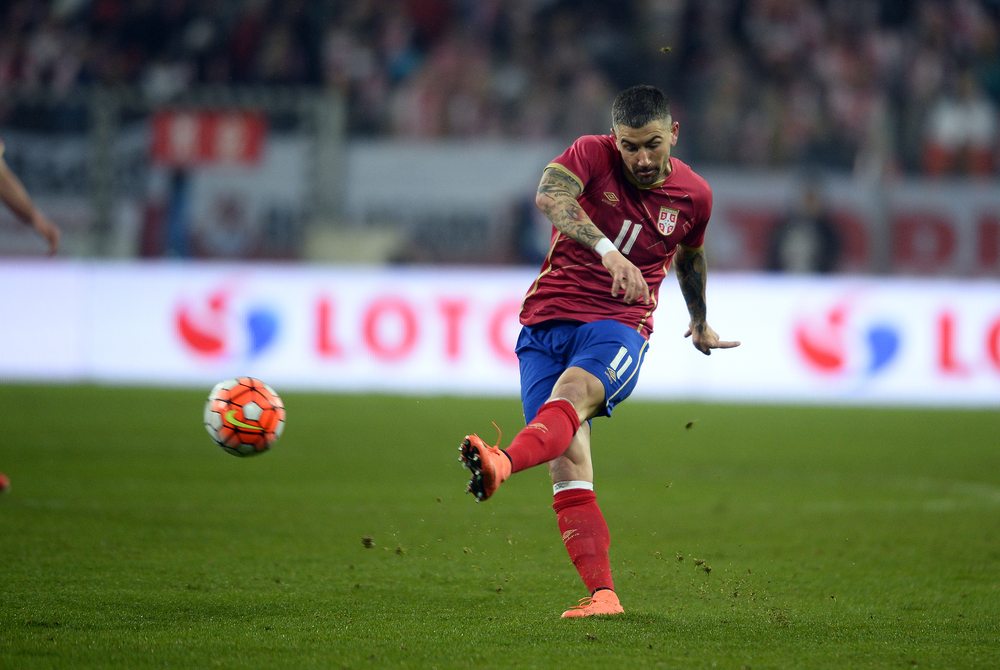 Genius Sports, the global leader in official sports data and technology services, has been named the Official Data and Integrity Partner of the Football Association of Serbia (FSS).
The agreement sees the governing body of the Serbian Superliga, First League and FA Cup grant Genius Sports the right to commercialise real-time data captured at pitchside by its network of accredited statisticians.
Genius Sports' robust technology will allow the FSS to take control of its data, providing sustainable revenue streams and growing the profile of its competitions around the world.
As its Official Integrity Partner, Genius Sports will also help protect Serbian football from the threats of match-fixing and betting-related corruption. The FSS will be alerted to any suspicious betting activity on its competitions through Genius Sports' bet monitoring system which compares odds movements from global betting markets with real-time predictive algorithms.
Steven Burton, Managing Director of Genius Sports, said: "Technology's role in unlocking the value of sports data and safeguarding sports against match-fixing is more vital than ever. We are delighted to be partnering with the Football Association of Serbia, growing our global football network and driving their future growth."
Jovan Surbatovic General Secretary of the Football Association of Serbia, said: "Maximising the value of data has become a crucial responsibility for all football organisations. I am convinced that the results of our cooperation with Genius Sports will be hugely positive for our organisation."