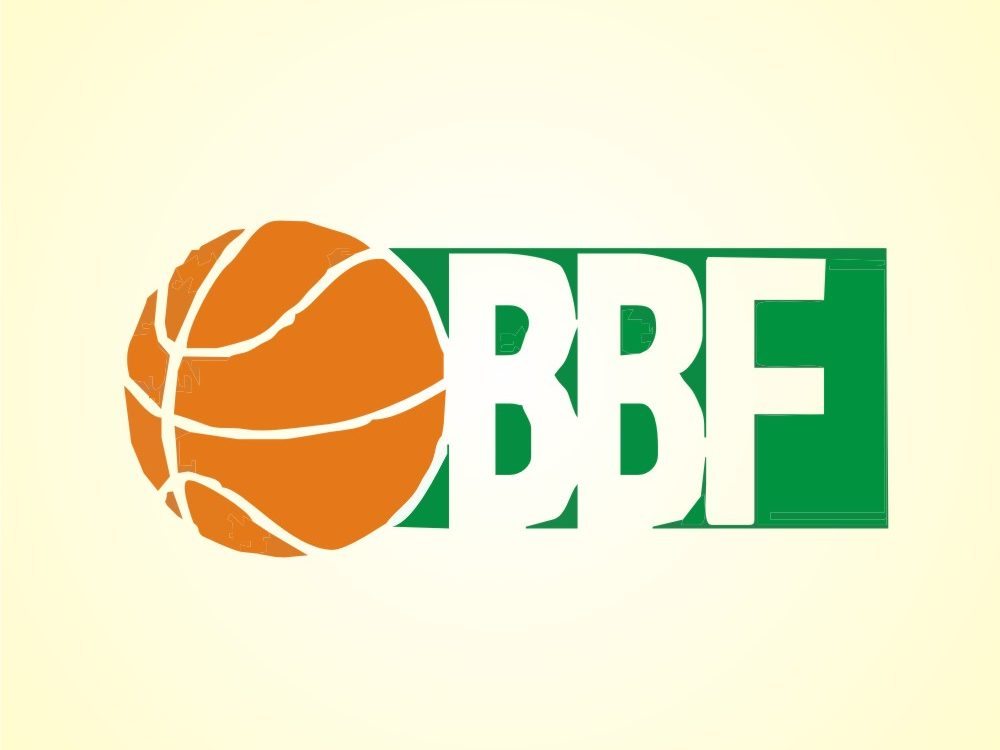 Genius Sports, a global leader in sports data technology, distribution and commercialisation services, has acquired the exclusive data rights to all fixtures run by the Belarusian Basketball Federation (BBF), as part of an extended agreement between the two organisations.
Spanning from this year until the end of the 2017/18 season, the deal not only sees Genius Sports distribute the BBF's data to the betting and media markets globally, but also the addition of an integrity monitoring system for the first time in the BBF's history.
The deal means the BBF will continue to benefit from Genius Sports' core Sports Management Platform including FIBA LiveStats and FIBA Organiser.
Through its Sport Integrity Monitor (SportIM) services, Genius Sports helps governing bodies prevent and manage the integrity concerns associated to betting-related corruption and match-fixing. By widening their existing deal, the BBF have become the latest sporting body, alongside the likes of Major League Baseball and the English Premier League, to safeguard the integrity of their fixtures.
In use across 180 professional leagues, FIBA LiveStats facilitates both the capturing of in-play statistics within the stadium and subsequent distribution to fans, media and regulated betting companies. As part of Genius Sports' Competition Management tool, FIBA Organiser will enable the BBF to create and manage its heavy schedule over the coming seasons.
Genius Sports Chief Commercial Officer Nick Maywald said: "We are delighted to announce this expanded agreement with the BBF over the next three seasons. Technology and the creation, distribution and monetisation of data are central to any sports development strategy, while maintaining the integrity of basketball remains of paramount importance."