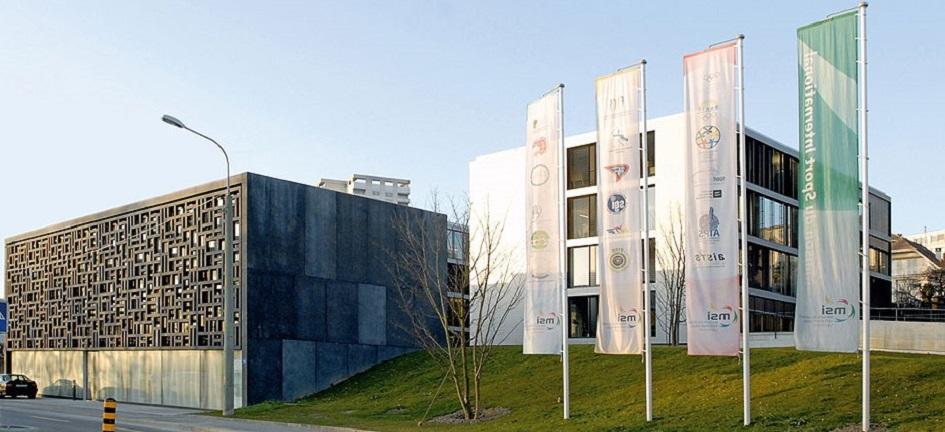 Genius Sports, the global leader in sports data and technology, has opened a new office in Lausanne, Switzerland to enhance its offering to its European sports partners.
Genius Sports' Lausanne operation will be located inside the prestigious Maison du Sport International (MSI), home to a number of international sporting federations. As part of its core ethos of being a trusted partner to sports, Genius Sports will provide a number of its long-term partners, including the world governing body of basketball FIBA, with first-hand support, expertise and product training.
Genius Sports provides sports leagues and federations with cutting-edge software to capture, manage and distribute official sports data. Its Integrity Services are also relied upon by the likes of the English Premier League, Major League Baseball and the PGA Tour to safeguard their competitions from the threats of match-fixing and betting-related corruption.
The new expansion means Genius Sports now has offices in over 20 locations worldwide including London, Los Angeles and Medellin.
Steven Burton, Managing Director of Genius Sports, said: "For over 15 years, Genius Sports' reputation has been built on forming long-term, trusted partnerships that meet the individual requirements of sports. Expanding into Lausanne will not only strengthen these existing partnerships but also drive our growth into new sports going forward."
The Foreign Direct Investment Agency of Canton of Vaud (DEV), in close collaboration with the Swiss Business Hub UK & Ireland and ThinkSport has actively supported Genius Sports in their establishment in the Olympic Capital Lausanne.