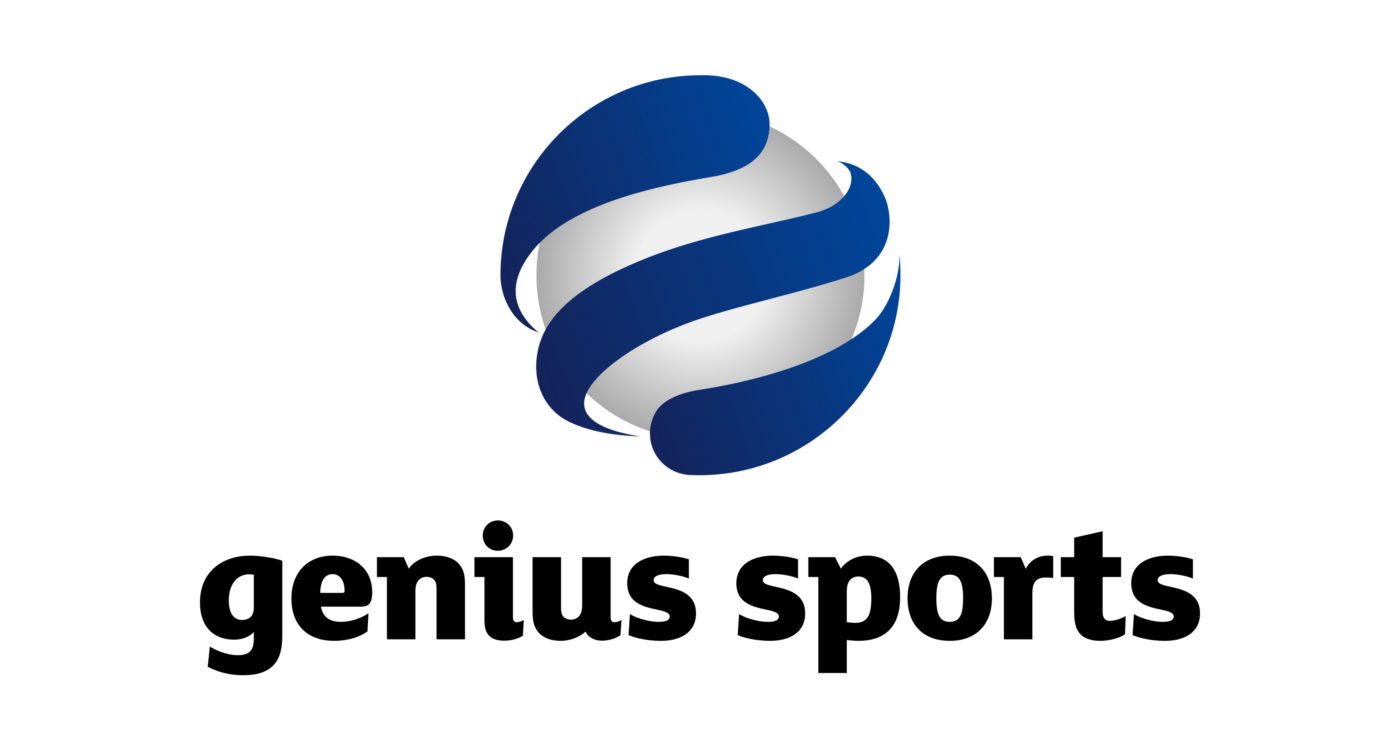 Genius Sports, a global leader in sports data systems, distribution and commercialisation services, officially launched today to create a new powerhouse in the sports and betting data sectors.
The new Genius Sports brand is a result of a merger and re-brand of two cutting-edge technology companies servicing sports through SportingPulse and betting through Betgenius.
SportingPulse (founded in 1999 in Melbourne, Australia) is a pioneer in sports administration and management software and best-in-class basketball data collection and distribution. Since 2004 the company has worked with FIBA, the international governing body of basketball, to develop the sport's leading Sport Management Platform.
Founded in 2000, Betgenius is renowned for providing some of the world's largest regulated betting operators and lotteries with innovative sportsbook management and data-driven marketing services, along with the most accurate pre-match and in-play odds in the market.
Genius Sports now employs more than 750 staff in 10 locations worldwide and is positioned to become a global leader in providing data-driven solutions to sports, media and regulated betting markets.
Mark Locke, co-founder of Betgenius and now CEO of Genius Sports, said: "The merger of these two pioneering companies from recognised world-leading countries in sport – Australia, and sports betting – UK, is a perfect match and creates a global full service sports technology and data business, ready to exploit the multi-billion dollar opportunities opening up in the US, China and India."
Nick Maywald, founder of SportingPulse and now Genius Sports' CCO, said: "Genius Sports has a new name and a new look, but our mandate, mission and values remain the same. We believe the collection, protection and commercialisation of sports data is critical to the future success and growth of the sports industry. We understand that as a leading sports data and technology provider, we must build on our reputation as a trusted partner to the sports industry with innovation, intelligence and integrity."