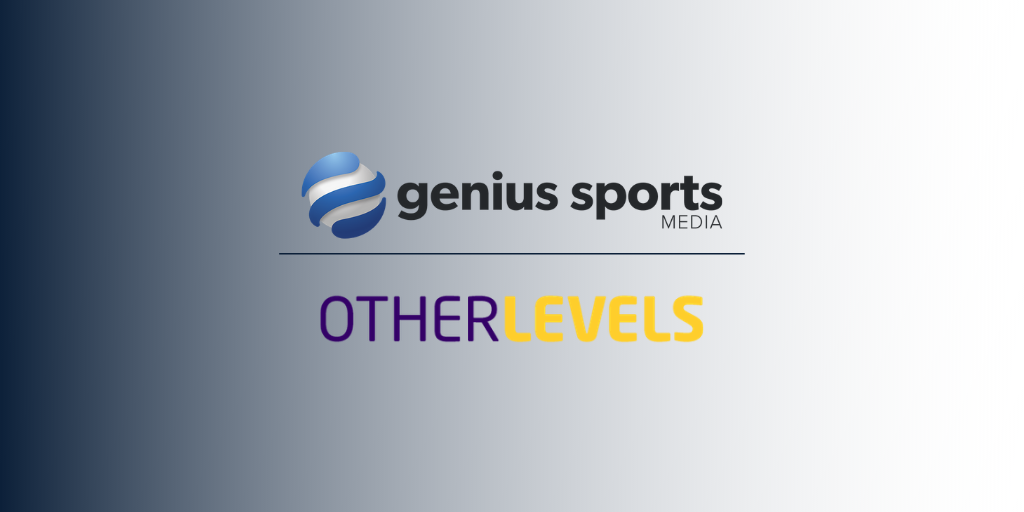 Partnership creates single, seamless solution for acquisition, engagement and retention across inbound and outbound channels, using paid and owned media.
Genius Sports Media has partnered with OtherLevels to create the first unified, omni-channel and personalised marketing service specifically for the betting, gaming and lottery industry.
The new agreement makes Genius Sports Media the exclusive distributor for new direct sales of OtherLevels' Intelligent Messaging Platform and Live In-Play Platform for use in the gambling sector.
Building on Genius Sports Media's renowned programmatic media buying service, the integration of OtherLevels' products will help its customers deliver highly contextual messaging across digital media, in-app and web-based push messaging, SMS and email.
The companies' combined expertise in automated, real-time marketing will help engage bettors before and during sporting events with campaigns brought to life with live odds, real-time match data and historical user data.
Josh Linforth, Commercial Director of Genius Sports Media, said: "Integrating OtherLevels' platform into our offering for customers adds a new dimension of sophistication to our suite of products and creates one, unified offering for personalised campaigns at scale. This partnership delivers the best solution in the market, with huge potential in the U.S. in particular, backed by the combined expertise of two industry leaders."
Brendan O'Kane, OtherLevels Managing Director, said: "Partnering with Genius Sports Media enables us to jointly offer a single solution for acquisition, conversion and retention across both performance and owned media. By merging the delivery of above- and below-the-line campaigns, regardless of whether players are anonymous or known, will help marketing teams maximise the effectiveness of spend like never before."