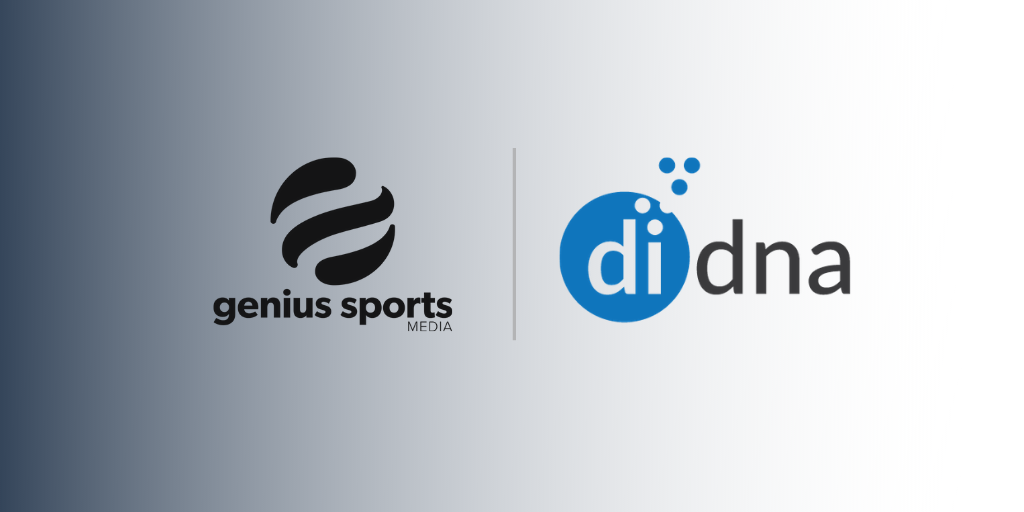 Agreement includes live streaming content and a raft of engagement widgets to network of U.S. sports publishers managed by diDNA.
Genius Sports Media has been selected by advertising and publishing company diDNA for a new partnership that will help dozens of U.S. sports publishers enhance their digital sports content offering.
diDNA, which optimizes ad inventory for publishers worldwide, will integrate Genius Sports Media's live streaming solution, as well as a suite of fan engagement and sports betting widgets powered by real-time data, across its entire network of U.S. websites.
On launch, diDNA's partners will be able to broadcast live pro tennis action from the MatchPlay 120 tournament. The competition features ranked ATP and WTA 100 stars and takes place across California, Florida and Ohio in a six-week series.
Genius Sports Media will also supply the diDNA network with innovative fan engagement widgets for pro U.S. leagues, including data-driven score predictions, odds comparisons and trending bets.
Users in regulated states will be able click directly through to licensed sportsbooks via the widgets, with Genius Sports Media managing affiliate relationships on diDNA's behalf.
Deke Hooper, diDNA Founder and CEO said: "We're very excited to be a distribution partner of Genius Sports and further innovate for our digital publishers and their audiences for years to come. There is always demand on our sports publishers to deliver great content and we believe Genius Sports bridges that gap between supply and demand. We believe in supporting our publishers through innovation and resources, which is why this partnership just makes sense."
Josh Linforth, Commercial Director at Genius Sports Media said: "Our deal with diDNA is further affirmation of our vision to drive innovation in sports fan engagement. There's a huge opportunity for brands and publishers when U.S. sports return, and with a range of new digital content, diDNA's network is well positioned to drive excitement and cash in on the buzz."