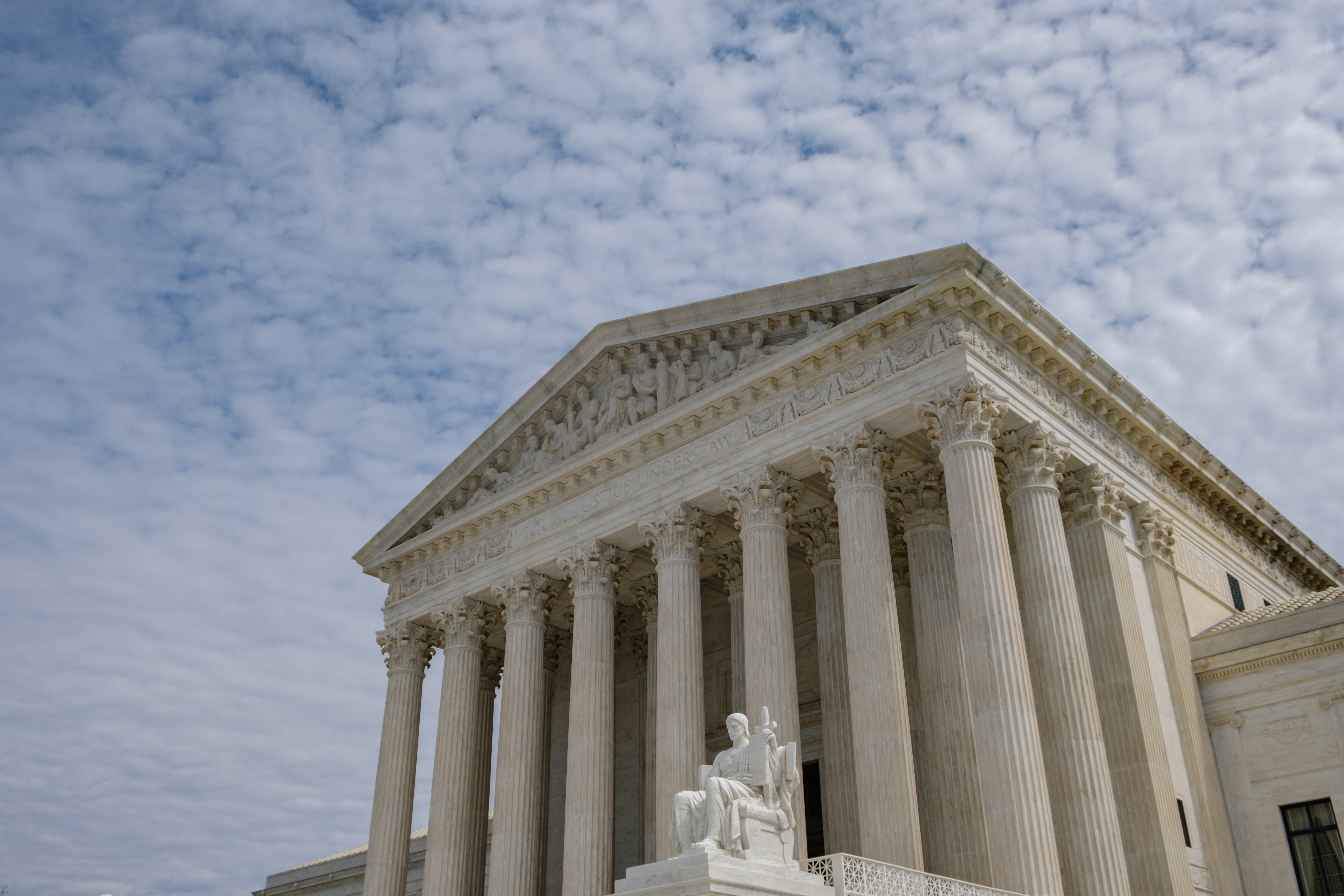 As the world's leading sports data, technology and integrity provider, with clients ranging from Major League Baseball, the PGA TOUR to the English Premier League, we applaud yesterday's ruling by the United States Supreme Court, and what this can mean for sports, for business and for fans across the country. With over 15 years' experience in regulated betting environments around the world, we believe that this is the first crucial step in bringing sports betting out of the dark and into the light, by legalizing and controlling what is currently estimated to be a $150 billion underground market in the U.S.
Since the passage of PASPA in 1992, the world of sports betting has changed beyond recognition. The proliferation of the internet and growing value of sports data has transformed wagering into a global industry where legal, tightly regulated markets such as the UK offer far greater transparency and accountability than markets where sports betting is simply prohibited.
The time is right for the U.S. sports leagues, sports betting operators, legislators and other key stakeholders to come together to agree upon rules and regulations that work for everyone. First and foremost, we believe a successful regulatory framework and thriving sports betting market must be founded on the principle of protecting sporting integrity. The legalization of sports betting presents all stakeholders, including the U.S. leagues, with an opportunity to develop new revenue streams, drive fan engagement whilst underpinning the integrity of their events.
We look forward to working with our partners in the industry and all those in the sports world to educate, inform and improve the business of legalized sports betting as it takes shape in the U.S. The SCOTUS decision was a transformational moment for the industry, and for all who love the games we watch and play.