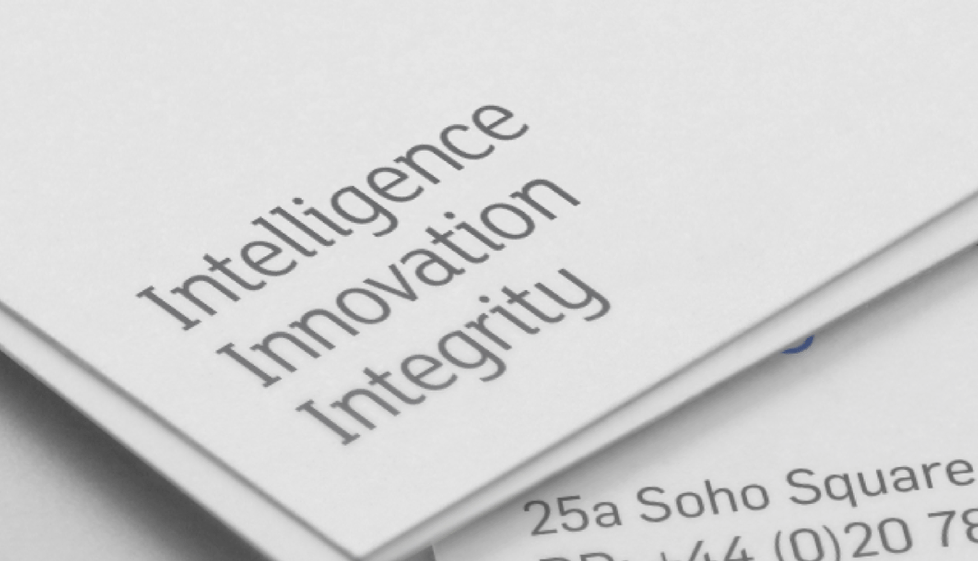 Genius Sports Group are delighted to announce a new agreement which will see private equity firm TCHP, invest £10 million through a combination of debt and equity to help the Group diversify its product range, bolster its growth plans into new territories and finance strategic acquisitions.
THCP, a pan-European investment group, is the ideal partner as it fundamentally recognises the culture and dynamics of Genius Sports Group and built a bespoke, flexible model suited to the long-term vision of the business.
Betgenius and Sport Integrity Monitor are the main business verticals under the Genius Sports Group. Betgenius is a world leader in sports betting and gaming software. The company designs, builds and implements innovative technologies that power international leading bookmakers, lottery operators and casinos. Sport Integrity Monitor provides integrity solutions to sports governing bodies and rights holders such as consultancy, risk assessments, education workshops and global betting market monitoring.
Mark Locke, CEO of Genius Sports Group, said: "We are delighted to welcome on board Three Hills Capital Partners. Their investment will help take Genius Sports Group to the next level, particularly with our plans to grow further internationally and extend our business verticals.
"We have an aggressive growth strategy, which will see our business gain a stronger presence in a number of new territories and markets, including North and South America. We also have our sights firmly set on acquisition opportunities in addition to adding new products and clients to the portfolio.
"The future continues to look positive for the Group and we have aligned our objectives to match anticipated movements in both the sports and betting industry sectors. The investment from Three Hills Capital Partners allows us to meet our goals much faster than would otherwise have been possible."
Leks de Boer, partner at Three Hills Capital Partners since inception, commented: "Our partnership with Genius Sports Group is a true testimony to the 'Three Hills partnership principle': a long-term mutual understanding and will to collaborate in a flexible and dynamic atmosphere. The management team is the perfect fit to the circle of entrepreneurs we want to support, a skilled, driven and proactive team strategically looking to take advantage of the market situation."
Mauro Moretti, founder of Three Hills Capital Partners, commented: "The investment in Genius Sports Group marks another step in THCP's development into the UK market. Backing a leading player, in the hands of an experienced and driven management team and operating in a high-growth market, represents a unique opportunity for us. The sector's increasing regulation will with no doubt leave as winners the most internationally established and best technically prepared players such as Genius Sports Group, and create consolidation potential in the near future."