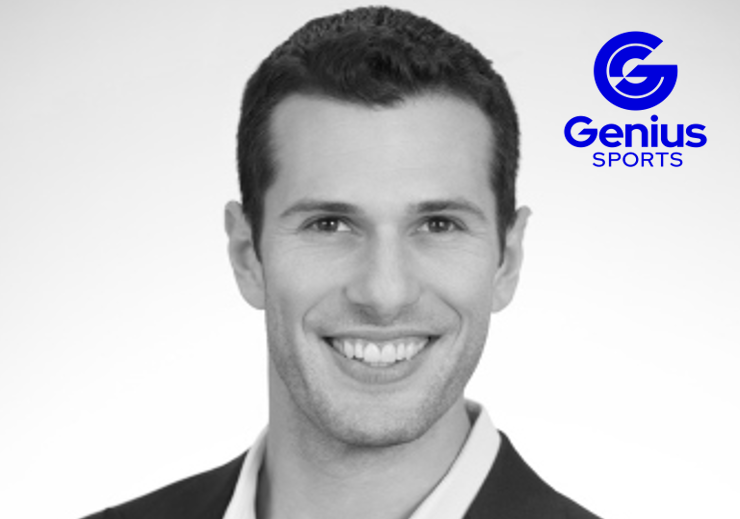 Former Raine executive to lead mergers and acquisitions activity in the US and worldwide
Genius Sports Group ("GSG" or "Genius"), a leading provider of sports data and technology powering the sports, betting and media ecosystem, has appointed Rob Pietroforte as its new Director of Mergers & Acquisitions.
In his new role, Pietroforte will oversee all Genius M&A activity as part of its ongoing listing on the New York Stock Exchange (NYSE). Upon transaction closing, Genius is expected to have approximately $150 million of unrestricted cash to accelerate its expansion in the US and internationally.
Pietroforte joins Genius from the renowned merchant bank, The Raine Group, where he established a proven track-record on principal and advisory assignments across the sports, betting and gaming sectors. He worked on a variety of major transactions including the sale of DC United, and the business combination of Accel Entertainment and TPG Pace. He also led Raine's investments in Beachbody and the Premier Lacrosse League, where he helped broker an official data and integrity deal with Genius
Prior to joining Raine, Pietroforte worked in the Sports and Entertainment Group at JPMorgan Chase, where he analyzed and negotiated major sponsorship deals with Madison Square Garden, the US Open and iHeartMedia.
Pietroforte said: " I've long admired what Mark and the team at Genius have built over the last 20 years and believe they're at the forefront of the convergence of media and sports betting. As the platform layer that powers the real money gaming ecosystem, there is a ton of opportunity ahead of us and I'm excited to get started."
Mark Locke, CEO of Genius Sports Group, said: "We have a fantastic track record of over more than a decade of acquiring businesses with huge potential that have both complemented and expanded the global Genius offering. Rob's impressive M&A experience across sports, betting and media makes him a fantastic fit and I'm looking forward to working with him to acquire and integrate innovative companies that can help accelerate this pivotal time in Genius' growth."