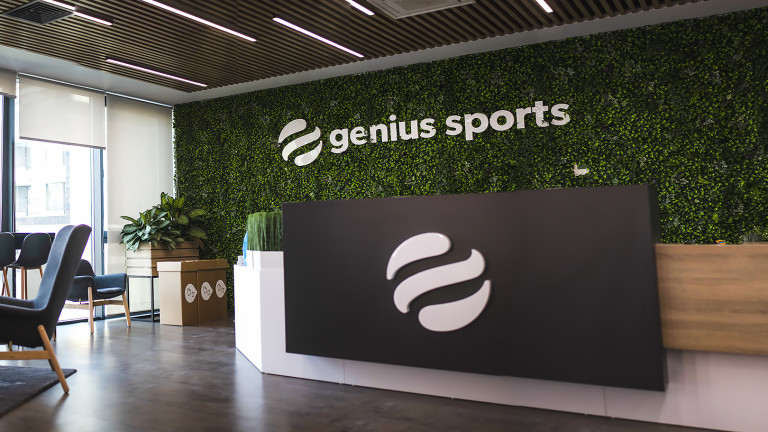 Genius Sports, the global leader in sports data technology, distribution and commercialisation services, has opened tech hubs in Los Angeles, Medellín and Vilnius to support burgeoning demand in the sector.
The major investment into a trio of new office locations means Genius Sports now has a presence in over a dozen countries around the world.
Expansion into these renowned centres of technological innovation will drive recruitment of talented local developers as well as provide additional resources and services across both new and existing Genius Sports projects.
The move also boosts Genius Sports' capabilities of offering a 24/7 service and reflects the global profile of its client base.
Mark Locke, CEO of Genius Sports, said: "The opening of these three new offices is a reflection of the growing demand for our services around the world. The expansion of operation centres in key locations underlines our commitment to providing around-the-clock services to our clients and builds on our reputation as one of the fastest growing sports technology companies in the world."