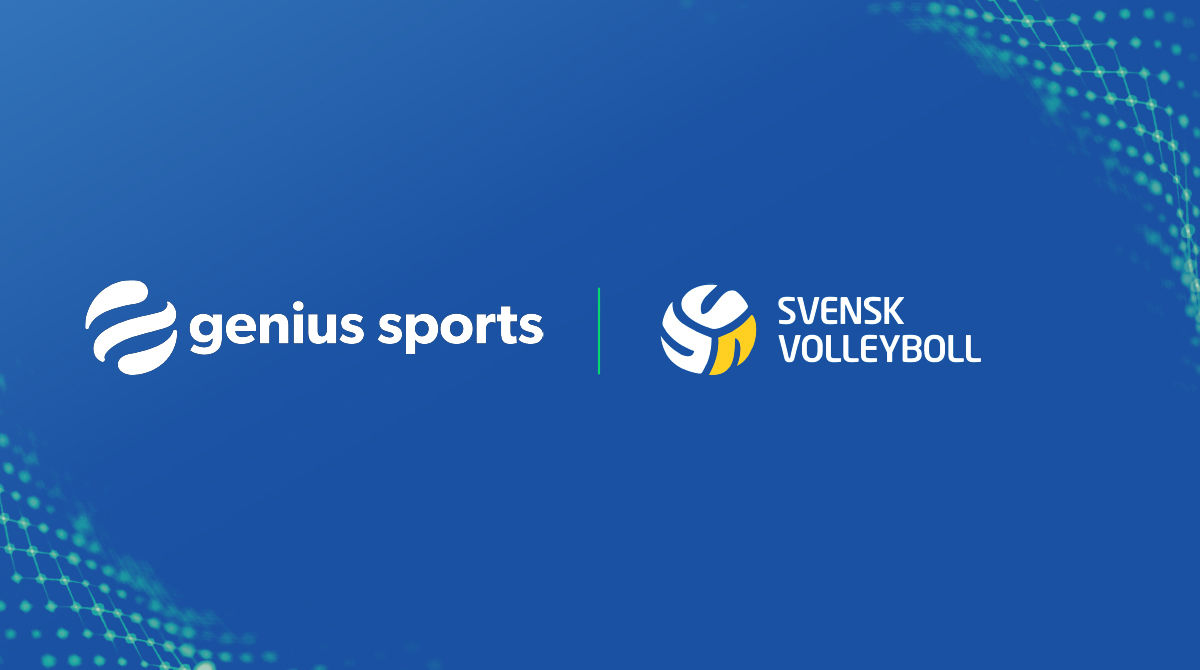 The Swedish Volleyball Federation (SVF) is to launch its first live streaming platform as part of an expanded partnership with Genius Sports.
For over a decade, Genius Sports has worked closely with the SVF, delivering e-Scoresheet and DataVolley, the leading live scoring and scouting solutions in world volleyball to drive their digital transformation.
GeniusLive, winner of Innovation of the Year at the 2020 Sports Technology Awards, will power Swedish volleyball's first live streaming platform with all elite series matches available directly via pay-per-view on a customised Microsite (Serieportalen) and the SVF's official website.
As a fully automated live streaming and automated production solution, GeniusLive is powering low-latency streams for over 15 volleyball leagues and federations globally.
Martin Kihlström, Head of the Swedish Volleyball Federation, said: "The fact that we will soon be able to offer both Swedish and international volleyball fans the opportunity to watch all elite league matches in one place can be very gratifying.
"This is a hugely important step in our effort to offer and make volleyball matches visible to a wider audience. It can give a chain reaction of positive effects that benefit both Swedish volleyball in general and the Elite Series and its clubs in particular".
Jonny Katanchian, Head of Commercial Partnerships – EMEA at Genius Sports, said: "At every level, sports leagues and federations are always looking for high-quality but affordable platforms that can increase their global profile and attract new fans. We're excited to be expanding our long-term, trusted partnership with the Swedish Volleyball Federation into live streaming, showcasing their games to volleyball fans around the world while generating vital new revenues."