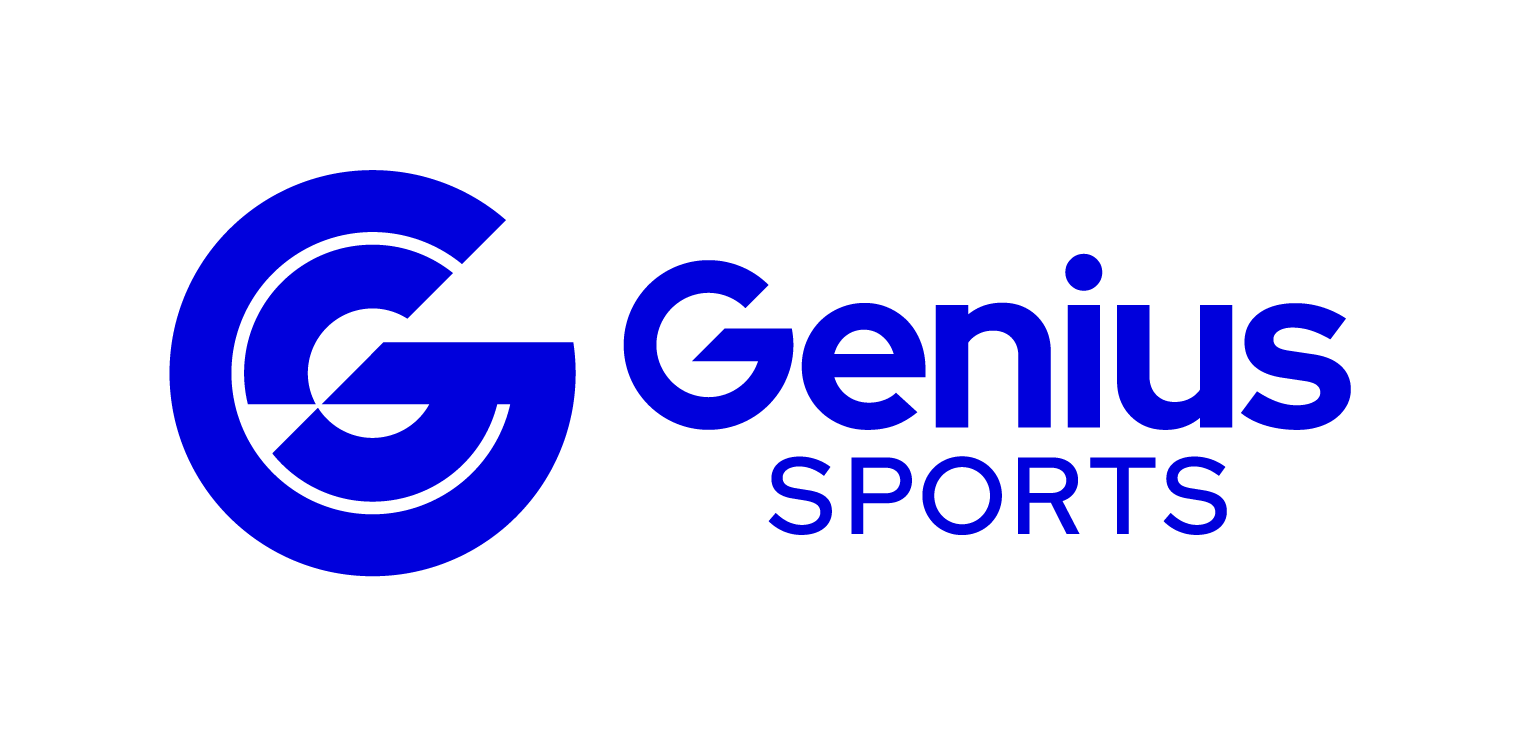 Genius Sports Limited (NYSE: GENI) ("Genius Sports" or the "Company"), the official data, technology and commercial partner that powers the ecosystem connecting sports, betting and media, announces the purchase of common stock on the open market by individual members of the Company's Board of Directors ("Director"), as follows.
| | |
| --- | --- |
| Number of Common Stock Purchased 29 November 2021 | Purchaser |
| 25,000 shares of GENI | Chairman of the Board of Directors and Independent Director, David Levy |
| 50,000 shares of GENI | Chief Executive Officer and Executive Director Mark Locke |
| 7,480 shares of GENI | Director, Daniel Burns, acting as beneficial owner of Carbon Group Ltd |
| 100,000 shares of GENI | Independent Director, Niccolo de Masi, acting as a beneficial owner of Isalea Investments LP |
| 100,000 shares of GENI | Independent Director, Harry You |
As a foreign private issuer, Genius Sports is not required to file beneficial ownership reports with the U.S. Securities and Exchange Commission. Therefore, this release and any related market disclosure is made on a voluntary basis. The decision to make this trading announcement does not imply that Genius Sports will make similar disclosures in the future.