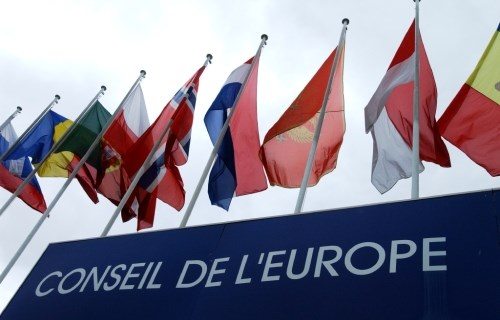 Steven Burton, Director of Integrity, Governance & Sports Partnerships at Genius Sports, is to present on the 21st September at an International Conference on the fight against the manipulation of sports competitions.
Hosted by the Council of Europe, this two-day conference in Strasbourg, France will focus on the promotion and implementation of the Macolin Convention.
The Macolin Convention was signed in September 2014 and was the first legally binding tool in the fight against match-fixing, bringing together sporting organisations, betting operators, public authorities and law enforcement.
Steven joined Genius Sports from one of the world's premier sports law firms, Couchmans, in August 2016. As an expert on sports integrity, he will testify as to the importance of international cooperation in combatting betting-related corruption.
Genius Sports is the trusted integrity partner of some of the world's largest sports leagues and federations including the English premier League and Major League Baseball (MLB).
Further information on the conference can be found here.