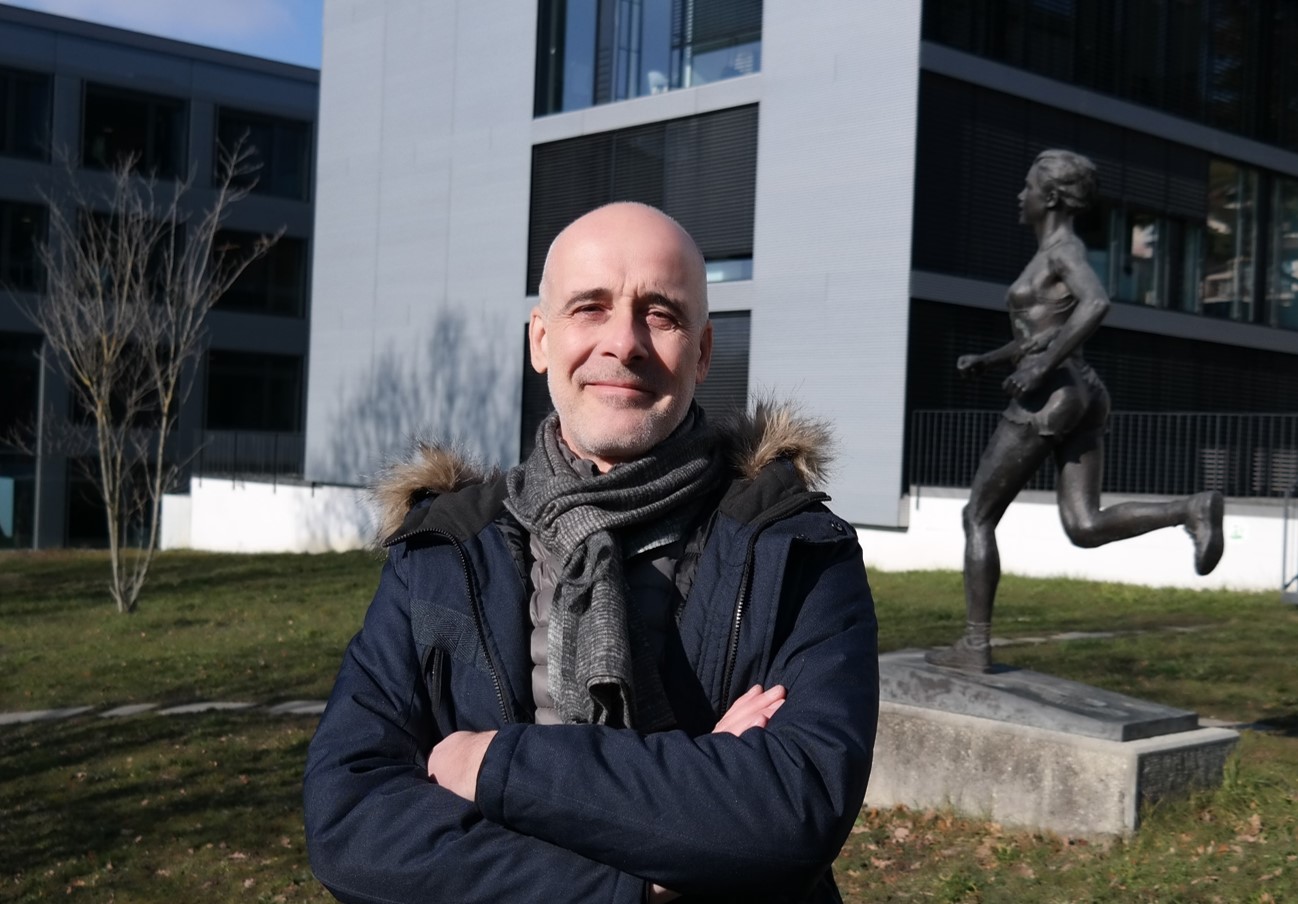 Genius Sports, the global leader in sports data and technology, has named renowned sports technology expert Daniele Gonteri as its new Head of Football.
Daniele joins from UEFA where he was responsible for driving the development and digital transformation of the 55 National Association Members. He brings over 15 years' experience leading several key projects including FAME, UEFA's Football Administration and Management Environment for managing competitions and its Live Data Gathering platform for capturing and distributing live statistics to fans.
Based in Genius Sports' Lausanne office located in the Maison du Sport International, Daniele will direct the company's commercial strategy across the global football industry. This will include driving product development and innovation as well as building key strategic partnerships among leagues and federations.
Commenting on his new position, Daniele Gonteri said: "With its innovative products and unique approach of working in partnership with sports at all levels, Genius Sports has rapidly established itself as a true technology leader. Executing and building on their impressive strategy is an exciting opportunity to drive the development of world football."
Steven Burton, Managing Director of Genius Sports, said: "With his rich understanding of technology, football and the requirements of leagues and federations, Daniele will be pivotal in enhancing our offering to new and potential partners. Football will be central to our strategy and growth in 2019 and we're proud to have attracted someone of Daniele's calibre."