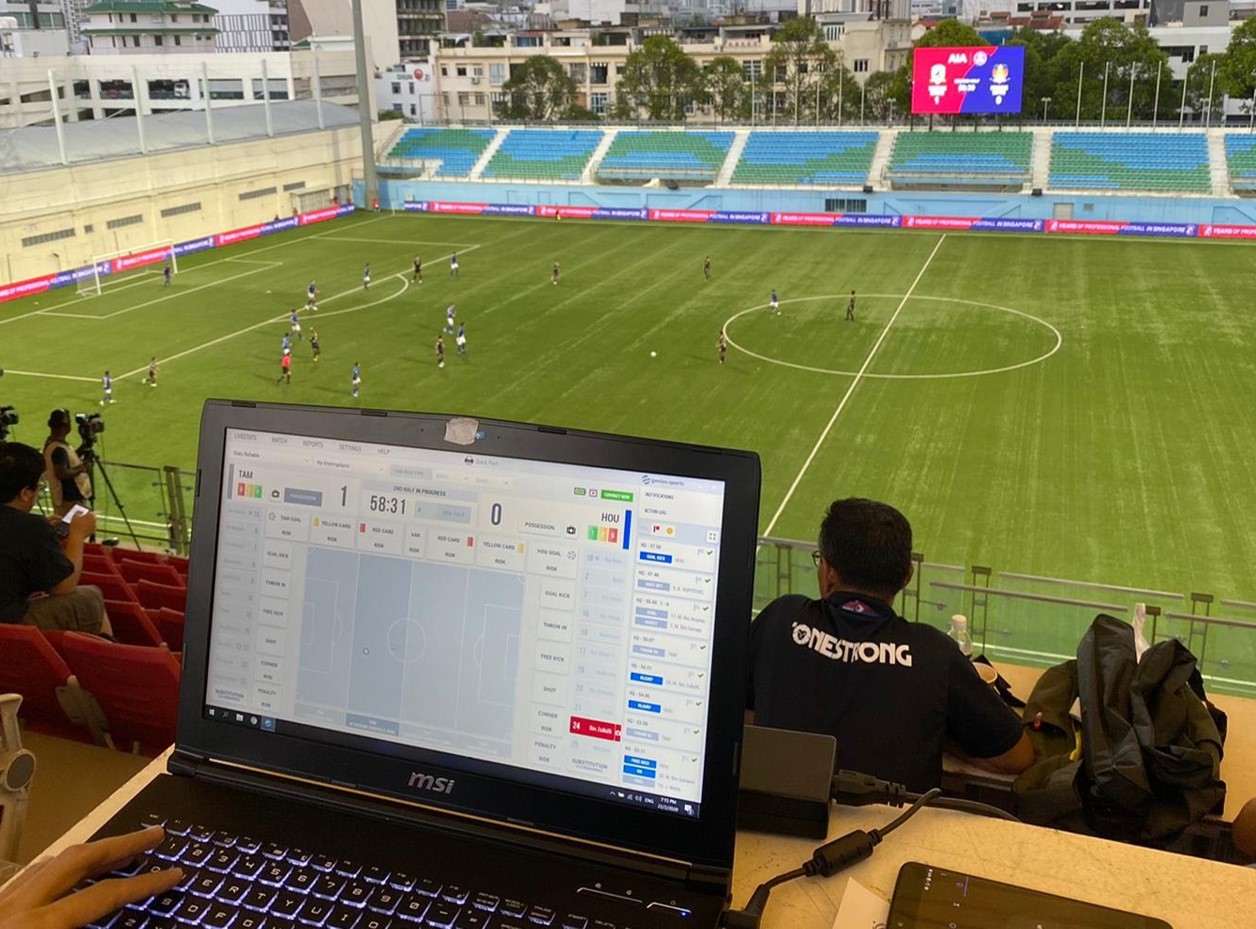 FPF unveils new digital fan engagement drive powered by live statistics
Genius Sports, the global leader in digital sports content and technology services, has agreed a new live data partnership with the Puerto Rican Football Federation (FPF).
As a member of the Caribbean Football Union (CFU), the FPF is investing in new technologies to drive its digital transformation, including Football LiveStats, Genius Sports' data collection system capturing real-time team and player statistics from pitchside.
Key data points including assists, shot locations and time in possession per team will be automatically published across the federation's websites through configurable Widgets and MatchCentres, providing fans with an enhanced match-day experience.
Data from Football LiveStats will also be integrated with FIFA's new Competition Management System, automating how the FPF creates squads and fixture lists, allocates referees and collates match reports.
Iván E. Rivera Gutiérrez, President of the FPF, said: "For the Puerto Rican Football Federation (FPF), it is a privilege to sign an agreement with Genius Sports, a prestigious company recognised worldwide. The agreement is a way of being up to date and on par with other technology-level associations and various platforms for the use of competition systems, statistics, website, among others.
"In addition, this agreement will put us on the map at an international level, something that makes us proud as Puerto Ricans who love this sport."                                                                        
Fernando Martinez, Head of Commercial, Latam & Caribbean, at Genius Sports, said: "Statistics are at their most valuable when they're fast, accurate and can provide fans with new and exciting insights. Through Football LiveStats, the FPF is expanding the value and reach of its live data and we look forward to playing such a crucial role in their growth going forward."