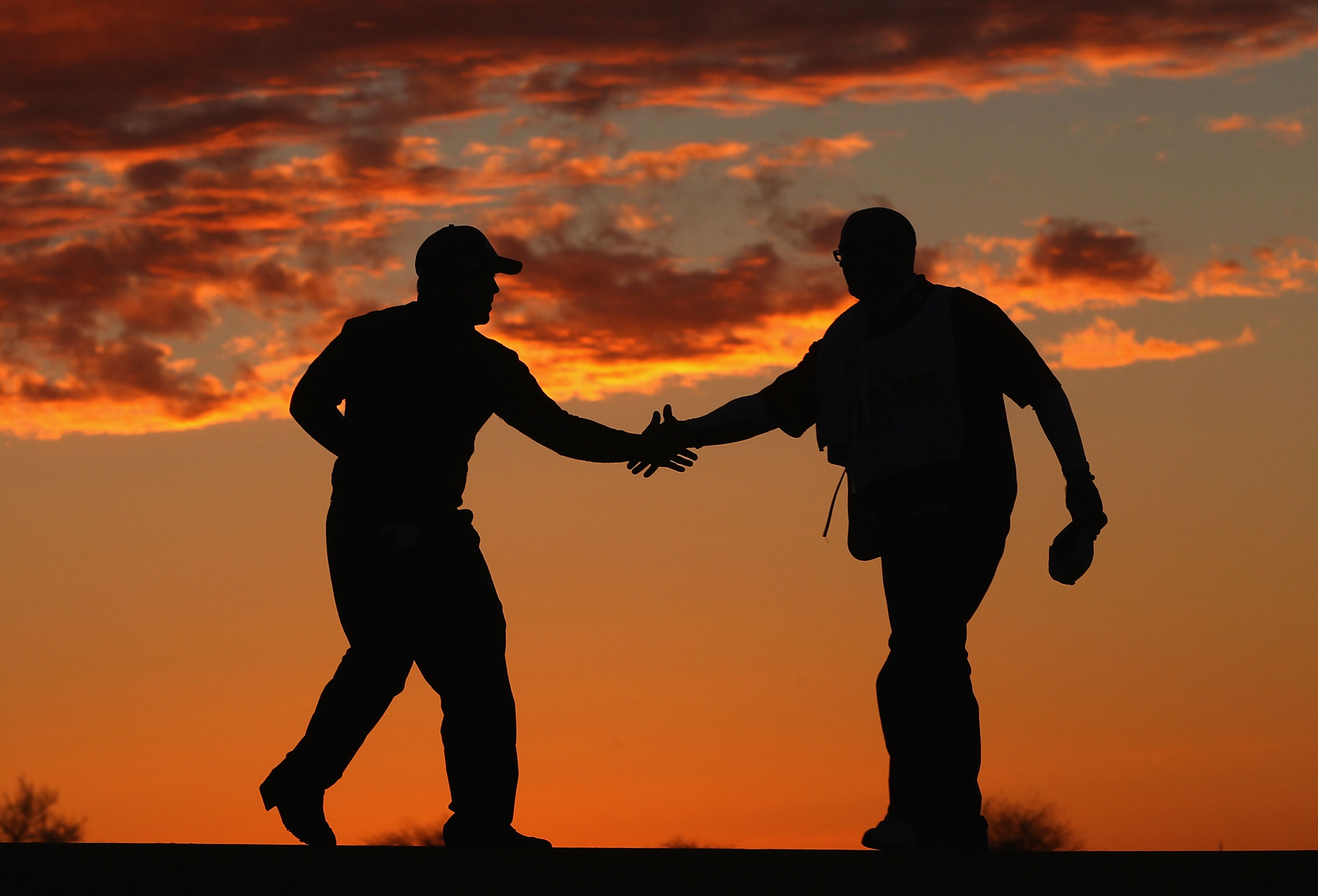 When facing the threats of match-fixing and betting-related corruption, sports at all levels have two distinct options. They can choose to ignore the issue and hope to avoid damaging incidents and allegations, or they can accept that the threat exists and take proactive measures that help to prevent, identify and persecute incidents of betting-related corruption.
The harsh reality is that match-fixing is a global problem that can cause irreparable damage to all sports, commercially, publicly and to their right to self-govern.
Forward-thinking sports leagues such as the PGA Tour, Major League Baseball (MLB) and the English Premier League have already implemented proactive measures to safeguard their competitions. The severity of the issue means that sports at all levels must take a long, hard look at whether their internal policies and protocols are sufficiently robust and effective.
Beyond bet monitoring
To date, a large proportion of sports' investment into safeguarding the integrity of their competitions has been focused on bet monitoring technology. These systems are a vital tool in alerting sports to potentially suspicious activity by comparing odds movements from global betting markets with powerful algorithms that calculate the probability of specific event outcomes.
However, the key benefit of monitoring technology lies in its ability to detect match-fixing rather than pre-empting or preventing it. In safeguarding the integrity competitions, monitoring technology is critical but is only part of the solution.
To help prevent corruption, sporting bodies understand the need to invest in programmes that educate players, coaches and officials as to the rules, regulations and possible consequences associated with manipulating the outcomes of an event.
However, while monitoring technology and education are both extremely important, they are but two tools that should be in a sport's wider armoury, and their effectiveness is intrinsically linked to a sport's overall approach and their policies and procedures around integrity.
Experience demonstrates that sports must adopt a holistic approach to integrity; one that approaches integrity from the "bottom-up".
Step-by-step approach
Conducting a rigorous integrity audit is a crucial first step to embracing this holistic approach. The audit helps sport better understand the scope of the potential threat so it can develop and deploy measures to combat it.
In our experience, a thorough understanding of the relationship between the sport and betting is the first step. Integrity audits analyse the scale of betting on individual competitions in both regulated and unregulated markets worldwide, as well as the numbers of bookmakers offering their competitions and a breakdown of which events and markets might be more susceptible to manipulation.
Furthermore, a sport's rules and regulations must provide the federation with the necessary powers to apply and most importantly enforce strong effective sanctions.
If gaps are identified, there are a host of policies to implement, depending on the level of risk a federation is willing to tolerate and can effectively monitor. For instance, some federations prohibit all players and officials from betting on any competition within the sport, at any level worldwide (e.g. the English Football Association).
Integrity audits also examine how sports gather intelligence, including the relative strengths and weaknesses of different means of reporting suspicious information, such as the benefits of anonymous reporting compared to the problems such a mechanism can cause in facilitating effective investigations.
Leading the field
Integrity audits are all too often overlooked as sports seek short-term, less effective but headline winning solutions. However, an increasing number of governing bodies understand the importance of a bottom-up approach.
Designed to "maintain integrity and prevent and mitigate betting-related corruption", the PGA Tour's Integrity Program was launched earlier this year, in partnership with Genius Sports, and following a thorough audit of its existing rules and regulations. The PGA Tour's Integrity Program combines 24/7 monitoring with an innovative e-learning module that has become compulsory for all players, caddies, officials and tournament administrators.
The e-learning module was a direct result of the integrity audit, which identified the practical difficulties of running traditional face-to-face education across over 130 golf competitions per year with players from 24 different countries. The audit also enabled the PGA Tour to extend and specify its rules and regulations to all parties and implement a clear internal structure for reviewing information derived from Genius Sports' bet monitoring system.
Genius Sports' Integrity Audit Service enables sports leagues and federations at all levels to comprehensively protect the integrity of their competitions, combining the aforementioned risk assessment, with media relations guidelines, model betting integrity regulations and integrity declaration documents, the latter of which ensure players and officials have openly agreed to the sport's specific integrity rules before competing.
The threat posed by match-fixing and betting-related corruption cannot be overstated. But when it comes to integrity, the devil is in the detail and a sport's foundations must be as secure as its competitions.
This article was first published in SportsPro.