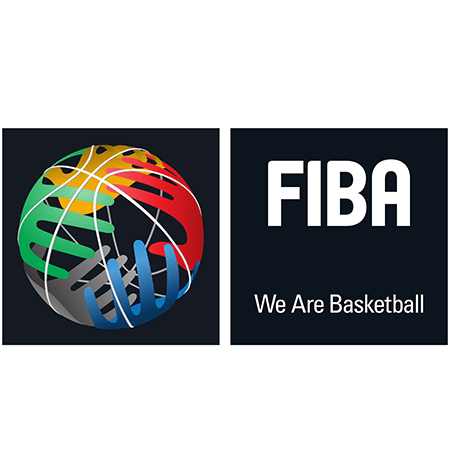 Genius Sports, an award-winning sports data and technology company, and FIBA, the International Basketball Federation, have announced an extension of their long-standing partnership until 2019. Among the largest sports data collection arrangements in the world, it will see Genius Sports collect and distribute basketball data for more than 35,000 games in 120 countries each year.
Alongside this strategic agreement, Genius Sports will also collect and distribute live data to the betting and media markets from more than 2,000 official games at FIBA events through 2017. These events include the 2016 FIBA Olympic Qualifying tournaments and 2017 Continental Championships.
The extended relationship sees Genius Sports become the 'Official FIBA Data and Statistics League and Federation Partner' for the next four years as it works closely with FIBA and the International Basketball Foundation (IBF) to roll out its Sports Management Platform to National Federations and Leagues.
The partnership dates back to 2005 between FIBA and the former SportingPulse, recently merged with Betgenius to form Genius Sports. FIBA LiveStats, a module of the Genius Sports Management Platform, is the world's most popular basketball live statistics tool. It enables courtside capturing of live game statistics, live webcast publishing and reporting to coaches and media. FIBA LiveStats is the official live statistics collection tool, already used exclusively by over 180 professional basketball leagues worldwide.