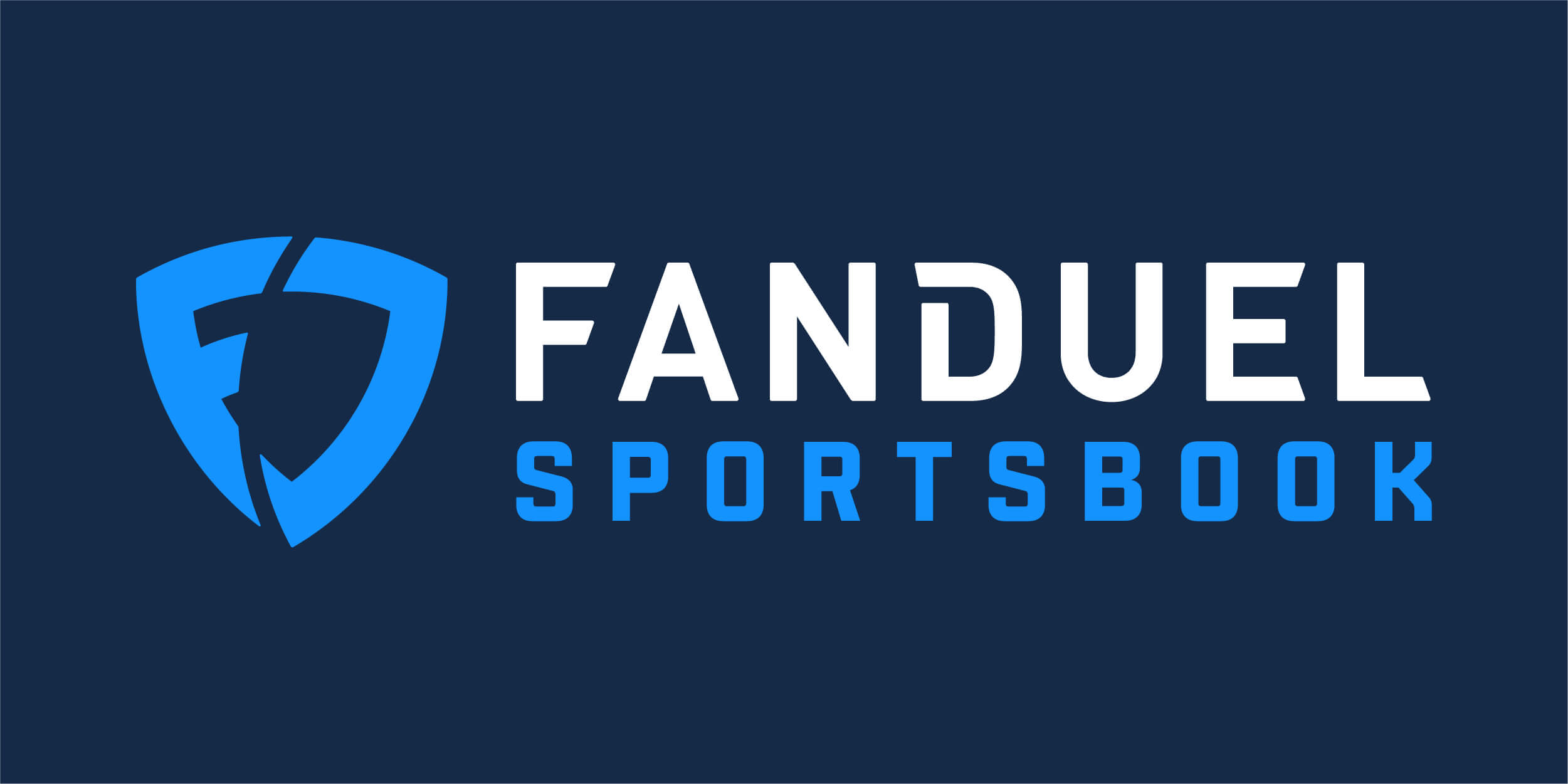 Leading U.S. sports betting provider to leverage Genius Sports Media's next-generation digital marketing tools to accelerate customer acquisitions
Genius Sports Group ("GSG" or "Genius") announced today that FanDuel Group, a leading real money gaming operator in the United States, has selected Genius Sports Media to lead its marketing drive to accelerate player acquisition and enhance sports fan engagement.
Under the agreement, Genius Sports Media – GSG's end-to-end digital marketing and publisher solutions arm – will run data-driven integrated marketing campaigns on behalf of FanDuel across multiple digital channels, including display, video and connected TV.
Genius will leverage its suite of next-generation digital marketing tools, exclusive audience data and content partnerships on behalf of FanDuel, maximizing the sportsbook's advertising spend. GSG's broad portfolio of proprietary marketing technology will enable FanDuel to personalize its advertising messages with live odds, real time statistics and video highlights using Genius' machine learning content engine.
In accordance with both companies' commitment to responsible gaming, all campaigns will utilize player protection protocols to prevent advertisements from being delivered to self-excluded players and minors.
"We are excited to help FanDuel grow its player base and optimize its marketing spend with our next-generation technology, media buying know-how, and expertise in using live sports data to drive customer growth," said Josh Linforth, GSG's Commercial Director. "This partnership represents one of Genius Sports Media's largest US marketing deals to date and reflects our growing reputation for connecting brands and publishers with sports fans in ways that traditional advertising and media agencies simply can't."
"We look forward to working with Genius to leverage its proprietary, data-powered technology and decade-long sports digital marketing experience as we continue to efficiently and aggressively grow our global customer base and accelerate user engagement." said Aaron Duggan, Director, Media & Demand Generation at FanDuel.