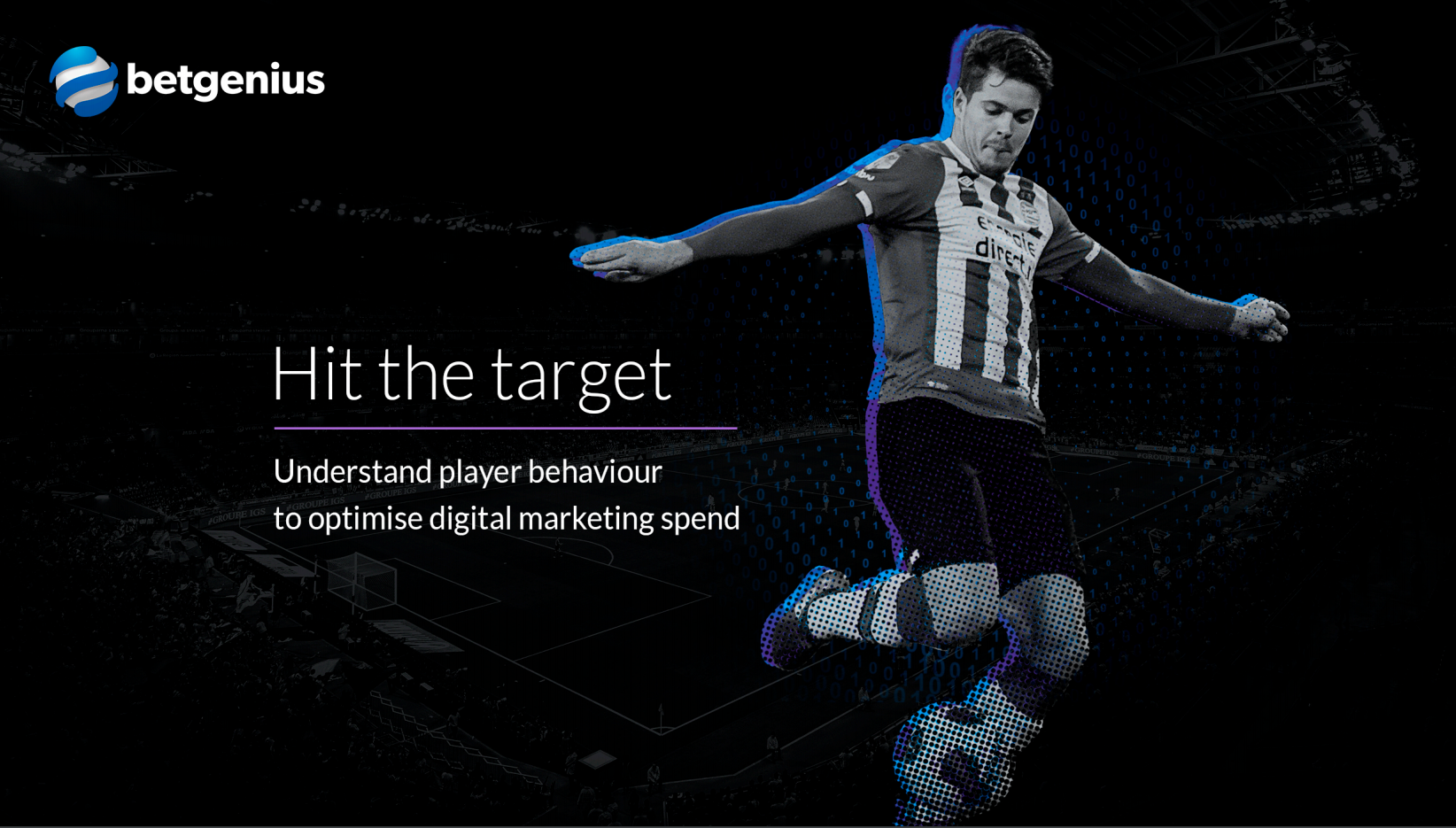 In the world of sports betting, gaining an edge over your competition is becoming harder by the day. Acquiring and engaging new, high quality customers has become a fine art.
At Betgenius, we have been helping sportsbook operators build and deliver contextual, non-intrusive digital marketing campaigns or well over a decade.
In the final few months of 2018, we conducted a research project using a sample of over 130,000 unique users who both registered and subsequently placed a bet online before or during a football match. We analysed when registrations were most likely, the timing of bets, and likely subsequent bets, in order to make inferences about audience behaviour.
The findings provide marketing teams with highly valuable direction to maximise their ROI and create an intuitive and frictionless experience for their customers. And while the research is specific to the UK market, much of its essence can be applied to other territories.
Understanding these key characteristics provides the foundations of effective, efficient digital marketing. As you will see, sportsbook operators can easily reduce wastage of media ad spend by optimising the timing and content of their campaigns.
You can read the full whitepaper by clicking on the image below.