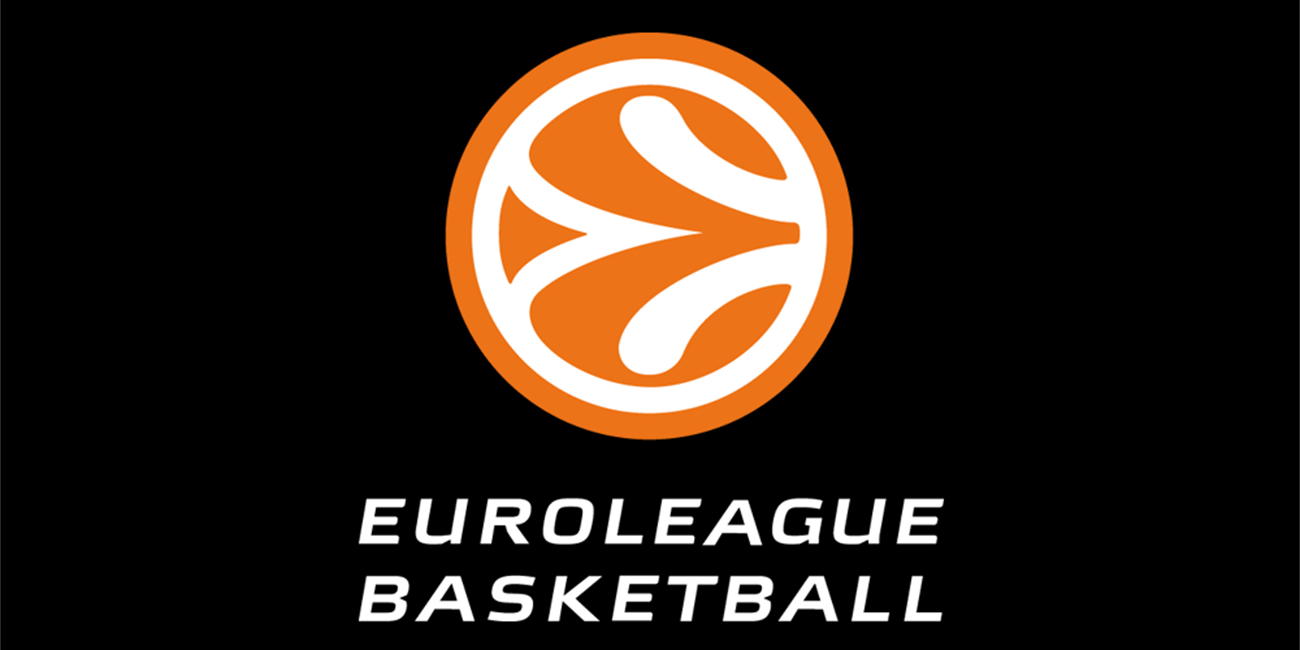 Genius Sports' integrity product SportIM, will through a combination of educational workshops and comprehensive monitoring of global betting markets, assist Euroleague Basketball henceforth in the prevention of both match-fixing and spot-fixing in all Euroleague, Eurocup and U18 Tournament games from the 2015-16 season onwards.
The partnership is an integral part of Euroleague Basketball's continued commitment to ensuring participants, fans, rights holders and sponsors can trust that the competitive integrity of its events remain beyond reproach.
As part of the deal, Euroleague Basketball will benefit from access to the state-of-the-art SportIM basketball monitoring system and experienced team of integrity analysts and education specialists.
The SportIM basketball monitoring system is the first of its kind in the sport and is uniquely placed to monitor the integrity of global basketball betting markets. The SportIM system has exclusive access to live game data from over 35,000 basketball events per year, more than a decade's worth of historic basketball data and live and historic odds from the global betting market. It processes and monitors these datasets and its sophisticated algorithms identify anomalies in real time.
Eduard J. Scott, COO of Euroleague Basketball, said: "For the past 15 years Euroleague Basketball has organised thousands of games. Thanks to reaching agreements with innovative organisations such as Sport Integrity Monitor, we are able to use their expertise and state-of-the-art technology in order to help protect the integrity of our sport. We look forward to the two-fold approach, utilising the pioneering SportIM basketball monitoring system as well as co-organising educational workshops for all of the relevant participants and stakeholders in our competitions. We are confident that this relationship will minimise the threat of match and spot fixing whilst ensuring that all Euroleague Basketball games can withstand the strictest scrutiny."
Mark Locke, CEO of GeniusSports, said: "We are delighted to announce our partnership with Euroleague Basketball. They owe their great success to the competitiveness and integrity of its competitions. Fans know that when they come to watch a game the contest is fair and this makes for a compelling sporting spectacle.
"We are pleased that Euroleague Basketball has taken a proactive approach to managing integrity and are implementing measures to prevent match fixing and corruption. Sadly, many sports governing bodies act reactively once issues occur and the damage is often done at this point. We have made significant investment in our unique basketball integrity system and we are excited to launch it in partnership with an organisation as committed to sports integrity as Euroleague Basketball."