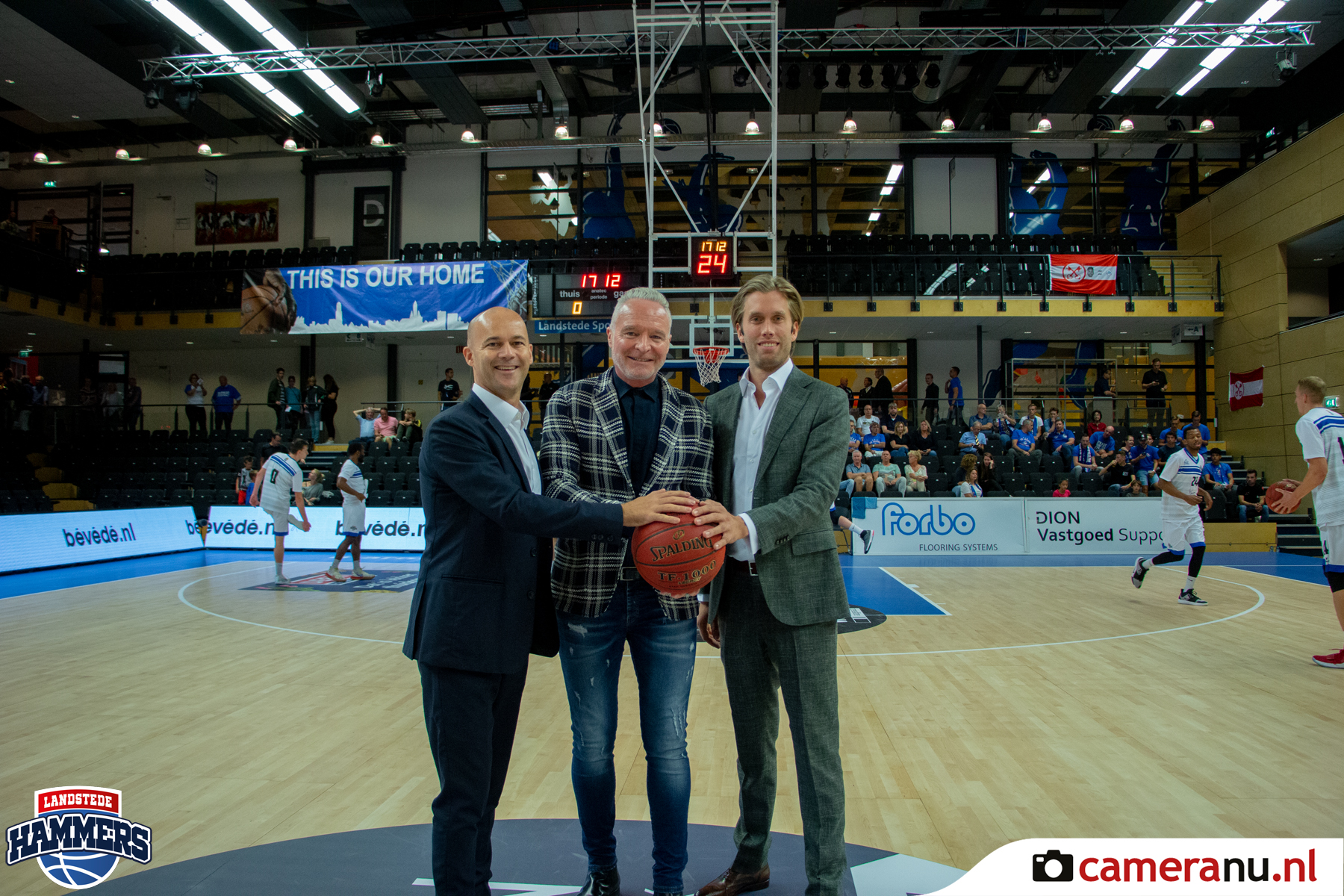 Genius Sports, the global leader in digital sports content, technology and integrity services, has been selected by the Dutch Basketball League to implement its first live streaming and data platform.
Genius Sports' automated streaming and production service, GeniusLive, will be implemented in all nine DBL venues, starting this season. The DBL will be able to offer all games live and on-demand on their new website, transforming the digital fan experience with integrated commentary and graphics.
To further support the DBL's new digital transformation strategy, Genius Sports will also provide its leading live data collection and competition management solutions. Developed alongside the world governing body of basketball since 2004, FIBA Organizer and FIBA LiveStats will enable the DBL to simplify the running of every competition as well as capture live statistics from courtside to power their scoreboards, website, mobile apps and streaming solutions.
Ramses Braakman, Chairman of the Dutch Basketball League, announced: "This exclusive and long-term agreement with Genius Sports is pivotal to us.  As an up-and-coming league, we really value their approach, counselling and passion for basketball. Their cutting-edge, but affordable, technology allows the DBL to punch well above its weight given our limited resources. We look forward to a long and fruitful relationship."
Romain Vez, Head of Basketball at Genius Sports, said: "Our partnership with the DBL represents a pivotal moment for Genius Sports and our mission to continue driving the digital development of world basketball through live data and video. FIBA LiveStats and FIBA Organizer are already used by leagues and federations in over 150 countries globally and each one of these partners, like the DBL, can now benefit from high-quality, cost-effective streaming technology."