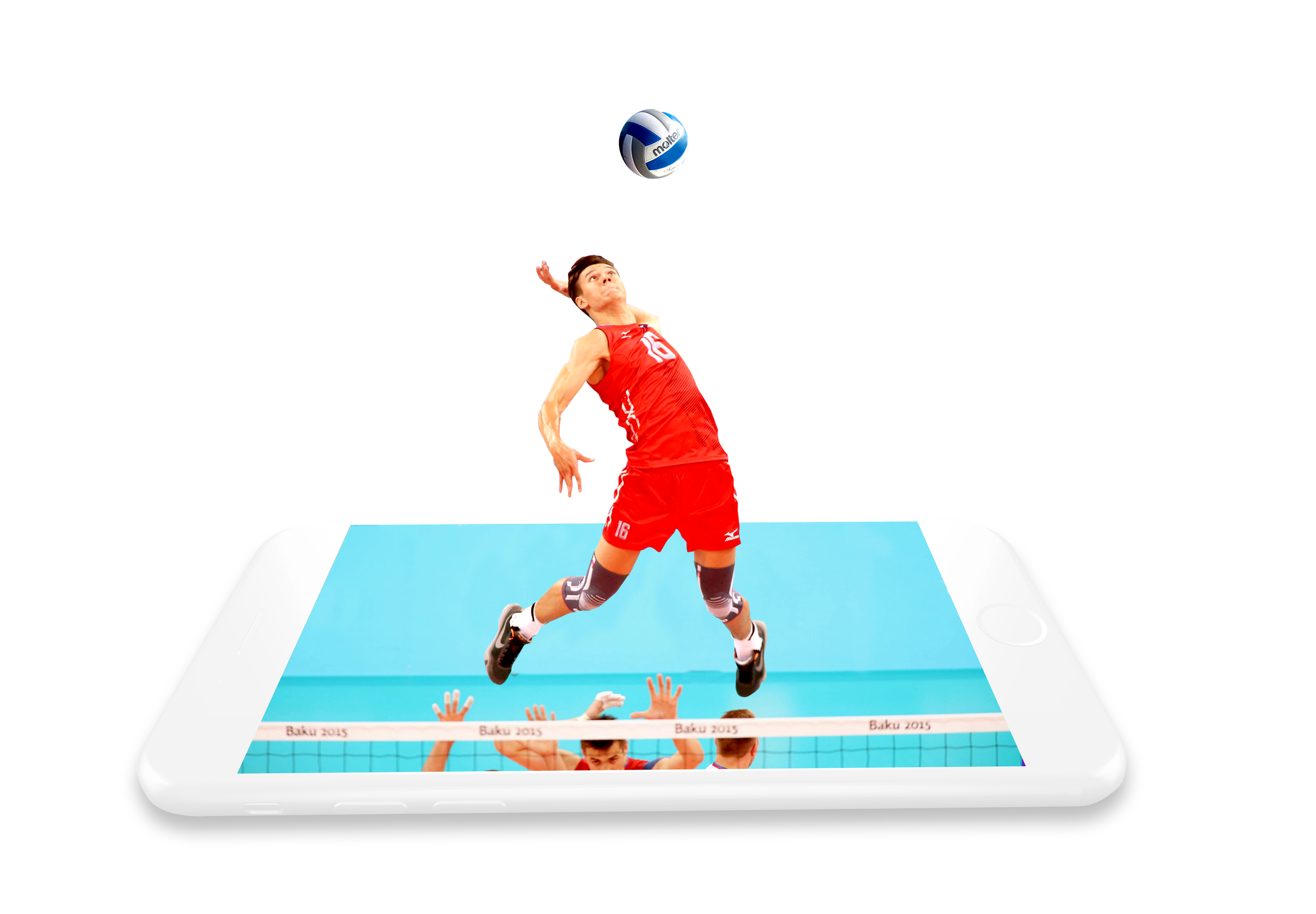 Sean Conroy, Genius Sports Group's commercial director, urges rights holders to adapt to the new normal and embrace digital engagement if they want to come through the pandemic stronger.
The central role that sport plays in the fabric of our societies will never be taken for granted again. Previously seen as an ever-expanding source of live entertainment, sport at every level has been rocked by the Covid-19 pandemic.
After months of shutdown, recently live sport, led by football, has begun to return with hungry fans clamouring for matchday content and analysis.
However, even with the gradual return of live action and relaxed broadcast restrictions, huge challenges still lie ahead for the vast majority of leagues, federations and clubs.
Until a vaccine becomes available, sports will likely have to adapt to a new normal; hosting live games without fans for 2020 and beyond.
Games played behind closed doors have shifted the fundamental dynamics of fan engagement and deprive sport of key income streams such as ticketing, hospitality and merchandising that they rely on.
These challenges must be met head-on with sports assessing how they can adapt and take advantage of these new opportunities.
Keep fans close to the action
The vast majority of federations, leagues and clubs may struggle to turn their fan engagement and revenue model on its head. However, the Covid-19 pandemic is providing new momentum behind several trends that were starting to emerge earlier in the year.
The democratisation of live streaming has been one of the most observable shifts in the industry over the past few years. For the first time, the affordability of automated production solutions coupled with the widespread use of artificial intelligence (AI) technology has enabled sports to launch their own in-house live streaming solutions.
Even without fans in the stadium, live streams create crucial visibility and revenue opportunities, making huge volumes of live sports content available directly to consumers. This broadcast capability for all levels of sport stimulates new sponsorship and advertising opportunities as well as providing the option to launch a league pass product or commercialise their content into the global betting and media markets.
Every sport – regardless of their size, resources or lack of technology infrastructure – should be using this unique moment in history as a chance to revaluate their approach to streaming. The eyeballs it can attract for those sports without major broadcasting deals can act as a critical lifeline to help steer them through the behind closed doors era and beyond.
Crucially, many modern streaming solutions do not require on-site production, in-venue camera crews or personnel to operate them, therefore, helping to minimise any contact or risk posed by Covid-19 to players and officials.
Stronger connections
For businesses both in and out of sport, marketing your products during a global crisis is a delicate balancing act. Sports have had to be resourceful in finding new ways to drive revenue while accepting the lack of live games would disrupt their commercial strategy.
But as the first sports begin to return to our screens, leagues have a tremendous opportunity to maximise pent up demand for live coverage, highlights and analysis. Fans around the world may well have exhausted other entertainment platforms such as Netflix while stuck at home and will be looking for real-time insights on their favourite teams, players and competitions.
Through push-messaging technology across desktop and mobile, leagues and clubs can guarantee their fans are being provided with every key update and offer. By enhancing their traditional content channels such as their website or social media pages with personalised updates, sports can take a huge step towards direct to consumer (DTC) fan engagement.
Fans unable to attend live games can feel closer to the action with directly delivered highlights, interviews and statistics while governing bodies can drive traffic to their over-the-top (OTT) platform or merchandise promotions.
In time, a league or club's user messaging can be personalised to each individual fan, enhancing both engagement and revenues during a critical period. During each game, leagues and clubs can engage fans at home with live content and betting widgets, delivering personalised offers, games statistics and information for upcoming fixtures.
Engaging safely with sports betting
Before Covid-19 changed our world beyond recognition, sports were increasingly recognising the commercial benefits of careful engagement with the regulated sports betting industry.
As a result of the financial shortfalls stemming from the epidemic, many sports (who may have kept sports betting partnerships at arm's length in the past) are now considering constructive ways to engage with the industry to explore short and long-term revenue opportunities.
Sportsbooks are still only able to offer a fraction of their normal 24/7 schedule, but they will be delivering that content to a uniquely engaged audience that has been starved of opportunities to bet in recent months.
Heightened demand from both sportsbooks and their customers for high-quality content creates a perfect opportunity for sports leagues and federations to implement or improve their betting strategy. Sportsbooks will have to make some pricing adjustments for games behind closed doors but largely this new normal will have a minimal effect on the live betting experience for fans around the world.
Once the industry eventually returns to pre-Covid-19 levels, those sports who have elected to engage with betting during this period will still be able to harness a number of longer-term benefits. This includes harnessing sportsbooks' global networks to reach new and highly engaged fans while being presented with new sponsorship and advertising opportunities.
At every level, sports have never faced more significant challenges than Covid-19. Every league, federation and club needs to be flexible in its response, recognising a new normal and shifting its revenue sources for the foreseeable future.
Either at capacity or partially, fans will be able to return to attending live sports at some point. Live streaming, DTC fan engagement and betting engagement can provide crucial lifelines to steer sports through this period, while also creating a wider and more robust commercial strategy for the long-term.
This article was first published in SportsPro.