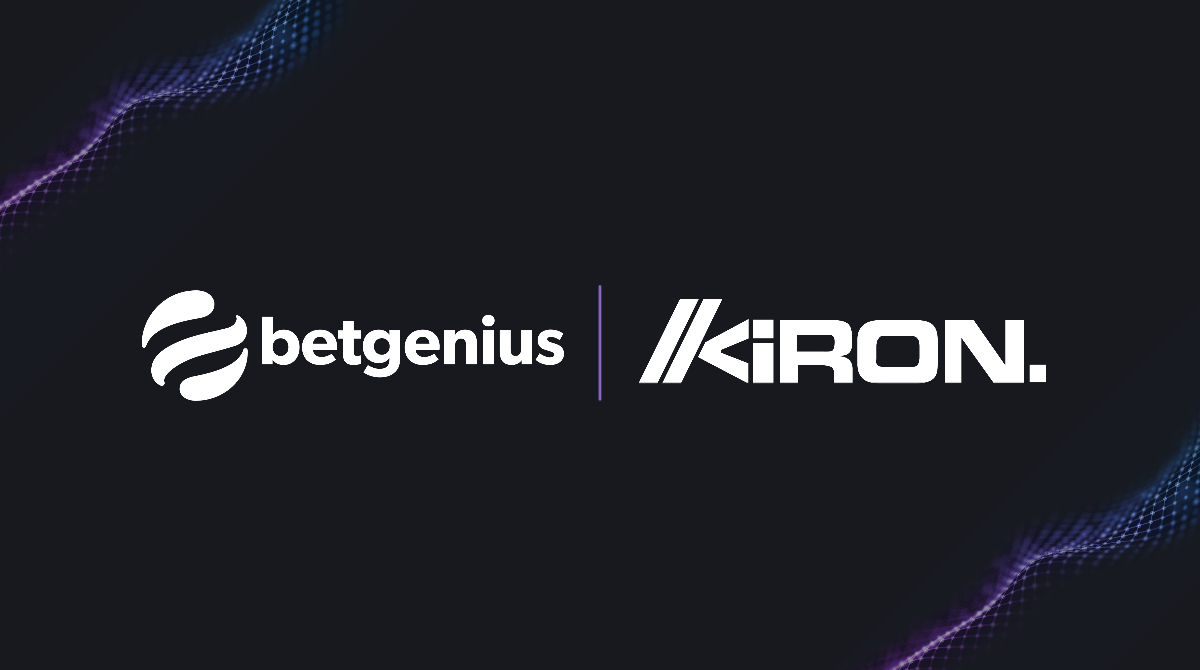 Betgenius has signed a deal with Kiron, adding a full range of virtual sports to its offering.
A leading virtual sports supplier, Kiron's wide-ranging 24/7 coverage includes football, horse racing, greyhound racing and motor racing, as well as a range of fast-growing sports such as basketball and ice hockey.
Betgenius sportsbook partners will have immediate access to the entire portfolio, where local regulation permits, via a fast and simple integration service.
Available for retail, online and mobile, the service provides high-frequency, around-the-clock content and automates the entire event lifecycle from market creation through to resulting.
James McKiernan, Head of Commercial at Betgenius, said: "Adding Kiron's full range of virtual sports to our offering gives our partners direct, easy access to around-the-clock content proven to drive additional turnover. With a complete virtuals product a staple for sportsbooks across Europe, LatAm and Africa, the new feed supplements the existing data, trading and streaming content we provide."
Steven Spartinos, Co-CEO of Kiron, said: "We are thrilled to be partnering with Betgenius, a true market leader in the sports betting space. This is an exciting deal which promises to realize a number of synergistic benefits for both companies. The addition of our premium virtual sports titles to the Betgenius platform will complement its existing sports betting offering and create additional value for its significant customer base internationally."
For more information, email contactus@betgenius.com today.