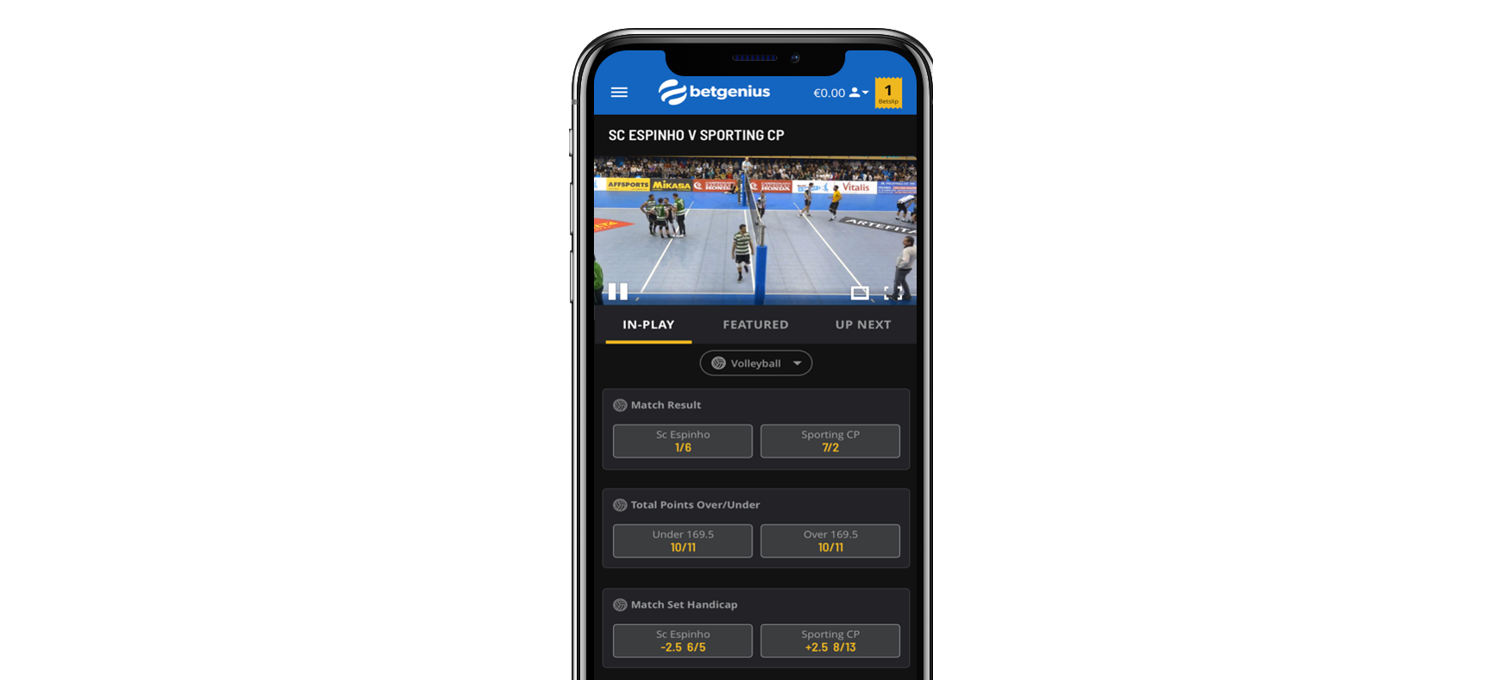 New content is complemented by complete official data offering and will plug crucial gaps in in-play betting schedules – bet365 among the first to go live with the product.
Betgenius, a leading supplier of data and trading services to sportsbooks, has launched a live streaming service giving operators access to new content from sports competitions around the world.
Derived from partnerships with official rights holder across multiple sports, the service features thousands of low latency streams including content which has never before been available to sportsbooks.
By focusing on fixtures played at off-peak times, the service allows operators to offer a more engaging experience right around the clock, enhancing bet placement and customer retention during quiet scheduling periods.
All video, captured direct from pitch or courtside, is paired with official data and live betting services, and features easy-access API integration.
International operator bet365 is among the first sportsbooks to go live with the product, with more to be announced in the coming weeks.
Jack Davison, Chief Commercial Officer at Genius Sports Group, said: "Our close relationships with sports rights holders across the world have given us access to new, high quality streaming content which will significantly enhance our sportsbook partners' in-play products.
"Combined with fast, accurate data on thousands of fixtures, this is a new and cost-effective way to attract more customers with a complete and immersive live betting experience."