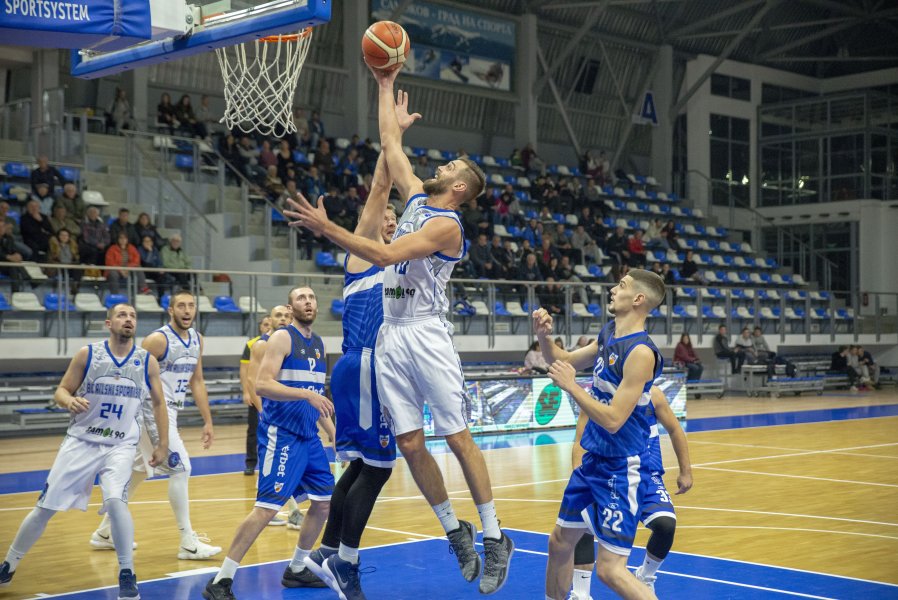 The Bulgarian Basketball Federation (BBF) and Genius Sports, the global leader in sports data technology and integrity, have expanded their partnership to provide exciting career opportunities for former players, coaches, referees, statisticians, officials and more.
Having worked closely together since 2007 providing FIBA LiveStats and FIBA Organizer, the world governing body's official data collection and competition management systems, both parties will now promote a number of open positions in Genius Sports' new Sofia office.
This initiative is the first-of-its-kind within Bulgarian sport and will enable former players and administrators alike to develop their careers within one of the fastest moving sectors of the global sports industry. Genius Sports is the trusted partner to over 500 sports organisations in over 150 countries worldwide including FIBA, the NBA, English Premier League, Serie A and the NCAA.
Alongside the BBF, Genius Sports will secure job interviews, future training and personal development plans for everyone who is currently working, or has previously worked with the BBF. All candidatures will be checked with top priority.
The President of the BBF, Georgi Glouchkov, expressed his contentment: 'I am glad our partnership with Genius Sports is expanding and in this direction in particular. For the first time, the Bulgarian Basketball Federation will act as a catalyst for the career development of its members outside of the basketball court. This is a part of the responsibilities of every modern-day sports organisation.'
Stephen Gardner, Chief Services and Delivery Officer at Genius Sports, said: "Being a trusted partner to sports is at the heart of Genius Sports' core ethos and we are proud to be working alongside the BBF on such a worthwhile initiative. With over 200 people, Sofia is pivotal to Genius Sports' global operation and we look forward to attracting high-quality candidates from the BBF across several exciting positions to help drive our continued expansion."